The company that provides National Disability Insurance Scheme services to hundreds of people in Tasmania is exiting the market, saying it cannot continue to subsidize the federally funded scheme.
Key Point:
Anglicare Tasmania is withdrawing from many NDIS-funded disability services.
The organization has subsidized NDIS-related services for the past two years, but says it is no longer sustainable.
The Health and Community Services Union says it is concerned about the creation of "super organizations" and fewer options.
Anglicare Tasmania today announced that after a three-month transition period, it will no longer provide support coordination and "most" NDIS community and independent living services.
The change will affect 420 clients and approximately 220 employees.
Anglicare has also set up two buildings (18 Watchorn Street, Hobart and 116 Elizabeth Street, Launceston, adjacent to Anglicare's main Launceston offices) to fund the transition from NDIS services. Confirmed to sell.
Services housed in these buildings will be moved to other Anglicare buildings.
In a statement, Anglicare said it was "working in partnership with disability service provider genU to give affected clients the opportunity to easily migrate without service interruption."
A union representing disabled workers said it would be a "significant change in the delivery" of disability services in Tasmania.
The Health and Community Service Union (HCSU) also expressed concern about the exit of smaller service providers creating a "superorganization".
Anglicare, which is a strong supporter of NDIS, said federal funding does not cover its costs.
"For the past two years, Anglicare has subsidized the provision of NDIS-related services. Further subsidies for the provision of NDIS services are not sustainable in the long term," the company said in a statement.
"Anglicare's view is that fewer disabled providers in the Tasmanian market will increase the ability of the rest of the organization to succeed."
"NDIS Key System Issues"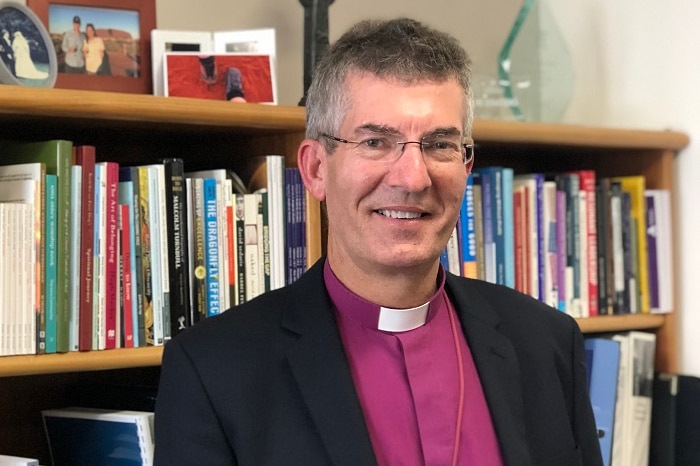 Anglicare CEO Chris Jones said the federal government "recognizes that there are major systemic problems with NDIS."
"A review is underway to examine the cost pressures and various barriers affecting the current operation of the scheme. It's a review."
The federal government went ahead with a planned review of NDIS last year.
This review examines the scheme's design, operation and sustainability, and considers ways to build a more 'responsive, supportive and sustainable market and workforce'.
Reviewers' reports must be submitted by October.
HCSU Secretary of State Tim Jacobson described the Anglicare move as "a momentous decision by one of the biggest players in Tasmania's disability sector".
"What we're seeing here is a huge shift in the provision of disability services towards very large superorganizations," he said.
"New super-organizations are now being created, but this will reduce our ability to choose who will provide disability services in the community in the future.
"This is a serious problem and undermines the fundamental principles on which NDIS was built."
Anglicare said there are "many employment opportunities for affected Anglicare staff to join genU and continue to provide support to relocating clients."
Anglicare said it expects Assisted Coordination clients to have new arrangements in place by February 11, and Community and Assisted Independent Living clients to have new arrangements in place by March 31.
Anglicare will also continue to provide NDIS-funded support through people at the Carragmore facility in Devonport, Motor Accident Insurance Board (MAIB) customers, people living at MAIB facilities and through our counseling services.
Geelong-based genU said it welcomes the opportunity to play a more active role in Tasmania.
"A priority for both genU and Anglicare Tasmania is to ensure a smooth transition and continuation of support for our clients and employment of affected staff," said Clare Amies, chief executive of genU.
Mr Amies said genU is also "in active discussions with Li-Ve Tasmania to integrate its business", which operates group homes for the disabled.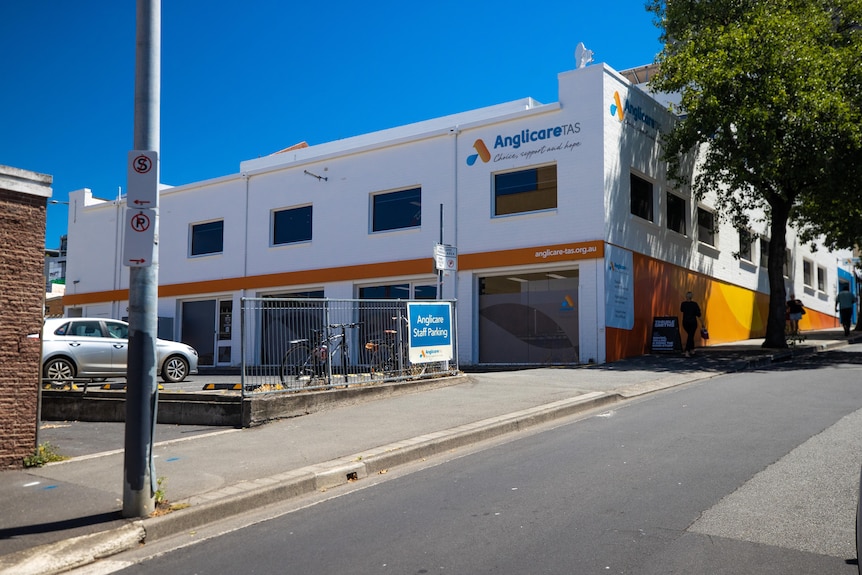 Disability advocate Jane Wardlow said bringing a large provider like genU to Tasmania has benefits, including bringing more expertise to the state and offering a wider range of services. rice field.
"The main thing we want is more accountability and transparency in the market, and we also need to make sure that there are various support agencies available to people," said Wardlow. rice field.
"At the end of the day, the quality of support is everything… It's a rights-based support that's very individualized and meets people's needs. So the more players get involved, the more Being on the market gives people more choice and control.
"It is important that people with NDIS plans have access to different services from different service providers. It is the person who is."