In the finals of the XJTLU Global Entrepreneurial Dream-chasers Competition held last month, a project to address malnutrition and a sign language translation project won first prizes.
The competition was a partnership between startup incubators XbotPark (Changzhou) and XJTLU Entrepreneur College (Taicang) to encourage teams of university students to create entrepreneurial projects based on advancing the United Nations Sustainable Development Goals. .
In the finals of the competition, 16 teams from five universities in China, Malaysia and the UK competed online and onsite in two categories.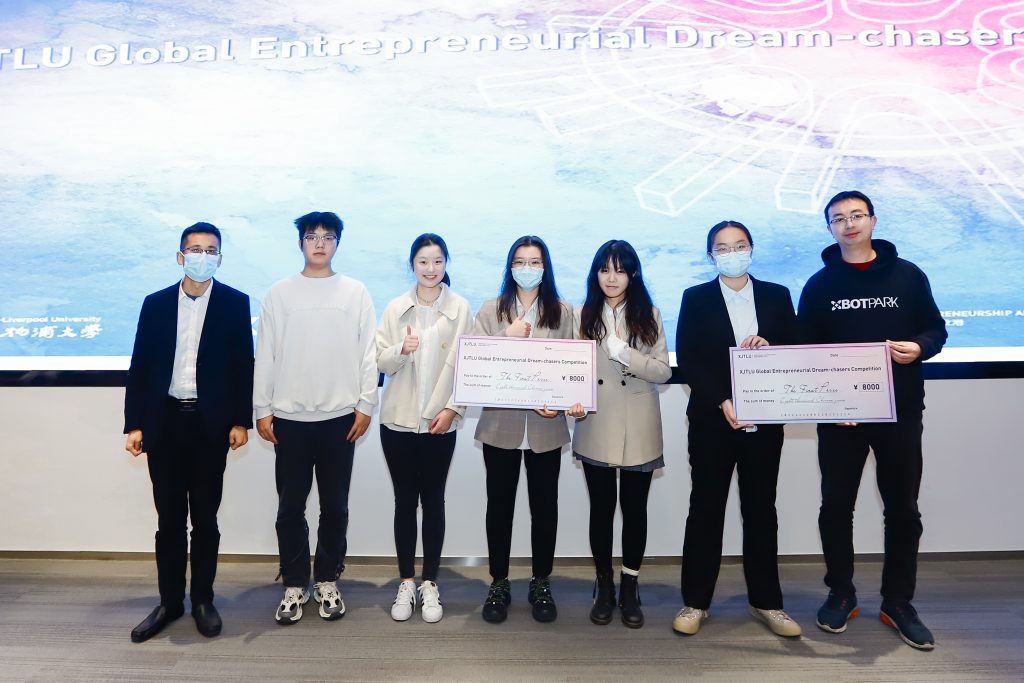 Student Group Wins Prize in XJTLU Global Entrepreneurial Dream-chasers Competition
Project Deep Breath Selenium, winner of the Customer-Focused Hard Technology category, aims to help combat selenium deficiency in China, where selenium is scarce in the soils of large swaths of land that cross diagonally across China. . Humans need only small amounts of selenium for health and disease prevention, but low levels of selenium in the soil can lead to deficiencies in some populations.
In this project, a six-member team led by XJTLU second-year science student Xilei Huang developed a 'selenium site' made from cultivated plants. cardamine fupinshanensis Use . Experiments in the team's lab show that these selenium sites can release the nutrient into the air, where humans breathe it in, reaching the recommended daily intake at a rate that prevents overdose and selenium toxicity. It can absorb a large amount.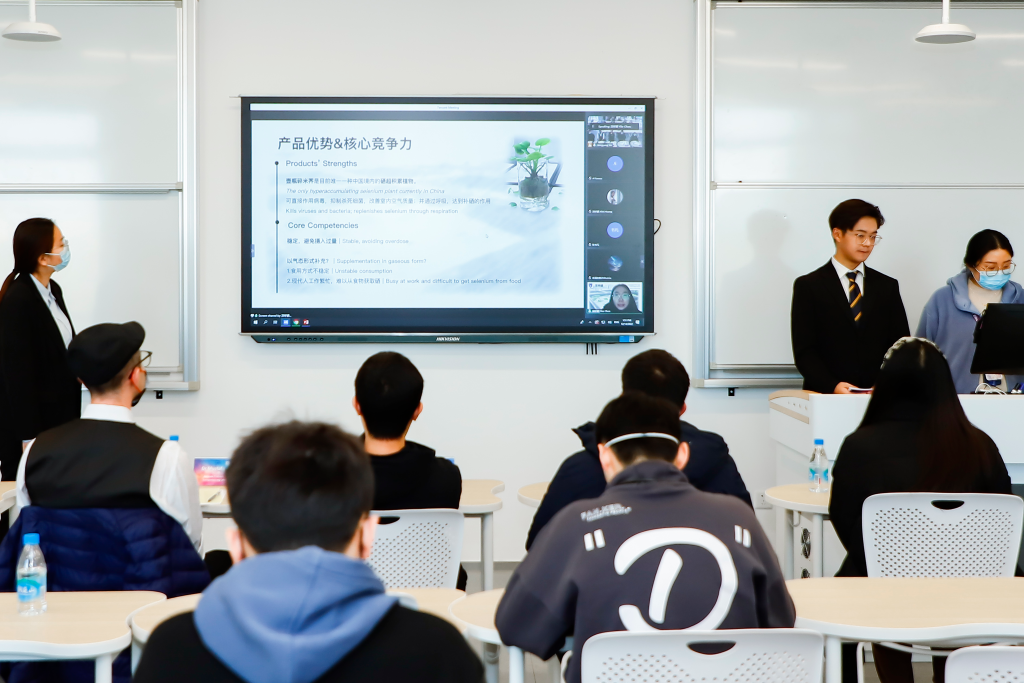 Members of the Deep Breath Selenium team presented their ideas to the judges
Zhongyuan Chen of XbotPark (Changzhou) said that although the project's preliminary research and revenue model could be improved, the project deserves incubation.
The winning project in the Social Entrepreneurship category, Silent Partner, aims to build a channel to facilitate communication between deaf people who use sign language and people who do not know sign language. Her five-member team, led by her Haoqi Hu, a student at XJTLU's AI and Advanced Computing School, said that about 27.8 million people in China may be deaf. Cited statistics showing the The team is currently focused on developing an app that allows users to upload video clips containing sign language that will be translated into text.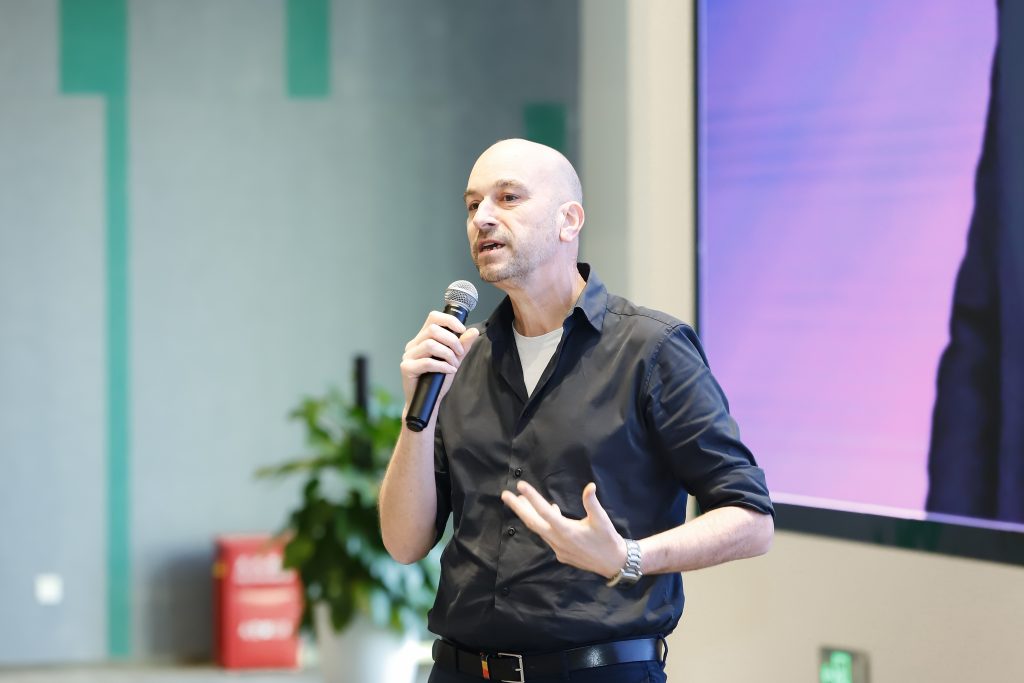 Professor Stuart Perrin, Vice Chancellor of XJTLU Entrepreneur College (Taicang), welcomed and encouraged the finalists in his opening speech.
During the presentation, the team introduced their entrepreneurial project to the judges and received professional guidance. They competed through speeches and question-and-answer sessions with the judges.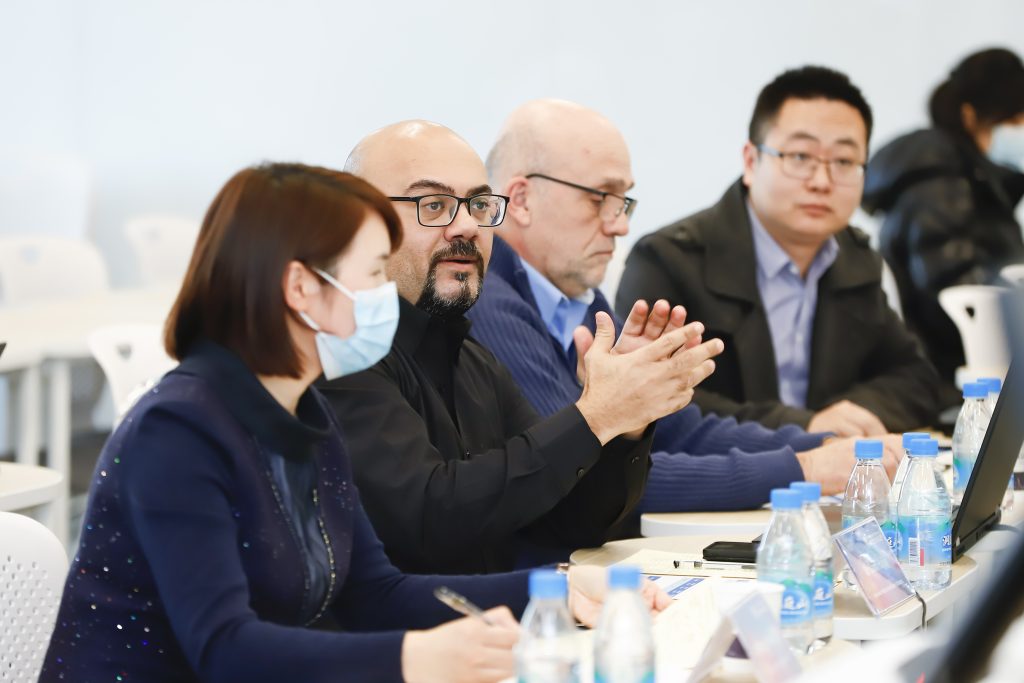 Judges evaluate the performance and projects of the participating teams
Competition winners will receive the XJTLU Master of Entrepreneurship and Innovation Scholarship, mentorship guidance, cash rewards and a surprise gift. In addition, promising entrepreneurial projects have the opportunity to receive his 500,000 RMB seed investment from XbotPark (Changzhou).
Seo Hao Lun
Edited by Luyun Shi, Catherine Diamond, Tamara Kaup
Photo by UMC