Hopkinsville native Jennifer P. Brown, editor and co-founder of the Hoptown Chronicle, has been elected for a second term as president of the Kentucky Historical Society's board of directors, the agency said Thursday. announced to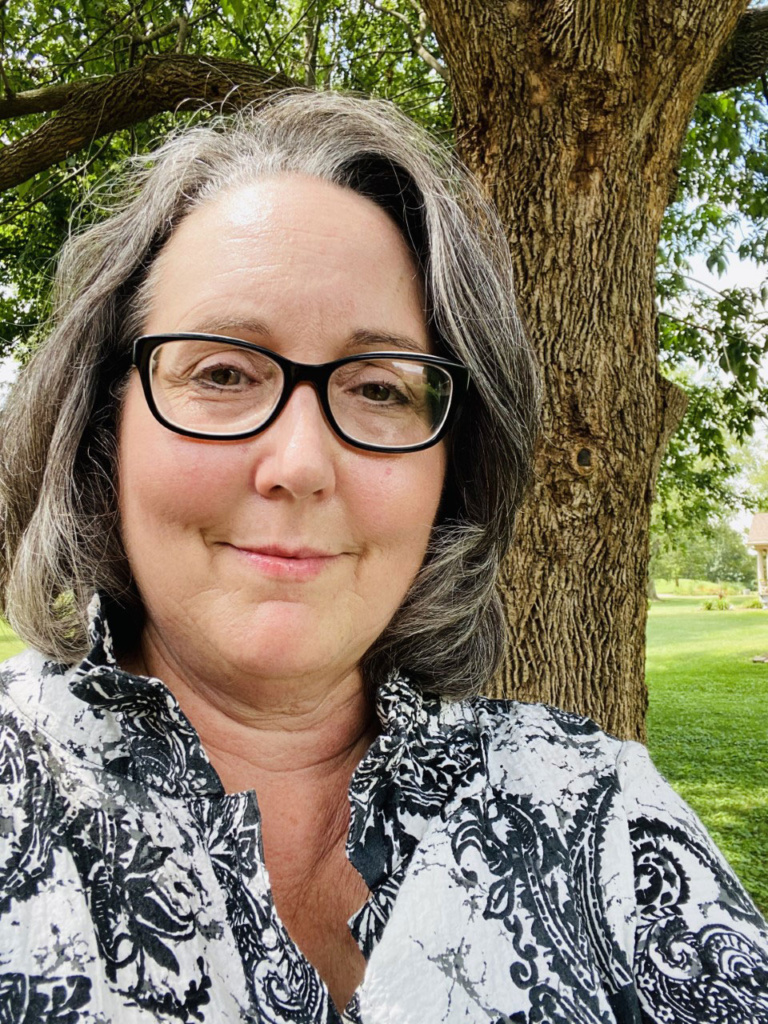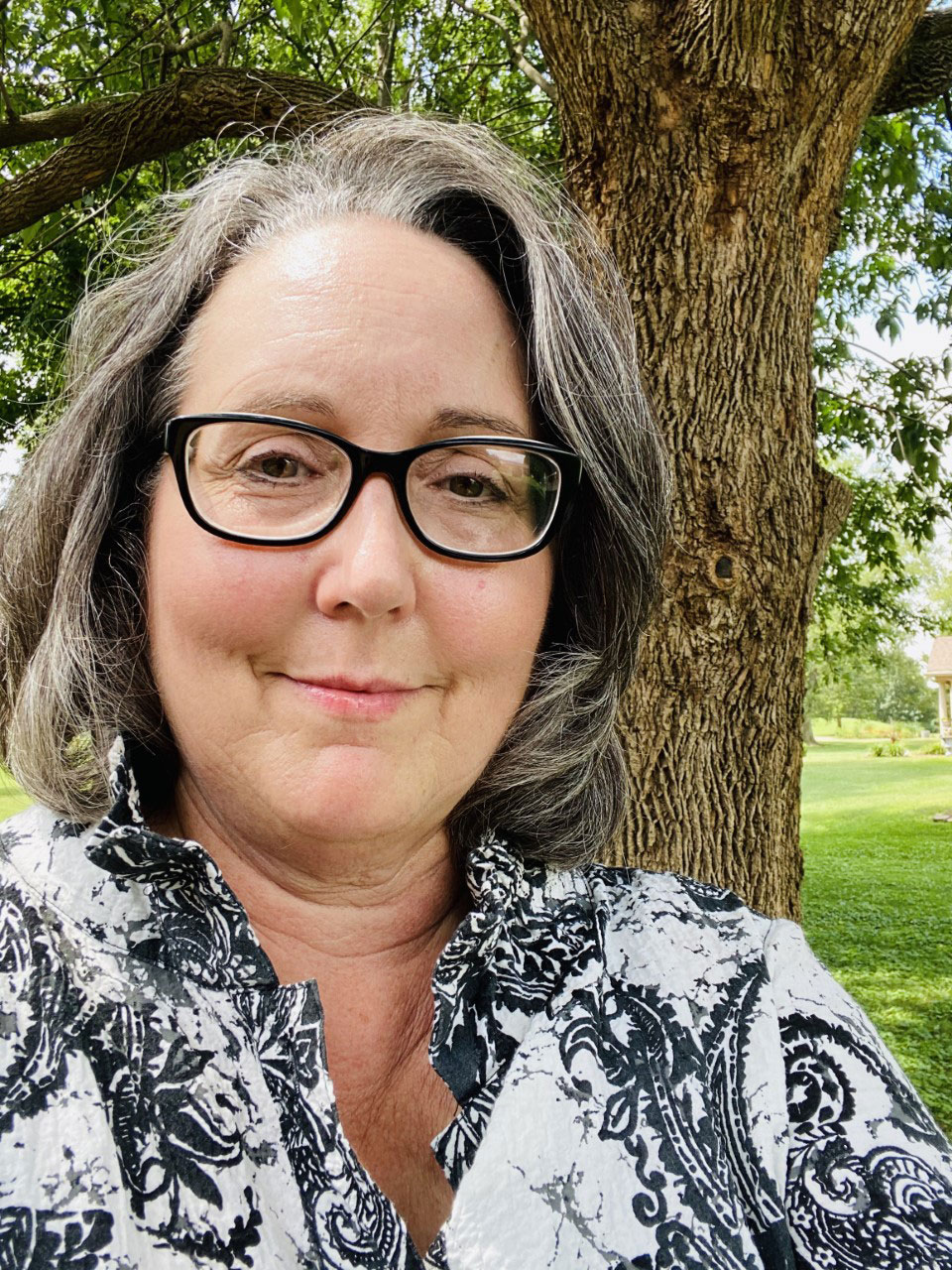 "We are very grateful to have Ms. Brown and her leadership on our board," KHS Executive Director Scott Albee said in the announcement. "Jennifer brings experience working with local historians in Christian County and the surrounding area, as well as knowledge gained from years of working with KHS. As we explore, we understand the challenges and opportunities of preserving history, and she shares KHS' dedication to harnessing the power of history to improve our lives today."
Brown has served on the Board since 2013 and first became president in November 2021.
Prior to launching the Hoptown Chronicle, Brown worked for the Kentucky New Era for nearly 30 years, most recently as editor and opinion editor. She is co-chair of the National Advisory Board for the Institute of Rural Journalism and Community Affairs at the University of Kentucky, and she is also a co-founder of the Open Government Coalition. From 2017 she served on the Hopkinsville Historical Museum and Christian County Trustees until 2021. She has written extensively on local history, especially African-American history.
Also appointed to the 2023 board of directors is Cynthia Torp, first vice president, president and owner of Solid Light, Inc. in Corydon, Indiana. Sheila Mason (Second Vice President), Record Editor and Intern Her Coordinator for the Legislative Research Commission in Frankfort, Kentucky. Dr. Alicestyne Turley (third vice president), historian educator and author of Clay City, Kentucky;
Alyssa Keller, executive director of Hopkinsville's historic Hopkinsville Christian County Museum, and Ryan Craig, owner of Todd County Standard and student media advisor at the University of Kentucky Lexington, also returned to the board.