Nebraska will be home to a new residential camp for the disabled in the coming years. Organizers expect the camp to draw from all over the region.
Easter Shields Nebraska, which operates the only such camp in the state and does so in a leased facility, purchased 65 acres on Blair's former Dana College campus.
Fundraising efforts are underway and the organization hopes to open Camp Easter Seal Nebraska in the next few years, said Carol Patrick, chief philanthropic officer of the Easter Seal Nebraska and Visiting Nurses Association.
Easter Shields has been offering overnight camps for about 50 years and has leased out facilities to other camps for the past 20 years, Patrick said. This gives the organization an opportunity to build "from scratch," she said.
"I wanted something that could be really barrier-free," she said. "It would be a great place to get away."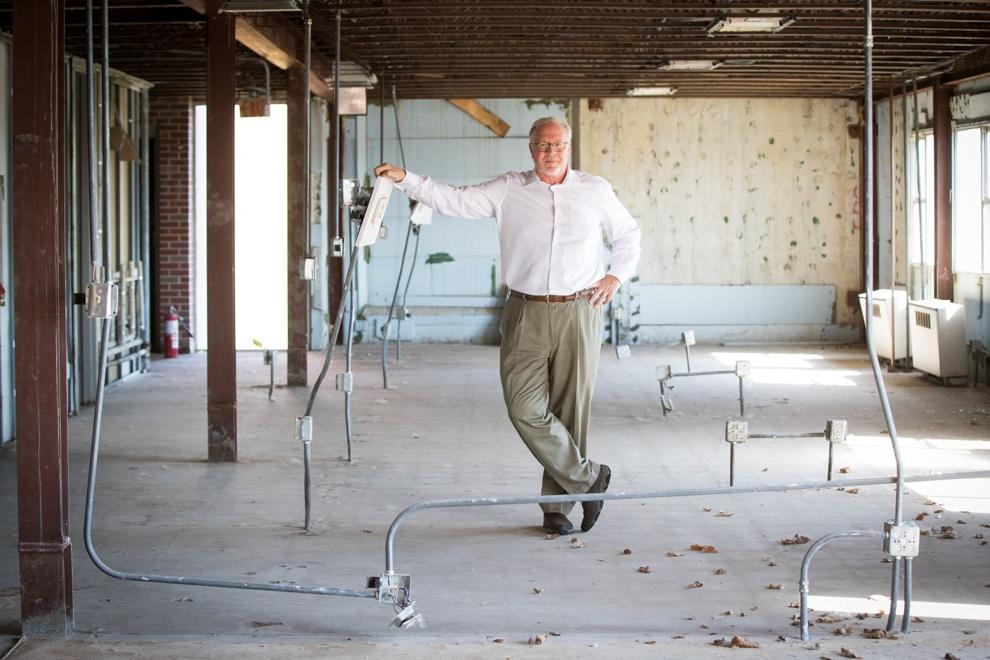 Camps that have historically had waiting lists and primarily served Nebraskans will be able to accommodate more campers, she said, adding to the appeal of the area.
An example of how this camp is designed for people with disabilities is:
The sidewalk is 8 feet wide and allows two people in wheelchairs to walk side by side.
Cabins will be constructed with extra space to accommodate wheelchairs and other medical equipment necessary for campers' safety.
The land was purchased from Angel Shares Inc., the non-profit organization that owns the campus, and is developing part of the facility from foster care to a facility that helps older adults succeed.
Camping includes cabins, swimming pools, ropes courses, lakes with boats, archery and horse riding facilities. A preliminary plan was approved by the City of Blair.
As it has been in the past, Patrick said, it's open to people of all ages and with all kinds of disabilities.
Ed Shada, founder of Angel Shares Inc., said the Easterseals project complements Angel Shares' work. By making the camp a neighbor, he said, Angel Shares participants will get more employment and volunteer opportunities.
The sold area is on the west side of the campus, adjacent to Black Elk-Neihardt Park. Includes Rasmussen Hall and Holling Hall.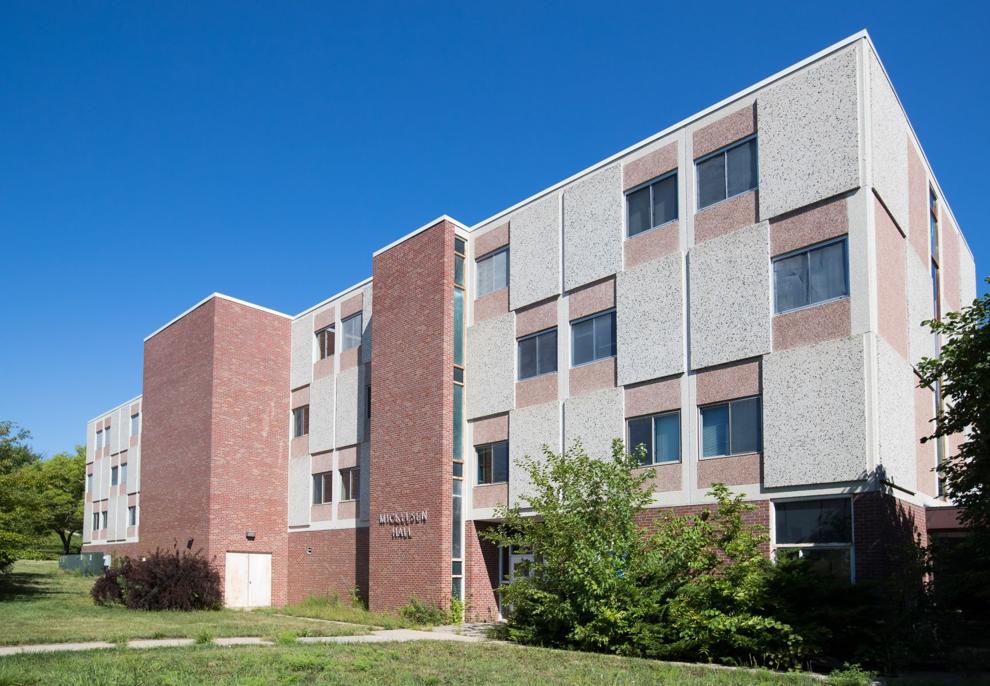 The 151-acre campus was donated to Angel Shares by Omaha developer Frank Krejci. Angel Shares sold these 65 acres to Easterseals for his $431,154, according to the Washington County Register Transcript.
Shada said the selling price is set below the market price to facilitate the construction of the camp. Additionally, the proceeds will help Angel Shares renovate the cafeteria and gymnasium.
The Angel Shares project, known as Transformation Hill, is also redeveloping two former dormitories in Mikkelsen and Blair Hall into 61 affordable apartments.
Angel Shares previously sold 24 acres of land to the city and developers for employee housing. Shada said Angel Shares intends to retain ownership of the remaining core of the campus.
The best videos of the Omaha World Herald of 2022