North Charleston — Charleston's African-American book festival is in its seventh year.
The Black Ink Festival takes place January 12-14 to promote black voices in literature. This year's theme is "Black to the Future."
New York Times best-selling Sierra Leonean-American author Namina Forna will be this year's keynote speaker, scheduled for January 14 at 1:00 p.m. The trauma of starring a teenage black girl.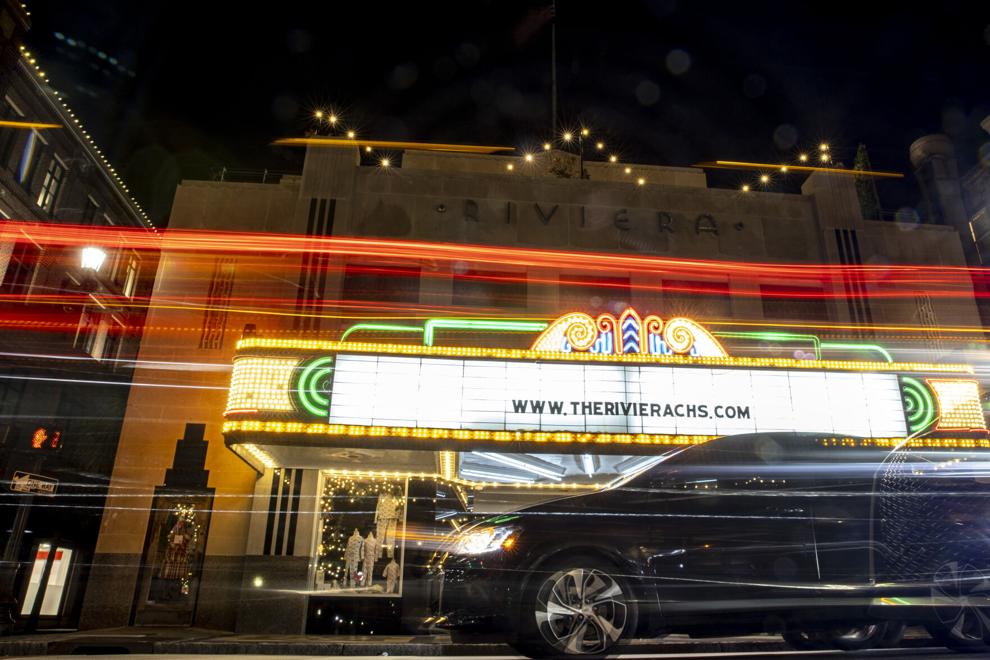 "The success of Marvel's Black Panther is often credited with the rise of speculative fiction for African Americans, but the pace of our attention has seen the rise of young adult sci-fi and fantasy. The books have really started to multiply, said Juanna Brockington, chair of the festival's planning committee.
"'The Gilded Ones' caught my attention. Expected to bleed gold, serve on the orders of others, and oh yeah, 'The Devil? Yeah, I was all in.'"
Workshops at the festival include how libraries and indie bookstores can advocate for underrated authors, the roots and limbs of Afrofuturism, and the stories of black people in South Carolina.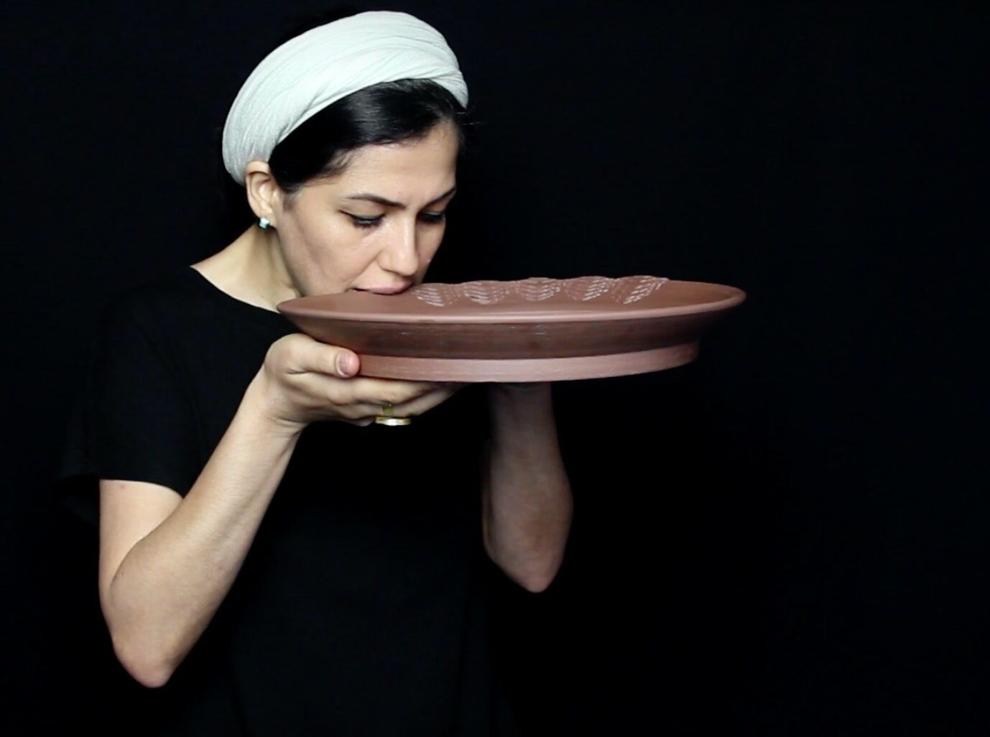 Other topics include the rise of graphic novels and audiobooks, with live pitches from editors and agents.
Charleston-area writers Teresa Jenkins Hilliard, Jessica Mack, and Herb Frazier will also speak.
"Black Ink will serve as a platform to support local Black writers, where they can share their work, discuss their craft, and introduce readers of all ages to the region's wide variety of African American authors. create a space for," Brockington said.
A hybrid of virtual and in-person events, the event is free to attend and open to the public. The in-person event will be held on January 14th at Trident Technical College in North Charleston.
For those looking to attend or for more information, the website blackinkcharleston.org has registration links and a full agenda.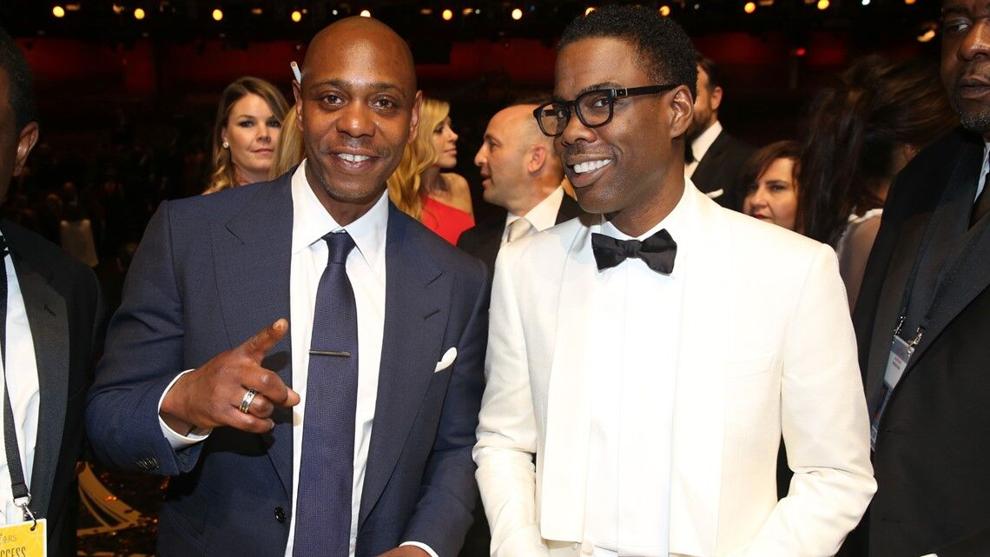 arrival Karin Oyer at 843-371-4469. Follow her on her Twitter @sound_wavves.