The must-see event unites the National Convenience Show, Farm Shop & Deli Show, Food & Drink Expo, and Foodex Manufacturing Solutions (including ingredients) under one roof.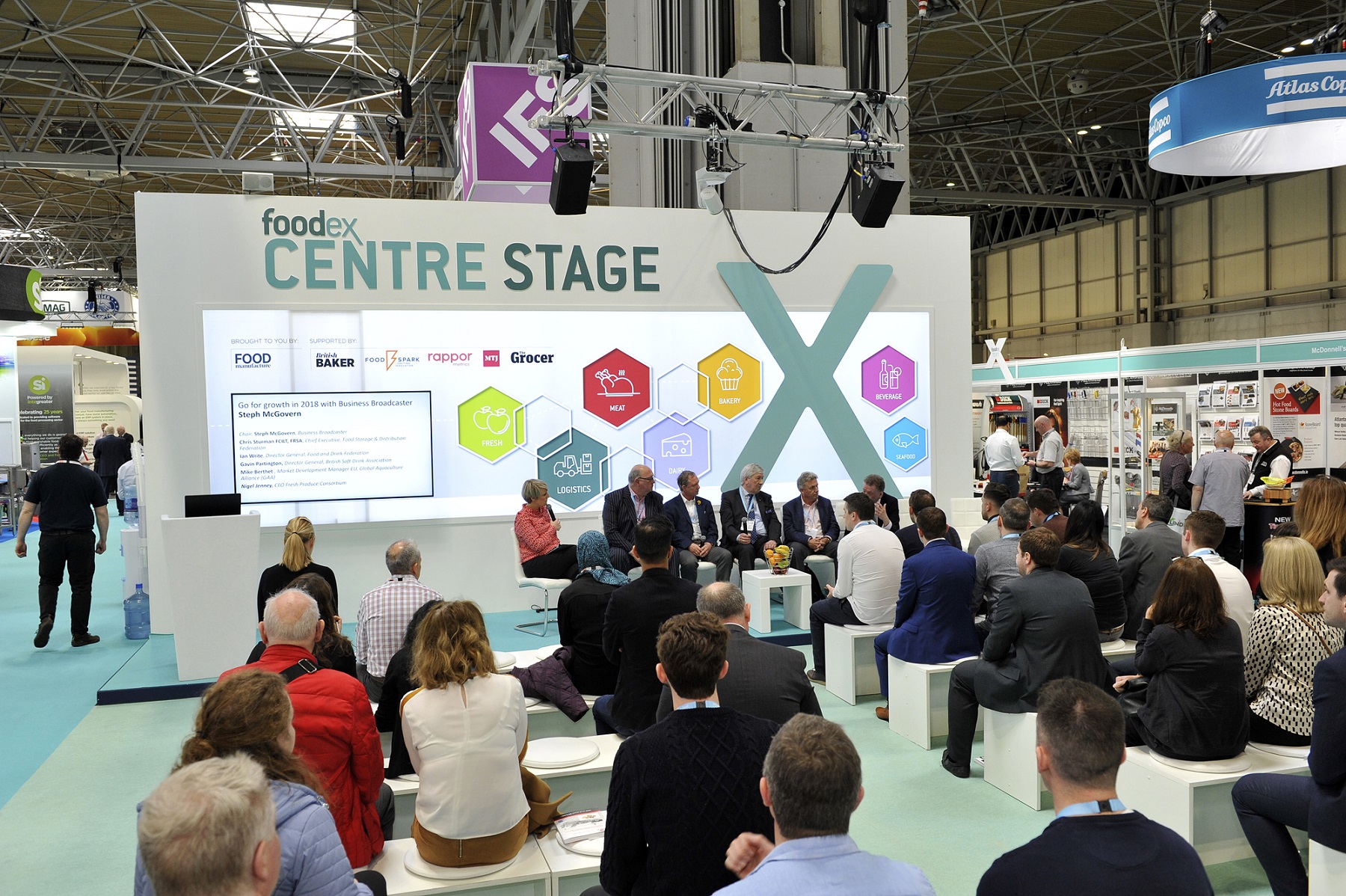 This three-day event is well known for its ability to bring together excellence from diverse sectors of the industry, with innovative exhibitors, hot topic seminars and business-changing awards central to its unrivaled line-up of shows. It is
Visitors hear as manufacturers, supply chain operators, retailers, food producers, start-ups and leading associations come together to discuss measures already in place and what's next can do.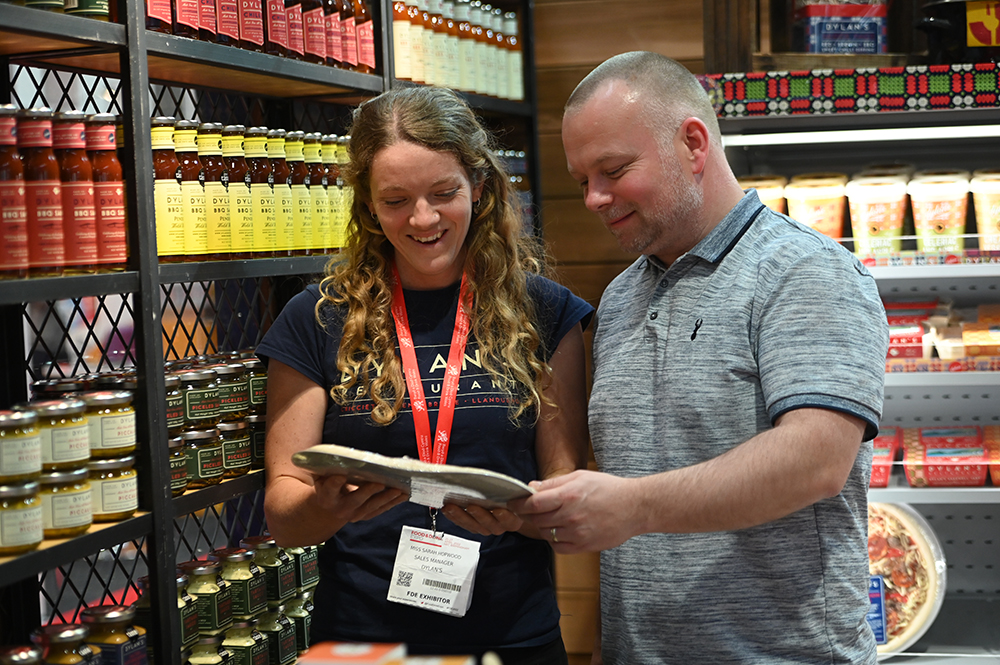 Andrew Reed, Managing Director – Wines & Exhibitions, William Reed said: On what can be done to support and highlight the latest products and solutions the sector has to offer.
"The UK Food & Drink Shows have historically been events where industry professionals can come together, analyze issues and share ideas. But now we face yet another challenge, but I have no doubt that we will come together again in April to prove our resilience. Please give me."