Join Fur Raiser! On February 14th, Jane Schmidt offers a fun and easy workout that anyone can do. In person at Bethel Home or online via Zoom. The cost is a voluntary donation to DHS and all money raised goes to help the dogs and cats in our care. Sign up at www.janesfitnesschoices.com/shop.
New items have arrived at DHS! Introducing his three of these lovely felines.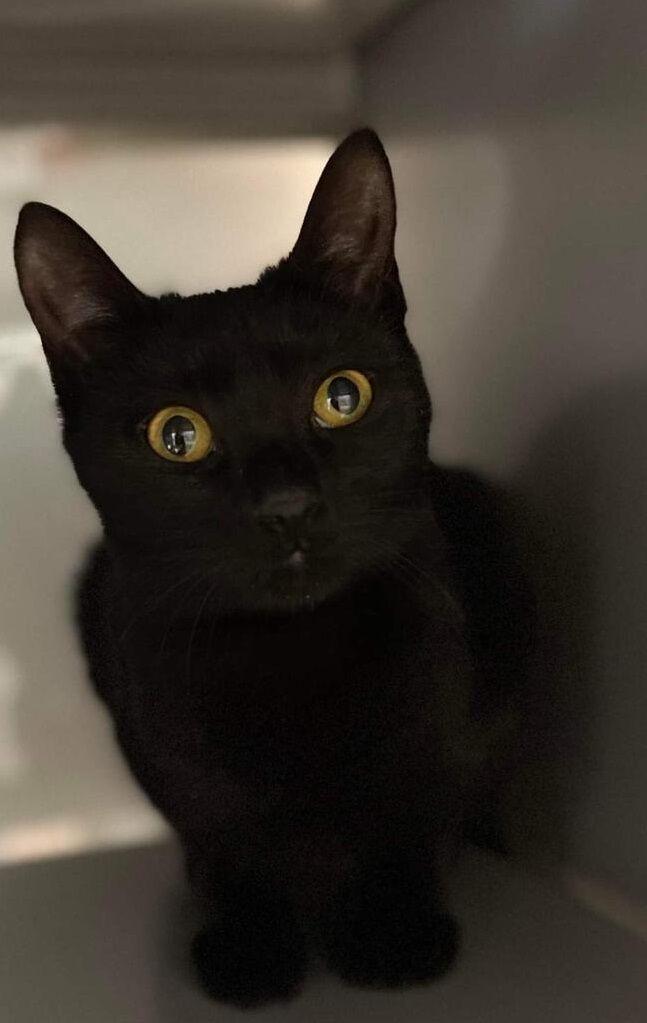 Karma is an 8 month old jet black kitten. She can be a little shy to new people and experiences, but her curiosity can't stop her adventures.Out of the kennel, she loves to play and run around. I love it. Karma currently lives with her friend Onyx. Together, they help each other become braver every day.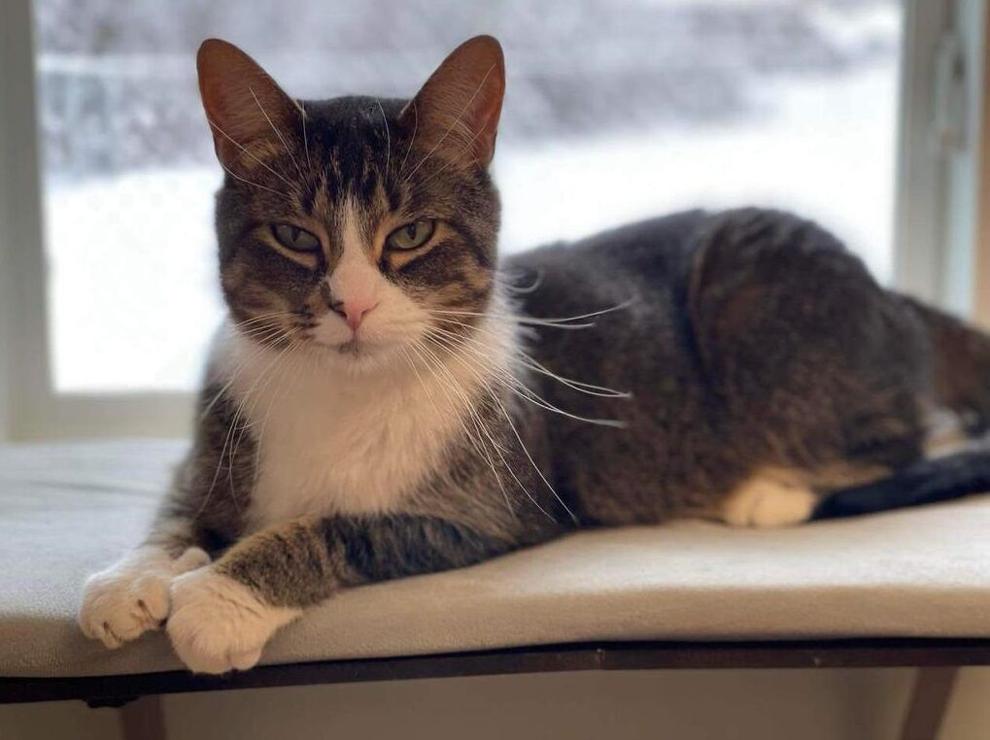 Tiki is a sociable 3.5 year old girl. She gets along well with other cats and dogs. She hangs out in our office and asks to come out of the kennel when someone enters the room. Tiki will sit on your lap and roar the storm. Don't miss this beautiful girl!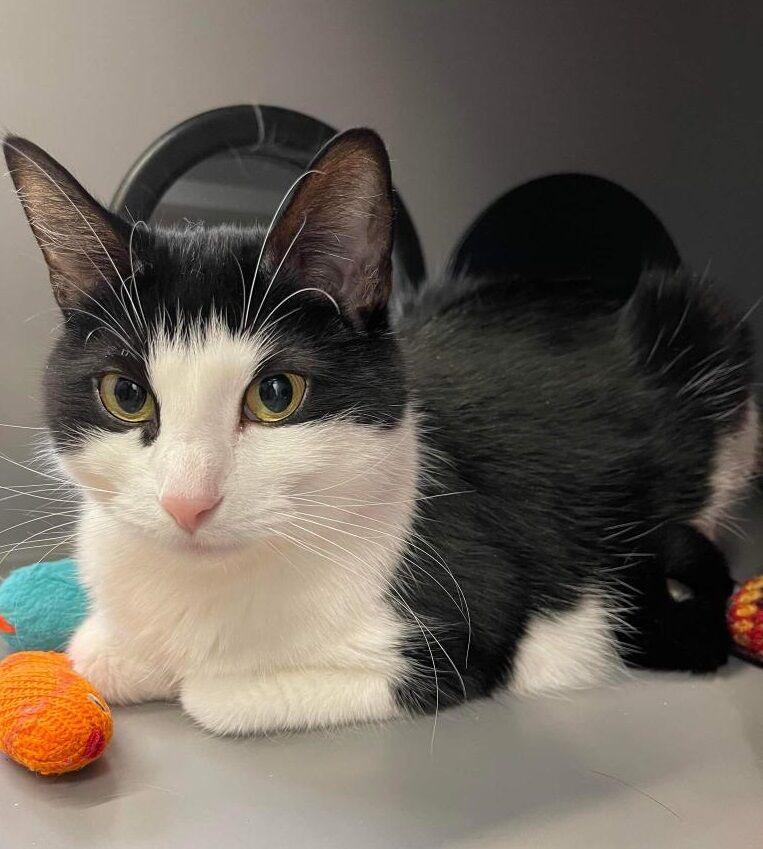 Avalon is 4 years old and new to DHS. She's coming out of her own shell every day, rubbing her kennel for her affection. She is an independent cat and enjoys her own space, but she also enjoys human attention and relaxing in her lap.
Join the DHS Volunteer Team! Walk the dogs, interact with the cats, and help keep our facilities in tip-top condition. It's 2:00 p.m.
The Driftless Humane Society is located at Nelson Parkway 1150 in Viroqua. For more information on adoptable pets, please visit www.driftlesshumanesociety.com or call 608-637-6955. The Humane Society is open Mondays and Wednesdays from 2-6 PM and Saturdays from 10-2 PM.