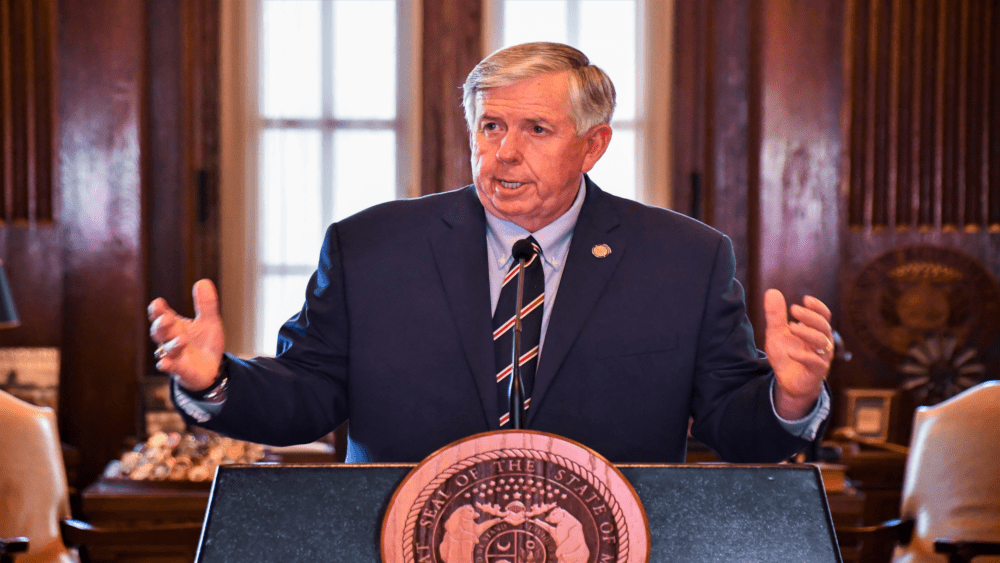 Governor Mike Parson recommends an 8.7% Cost of Living Alignment (COLA) for all state team members and a $2.00 hourly shift allowance for eligible state team members working in certain collective care facilities. Recommended. The recommendations will also help strengthen workforce recruitment and retention.
This recommendation was included in the 2023 early supplementary budget request submitted to the General Assembly on Wednesday 11 January 2023. It will be reflected in your salary by March 31, 2023.
This recommendation includes an 8.7% increase in COLA for team members in all states and an increase to $2.00 per hour shift differential for collective medical staff working in high need night and night shifts. You can
Certain collective medical staff within the Department of Social Services, Department of Corrections, Department of Mental Health, and the Missouri Veterans Affairs Commission are eligible for an hourly shift differential of $2.00.
The proposed increase is based on a 7.5% pay increase for civil servants in 2022.