Actress Cindy Williams, who played Shirley Feeney on ABC-TV's Milwaukee-based sitcom Laverne & Shirley, passed away on January 25 and is being remembered today by the Milwaukee County Historical Society.
MCHS, 910 N. Dr. Martin Luther King Jr. Dr. will display the name "Cindy" on the east side of the building facing the Milwaukee River and Pere Marquette Park beginning at 4 p.m. Tuesday.
The lettering is the original used for the City Hall tower sign that featured in the opening credits of "Laverne and Shirley."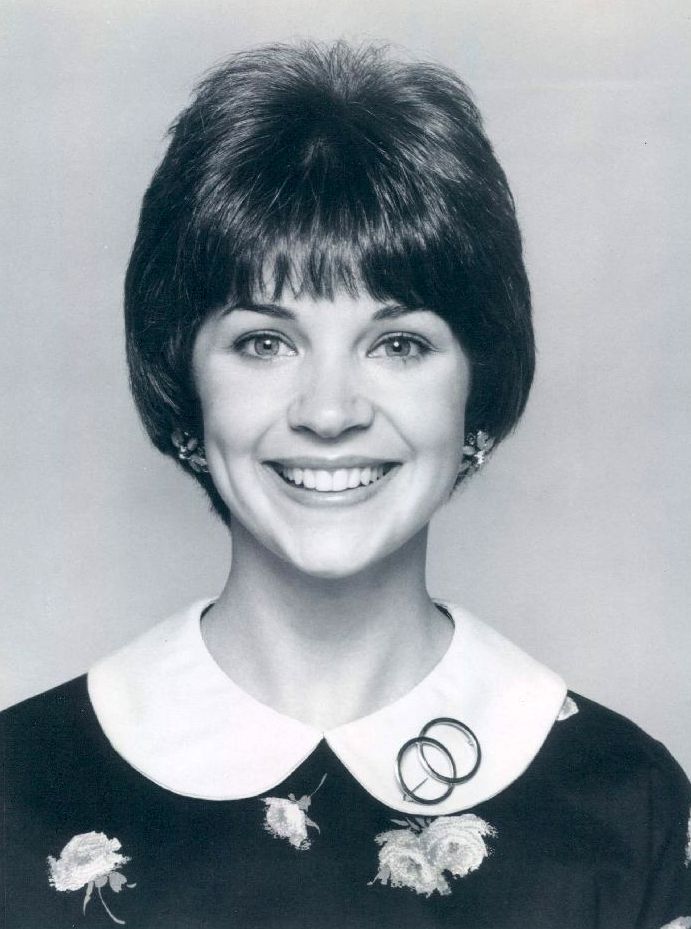 Eleven years after the building was completed, city electrician David McKeith installed a sign on the south face of the tower in 1906, according to MCHS.
The wooden letters, which could be used to spell out messages in marquee style via the catwalk behind the sign, were 42 inches high and painted white.
Each letter was illuminated by fifteen 25-watt bulbs.
The signature framework was dismantled due to maintenance costs, and the letters became obsolete in 1988. The city passed the letter to the Milwaukee Institute of Art and Design, and in 2012 she passed it to MCHS.
Born in Los Angeles in 1947, Williams starred in the role of innocent Shirley, a foil to the more social and worldly Laverne played by Penny Marshall in 1975 before appearing in the film American Graffiti. .
The character debuted in "Happy Days," also set in Milwaukee, and was spun off into its own show as a brew city beer bottling plant worker.
Marshall passed away in 2018.