Hoosier adults with print disabilities no longer will be obligated to obtain assistance to cast an absentee ballot for at least the next two years.
Indiana Disability Rights announced Wednesday the settlement of its lawsuit against a variety of state election officials, which enables qualifying voters to obtain a remote accessible ballot marking tool for all elections between May 2023 and May 2025.
Previously, voters with print disabilities — such as people unable to independently mark a paper ballot or ballot card due to blindness, low vision or a physical disability limiting manual dexterity — generally were required to fill out their mail-in ballot in front of a "traveling board" of election judges.
According to the settlement agreement, the remote accessible ballot marking tool will instead allow voters with print disabilities to sign all ballots and forms electronically without the assistance of another person, and those voters will have the option of returning their ballot via email.
"Print-disabled people deserve equity in voting rights," said Dee Ann Hart, a director at the American Council of the Blind of Indiana. "By ensuring an accessible electronic means for voting absentee, this settlement agreement provides many of Indiana's blind and print disabled voters an accessible means to exercise our voting rights, privately and independently."
Eligible voters can request the tool for the May 2 primary by logging into their voter registration record at IndianaVoters.com and selecting "Voter With Print Disabilities," or by submitting a paper request through their county's elections office.
Gallery: Take a virtual tour of Indiana's state parks
Brown County State Park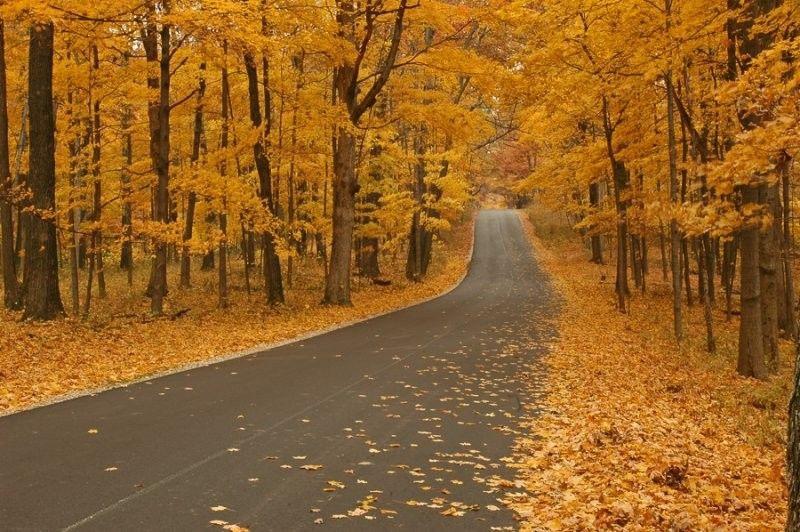 Chain O' Lakes State Park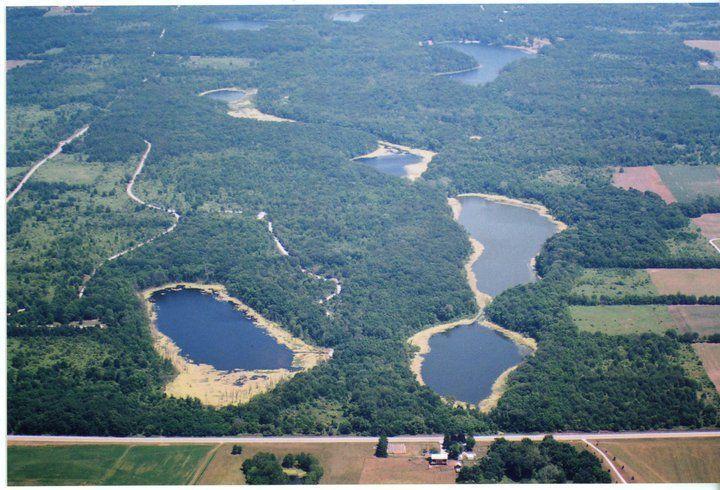 Charlestown State Park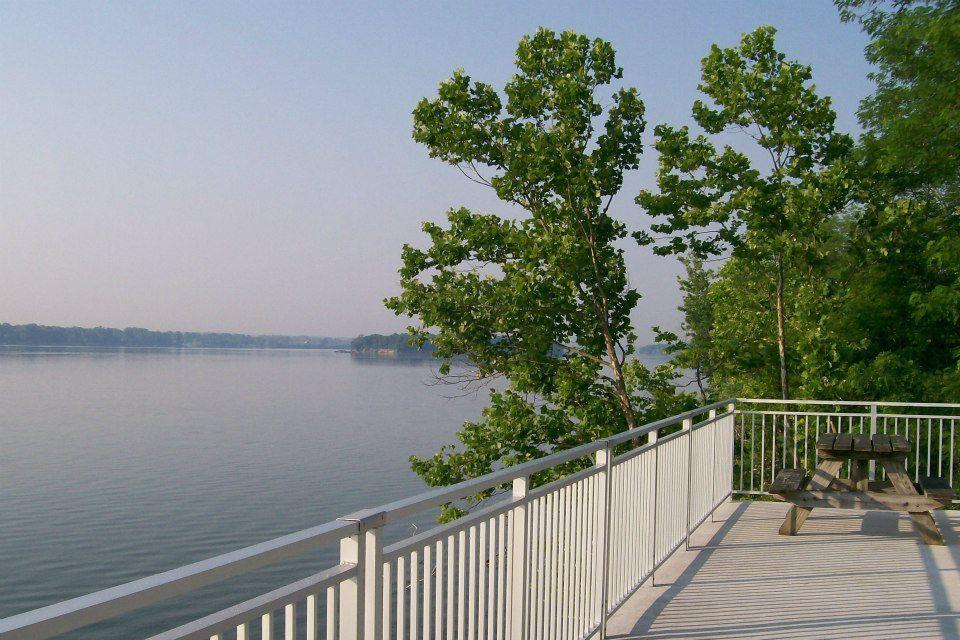 Clifty Falls State Park
Falls of the Ohio State Park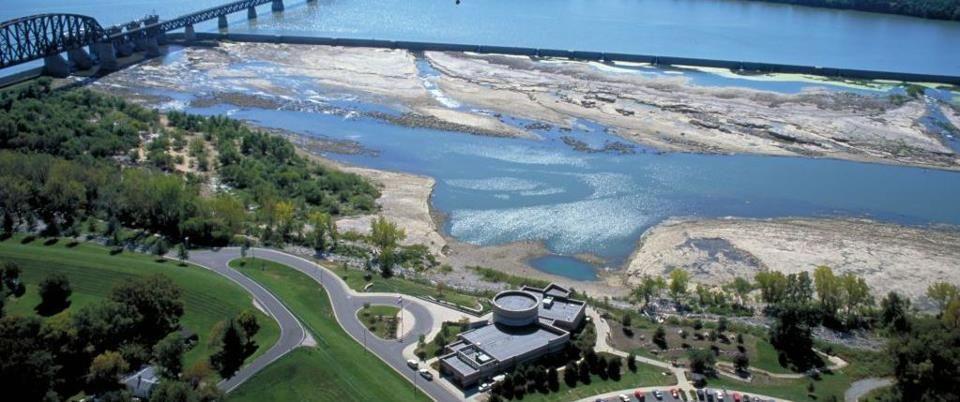 Fort Harrison State Park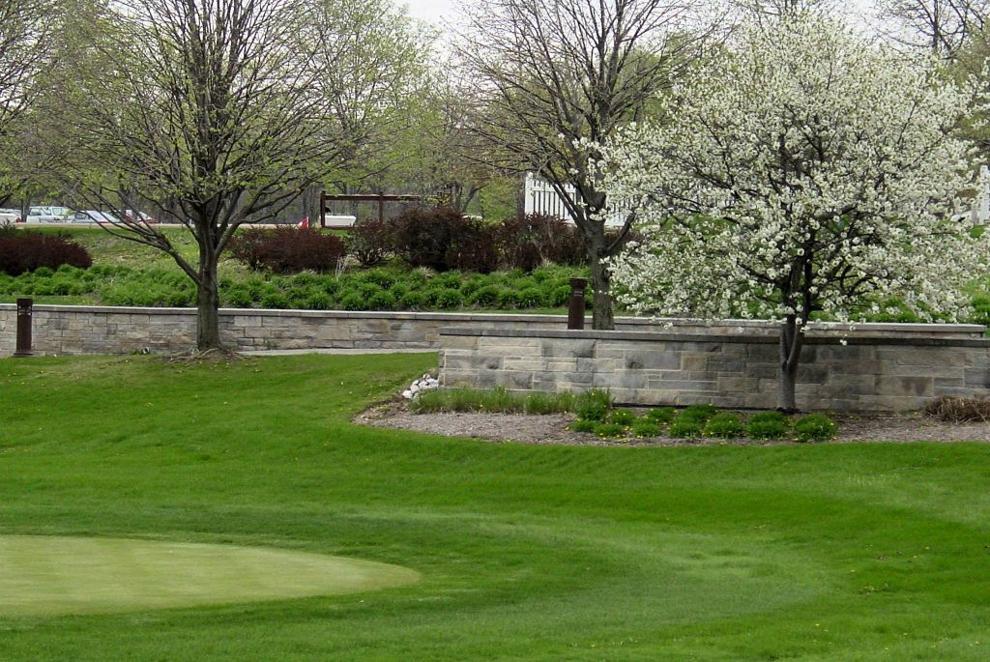 Harmonie State Park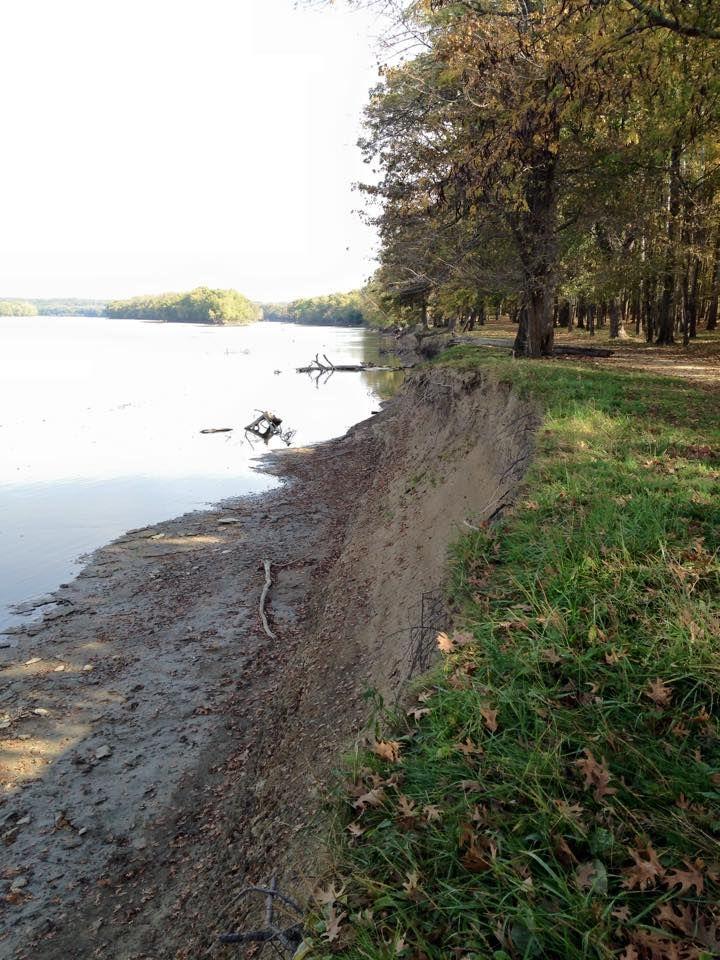 Lincoln State Park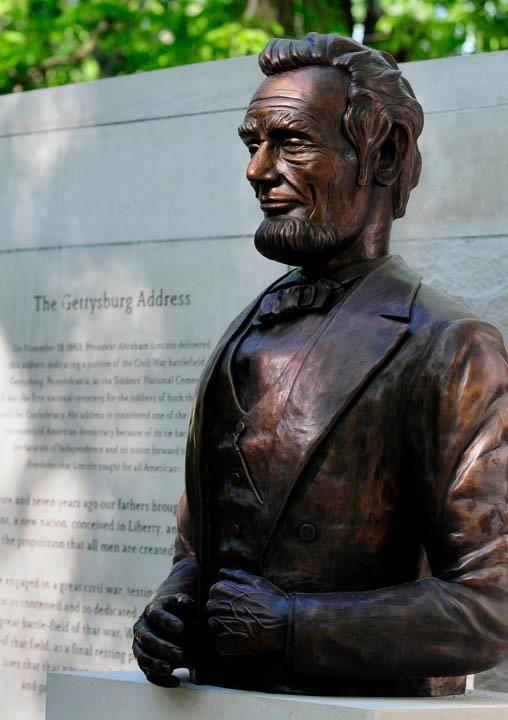 McCormick's Creek State Park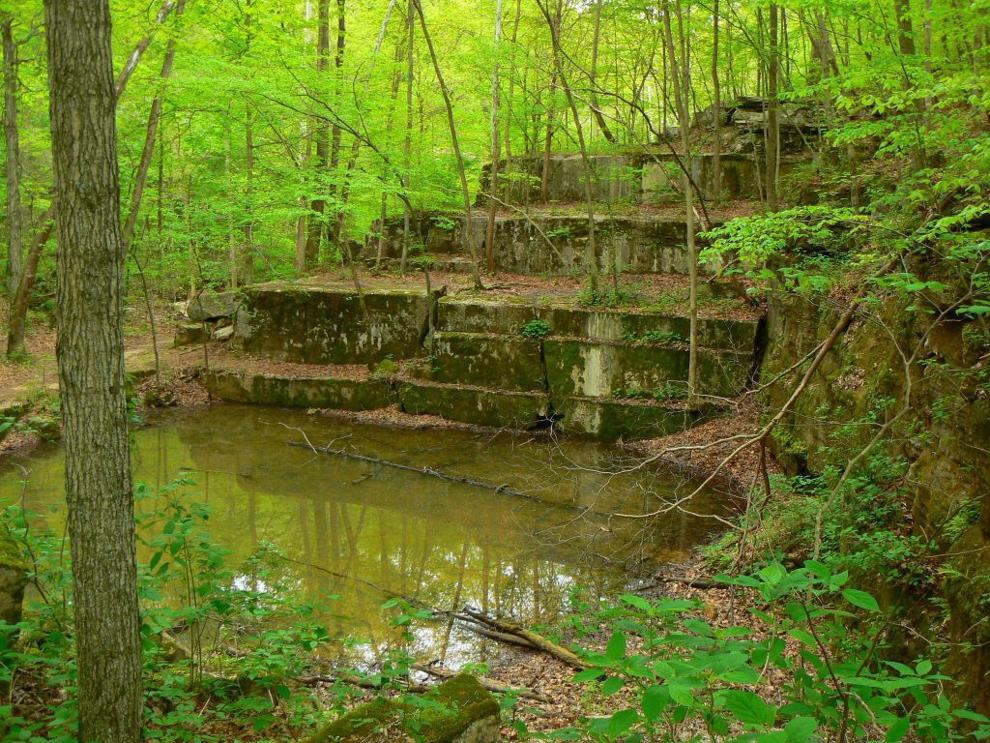 Mounds State Park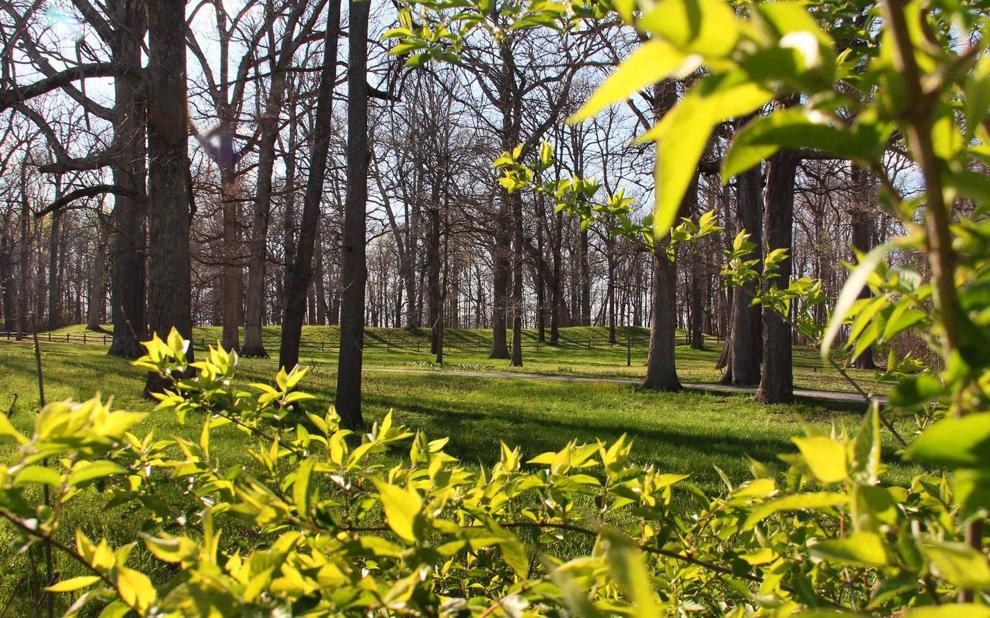 O'Bannon Woods State Park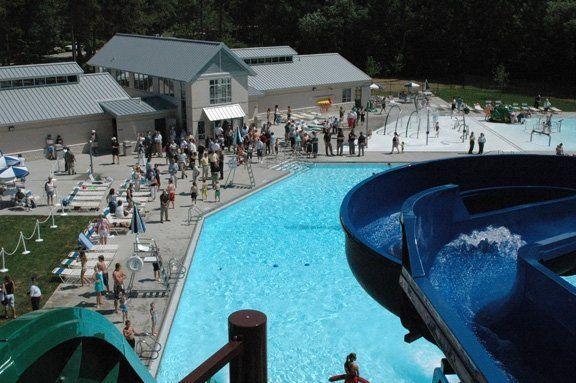 Ouabache State Park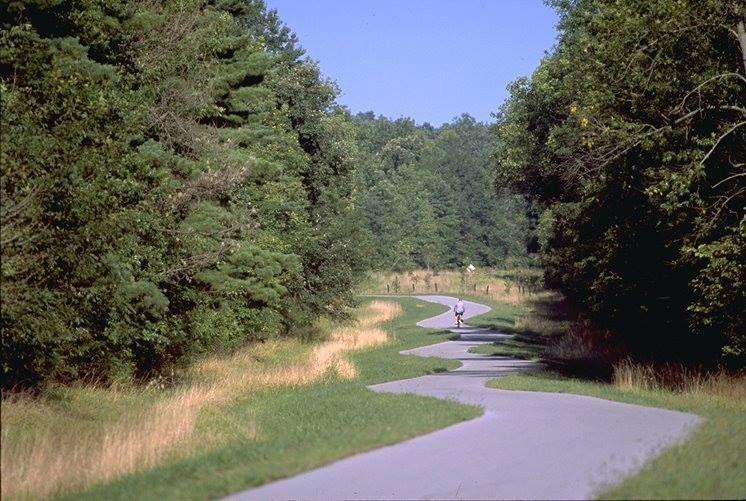 Pokagon State Park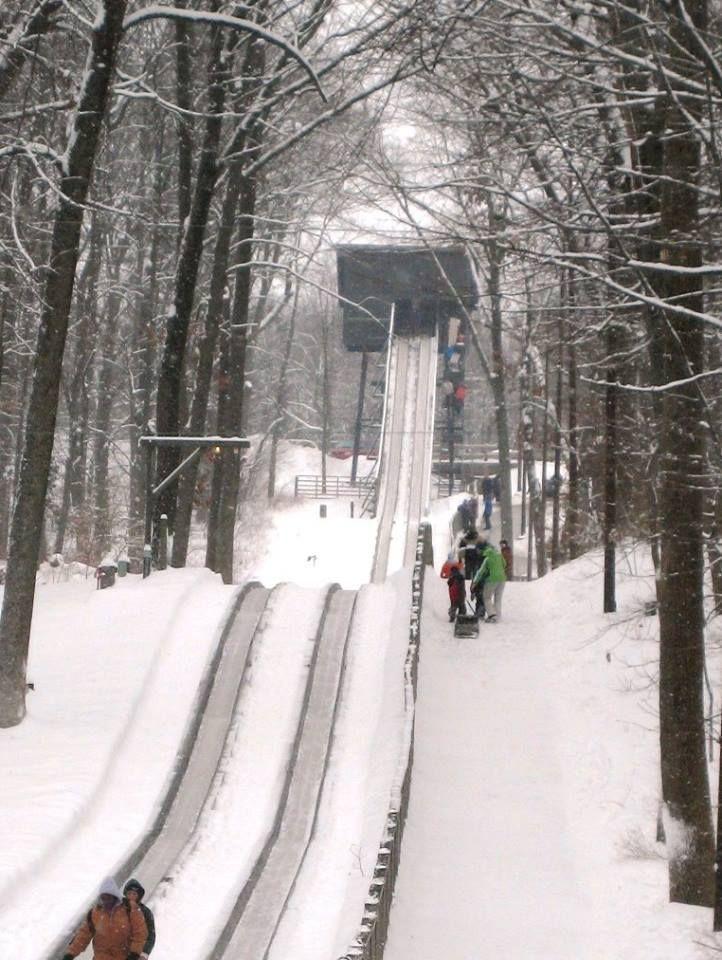 Potato Creek State Park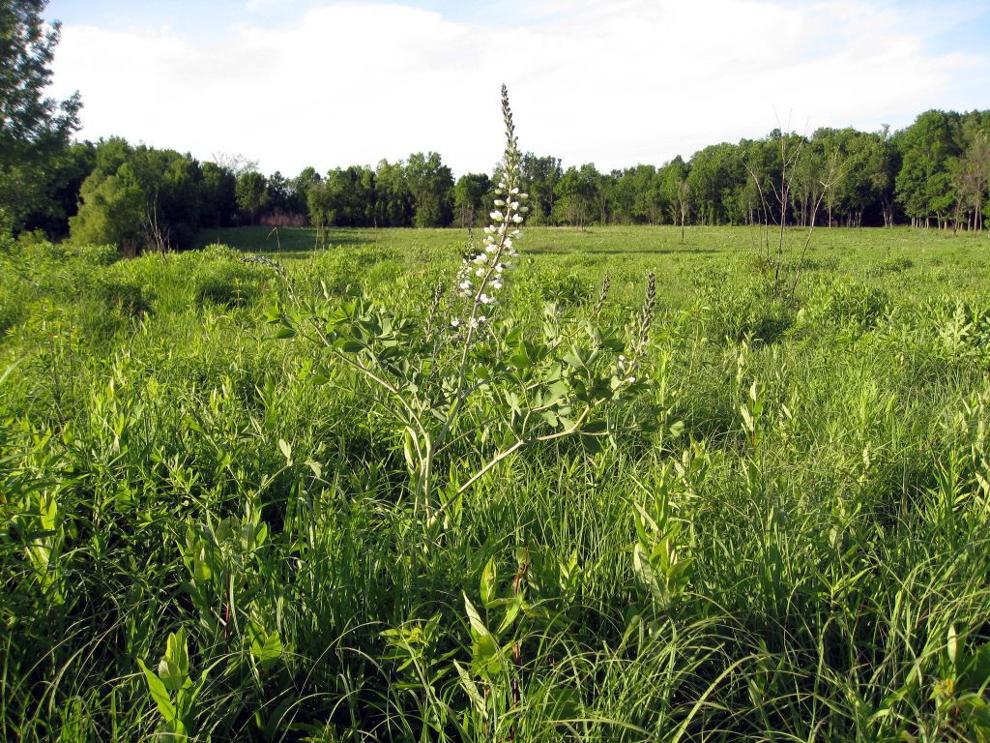 Prophetstown State Park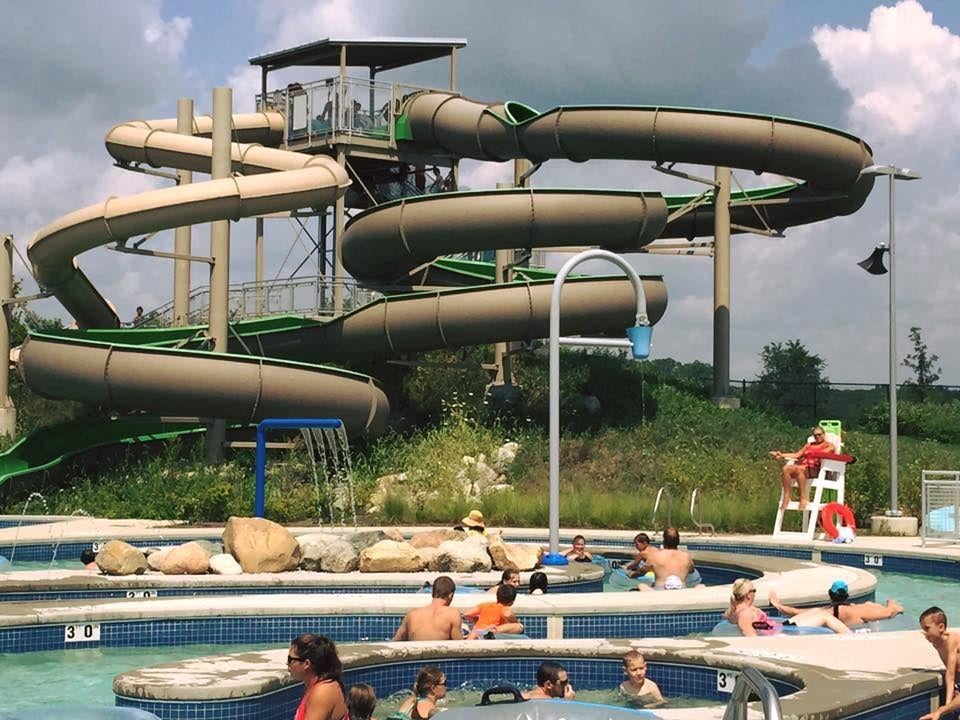 Shades State Park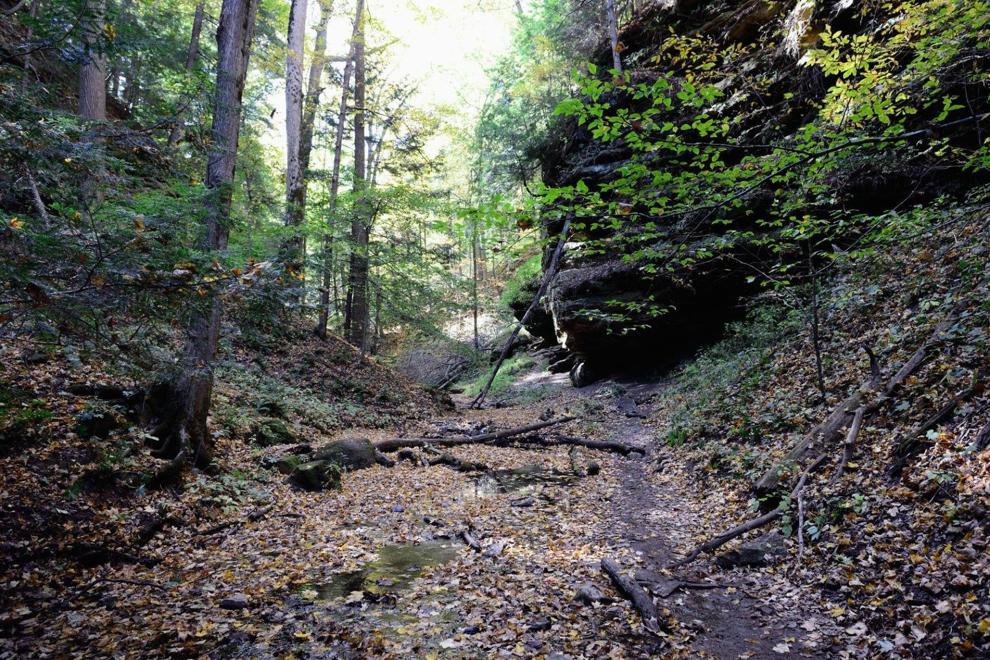 Shakamak State Park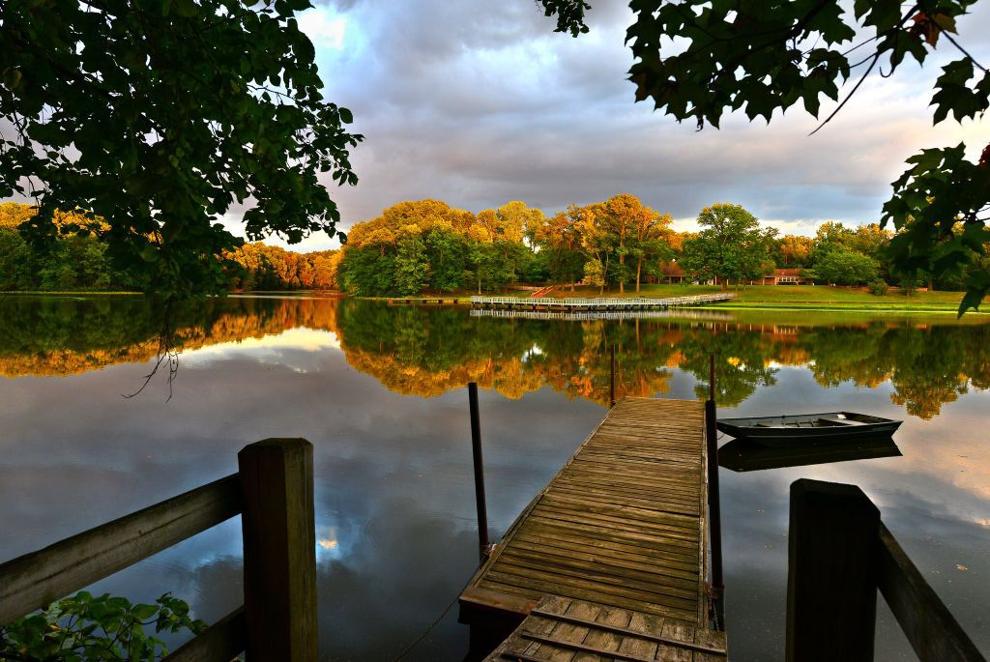 Spring Mill State Park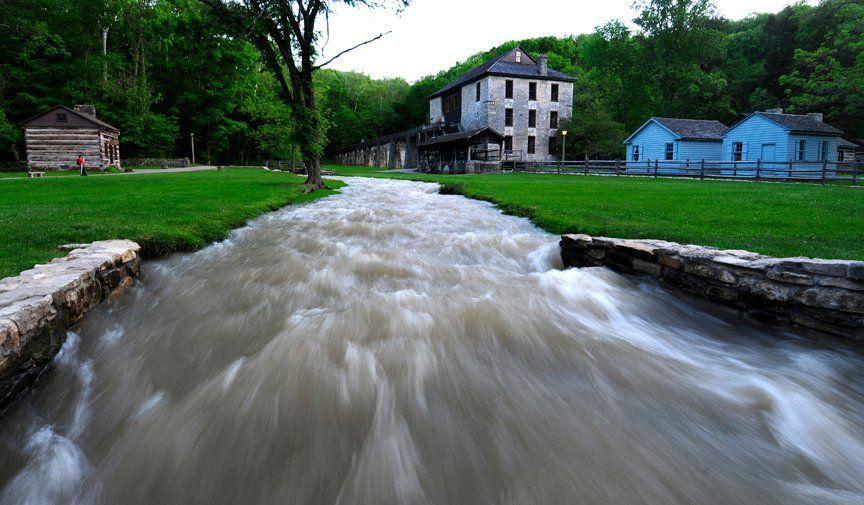 Summit Lake State Park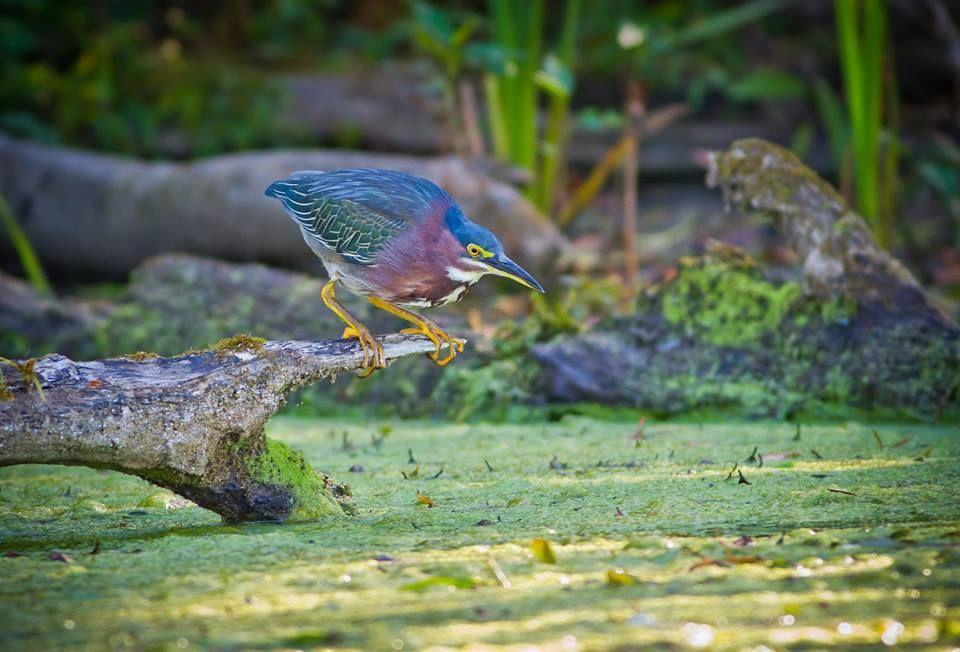 Tippecanoe River State Park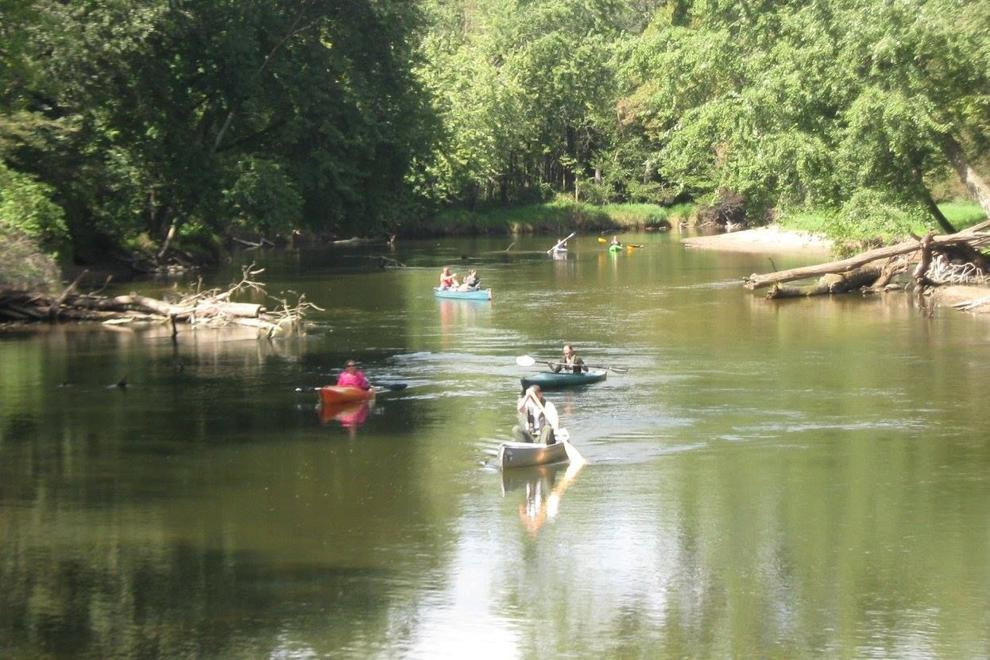 Turkey Run State Park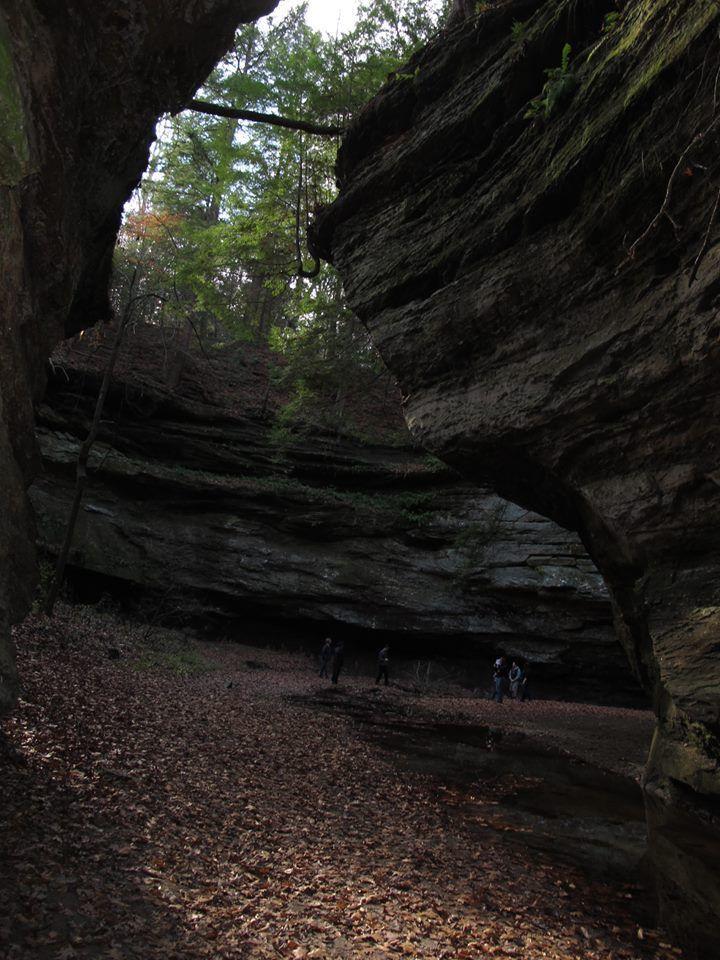 Versailles State Park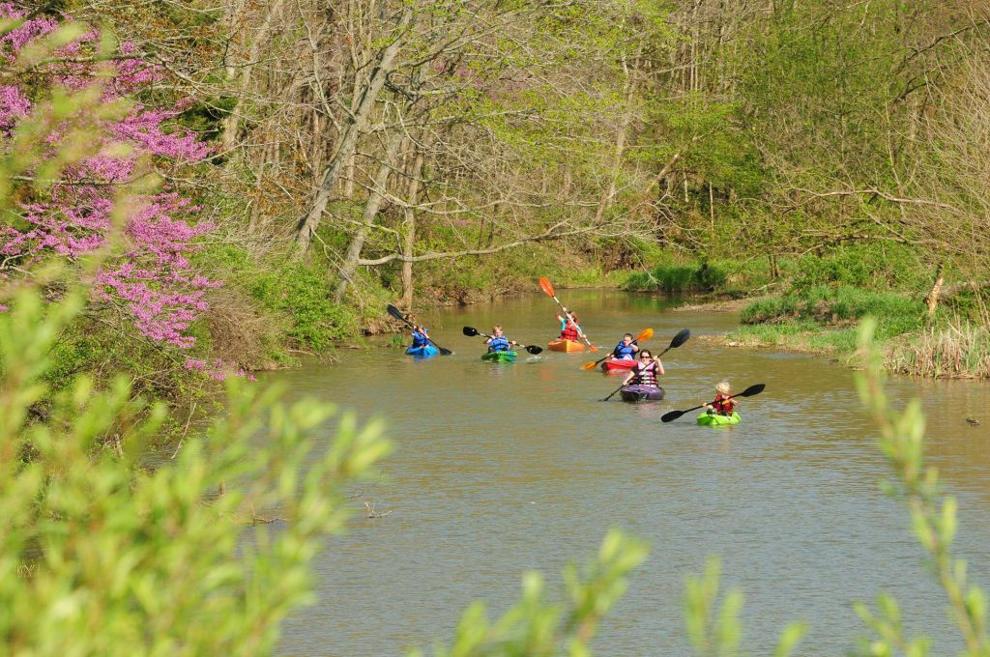 White River State Park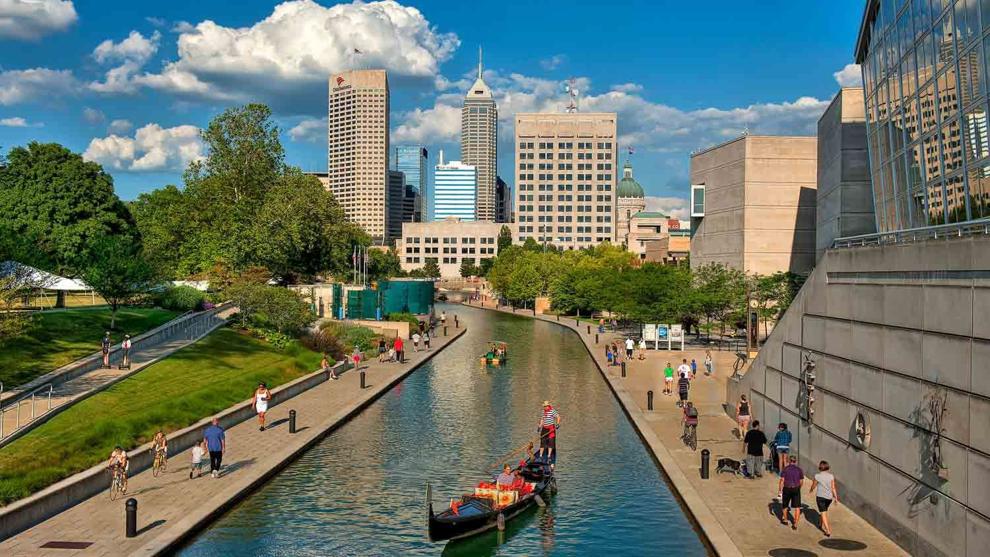 Whitewater Memorial State Park