Disabled communities are mourning after an alpaca was shot dead in southern New South Wales.
Key Point:
Freddie is suspected of being shot with a rifle fired from a nearby road
Disability services manager said Freddie made a big impact before his untimely death
Police say they have no clue as to who is responsible for the crime
Freddy was part of Hildacid Farm in Wagga Wagga. It allows people with disabilities to be creative and connect with nature.
Police are investigating after he was killed in the paddock Saturday night.
Freddie is believed to have been shot from the road.
Cathy Smith, Community Engagement Manager for farm operator Kurrajong, said Freddy was one of three alpacas at the facility and was well loved by clients and the community.
"It was a terrible, terribly sad, and certainly miserable few days – first we had to find Freddie, then we had to go through the police process," she said.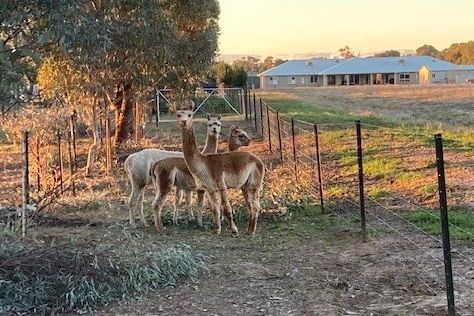 "Nice relationship"
Smith said it's important to look beyond "cruelty" when it comes to the benefits of animals being part of people's lives.
"Freddie has grown closer and closer and has been able to be close to those of us with disabilities who are part of Hildacid Farm," she said.
"It takes a lot of confidence for someone with a disability who has never met an animal or who has never seen an alpaca to suddenly have this wonderful relationship."
Smith said many clients have begun to gain confidence through their interactions with Freddie.
She recalled a moment with a languageless woman who had little experience being around animals.
"Recently, staff put food in her hand and she felt confident enough to reach out. When an animal licked her hand, she threw her head back. she said.
"It was just a look of joy. I think it sums it up beautifully to see her eyes just glowing from the excitement and interaction with the animals."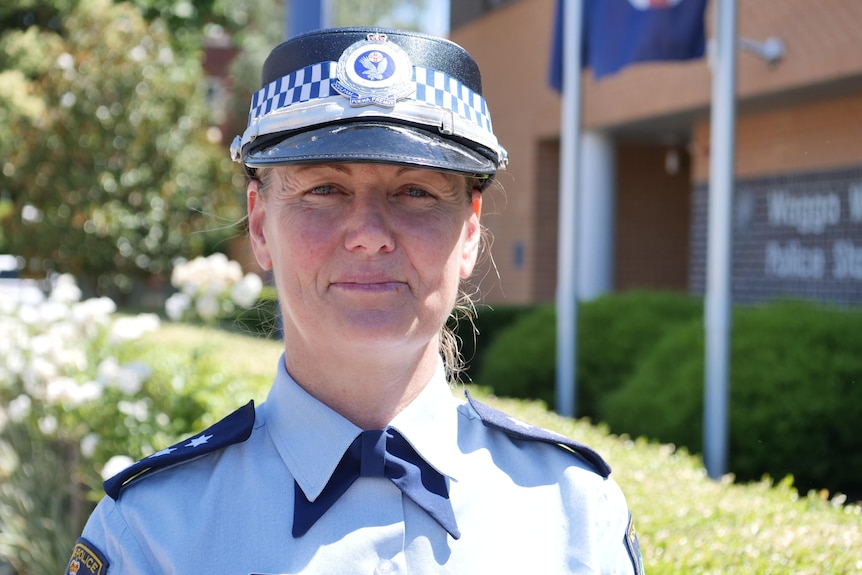 Riverina Police Department Deputy Inspector Alison Molyneux said she had no clue as to who shot Freddy at this stage, but investigators believed a hunting rifle was used.
She said police were seeking information from the community and that it was an unusual incident.
"I haven't heard from you in a long time," said Lieutenant Molyneux.
"I don't know what caused it or what the motivation behind it is, but I hope someone finds it.
"Just reading about it and hearing about it is very painful. It's not fun at all."