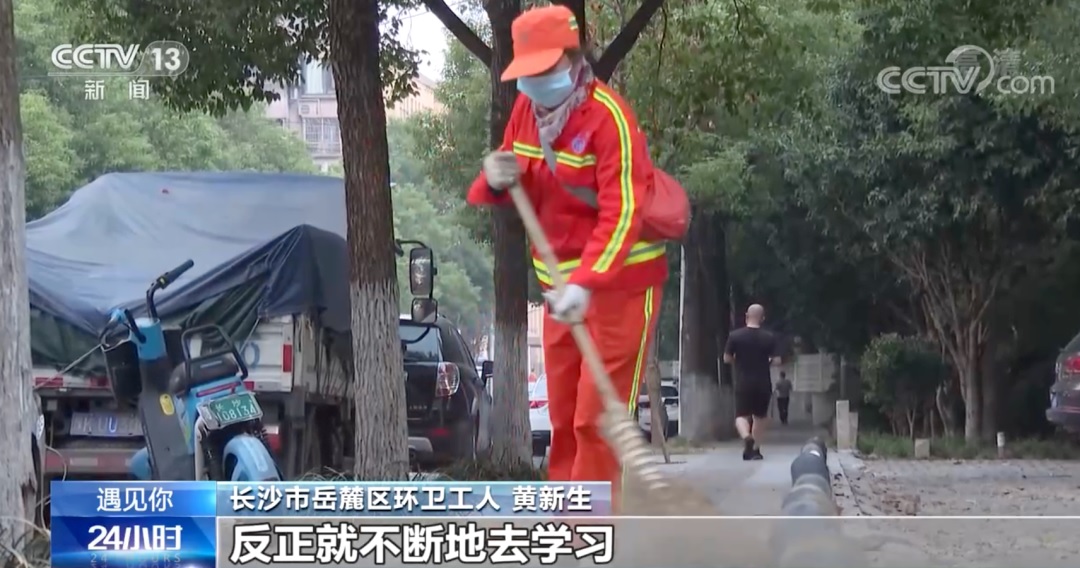 Huang Xinsheng, a 51-year-old sanitation worker from Changsha, Hunan, has written over 300 poems and novels over the past four years.
Huang appeared on Yuehua Road in Changsha at 6 o'clock every morning. From there, she is about a kilometer to the east gate of Xiangya Third Hospital of Central South University, where she is in charge of cleaning.
When Juan returned home from work, she switched to another identity: a writer. With her pen and paper in hand, she continued to purify her mind and spirit with her poetry and literature.
Huang, who grew up in a rural village in Hunan, loved writing from an early age. She always wanted to see the outside world beyond her own village.
However, he was hit hard by failing the university entrance exam and was forced to make a difficult decision. In order to provide for his two younger brothers' education, Juan gave up his retirement and chose to work in the city to support his family.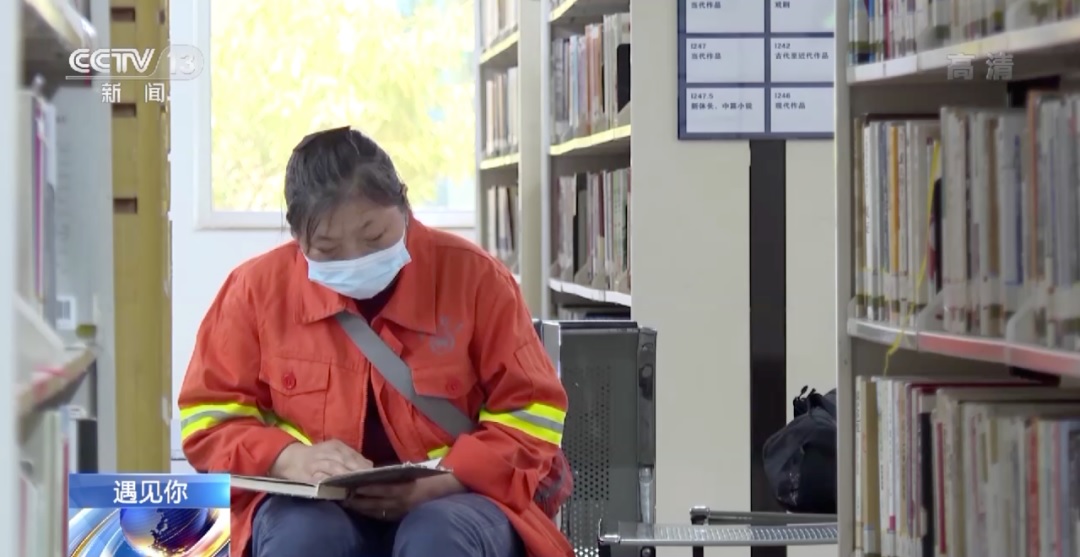 While working odd jobs in the city, Huang's passion for writing and literature persisted and became a habit. In her spare time she wrote poetry on waste paper and her writings were often circulated by her colleagues who really enjoyed reading her work.
"In my home village, many people were happy just to eat, but I didn't want to stay there. I was thinking: After work, I want to be able to sit quietly at my desk and read a book. , and I make it happen.
Huang eventually got married and had children, and after her husband died in an accident in 2014, Huang moved to Changsha to become a sanitation worker.
At this point in her life, reading and writing were not only a tool to fulfill her dreams, but also her medicine against depression and unhappiness.
Huang's house is full of books. She treated books as spiritual nourishment and made it her mission to read them every day. She was thrifty, but never stingy when it came to her book purchases, and monthly visits to the library became a new routine in the years that followed.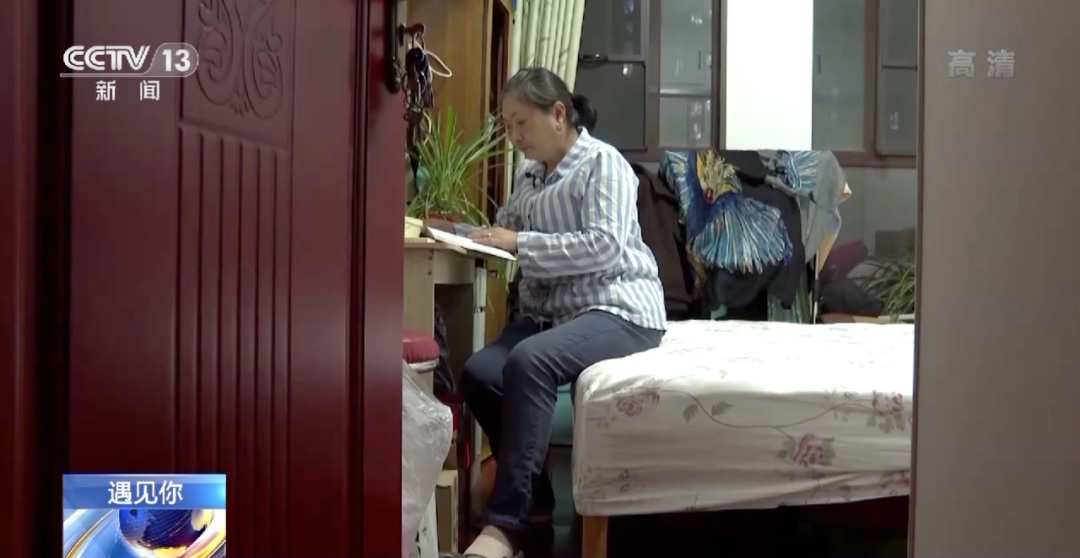 In 2019, Huang happened to join an online group chat. The members of the group are all sanitation workers from all over the country, and they have one thing in common: they love to read and write.
Huang's work was published online by a group chat editor, and many readers expressed their appreciation and love for Huang's work.
"I suddenly realize that I am never alone and I am not without merit. My original intentions are strong, they remain true, and I will continue to work hard to keep following my dreams. More A lot of people gave me job offers and I started to have a better life," Huang said.
Later that year, at the recommendation of a friend, Huang applied to self-study to take the junior college exams, choosing to major in Chinese and Literature. The following year she passed the course exam on her first attempt and continued her studies.
"I always wanted to be a university student, but now I am finally able to aim for a university myself. I will apply for an undergraduate degree after graduating from a junior college.