Europeans are feeling the pinch of multiple crises, with nearly half saying they are already experiencing lower living standards.
A new Eurobarometer report shows that a staggering 46% of Europeans living in the European Union say their standard of living has fallen recently, and 45% say they have 'some' or 'many' problems with their income. said that It was published in EuroNews this month. A further 39% of respondents expect lower living standards in the future, according to the survey, explaining the "multi-faceted crisis mood" facing Europe.
Europe has been hit with bad economic news in recent years as the COVID-19 pandemic wreaked havoc on economies across the continent, resulting in lockdowns, inflation and supply chain disruptions.
The problem was only exacerbated by Russia's invasion of Ukraine last year, which pushed Europe into an energy crisis after years of reliance on Russian natural gas and forced one of the world's largest producers of wheat and corn to depopulate its own country. As they tried to protect it, they threatened the food supply even more.
European Union hosts two-day summit on energy crisis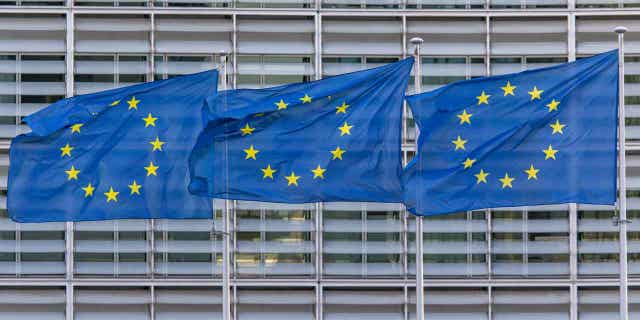 EU countries experiencing a sharp decline in living standards include Cyprus, with 70% of respondents reporting that their living standards are 'already falling'. Cyprus is followed by Greece (66%), Malta (65%), France (62%) and Portugal (57%) reporting the most negative outlook.
Those with a lower standard of living are more likely to report being late in paying their bills, with 30% of respondents saying they "sometimes" struggle to pay their monthly bills. time. "
A total of 56% of Europeans expressed dissatisfaction with measures taken by the EU to alleviate the cost of living crisis, with 64% expressing similar dissatisfaction with their governments.
Polls show rising costs of living are a major concern for European residents, with 93% expressing concern about the crisis. That concern was followed by poverty and social exclusion (82%), climate change (81%) and the war in Ukraine spread elsewhere in Europe (81%).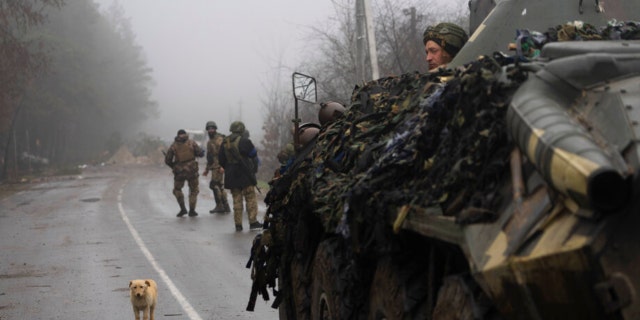 EU announces training mission in Ukraine, $500 million for weapons
Nonetheless, Europeans remain supportive of Ukraine's war effort, with 74% of EU citizens saying they approve of the bloc's response to the war.
The Nordic countries are among the few countries that express optimism about their economic situation, with 87% of Sweden, 86% of Denmark and 84% of Finland saying they are satisfied with their current income.
Experts warn that the coming year could be even more tumultuous, forcing countries to work together to alleviate problems shared across the continent.
Lindsay Neumann, head of geopolitical thought leadership at S&P Global Market Intelligence, told Fox Business earlier this month that the relatively peaceful "post-Cold War era is clearly over, let's shape the future." There is a great power out there that is trying to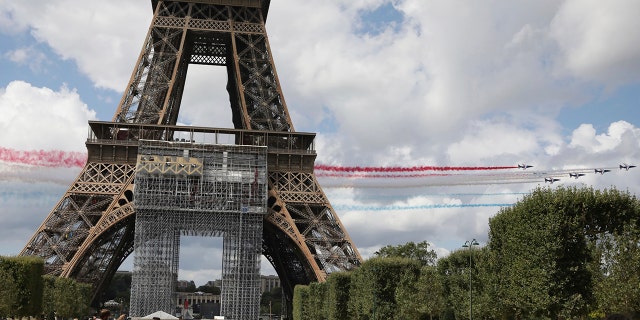 CLICK HERE TO GET THE FOX NEWS APP
"Future volatility will go up, not down," she warned.
Sridhar Tayur, a supply chain management expert who teaches at the Carnegie Mellon University Business School, says international cooperation will be key to how the global economy develops as countries face new realities. claimed.
"I don't think there will be a situation where countries go home without solving their problems and they can't solve their problems," he told Fox Business earlier this month. "These challenges are shared and require shared solutions."