Two days after Ben Cole and Mark Brohman testified at a Lincoln-Lancaster County Planning Commission meeting to oppose a sober living home in their neighborhood, they were at the Legislature telling the same story to state senators.
They told the Judiciary Committee about the the lack of parking for residents, how neighbors' calls to the city prompted an inspection of the house that found numerous fire and safety violations. They said scared residents just released from prison were dropped off with no one to meet them, no direction about where to go or what to do.
"Eight of (the residents) have complained that there's no supervision in that house," Cole said. "We want people that want to try, that want to get ahead, but our system is failing."
Suffice it to say the debate over such sober living homes is not over for the city – or the state.
The state's interest is in transitional or re-entry housing – places the state pays to house people recently released from prison or on parole while they transition back into society.
The size, condition and supervision provided by such homes – run by both nonprofit and for-profit groups – varies greatly. State probation, parole or the corrections department pays the owners through a voucher system for each individual placement.
That means there's often little oversight, and no clear, consistent process to resolve issues once they arise, said Zach Pluhacek, assistant inspector general of corrections.
While some facilities offer significant programming and staffing, pass annual inspections and are insured, others are not.
Kasey Parker, executive director of the Mental Health Association of Nebraska, told the legislative committee that once word got out the state was paying $65 a day for residents — others said it can be up to $90 a day — some for-profit groups began buying four- and five-bedroom homes and "stacking" up to 12 people in one house.
"This is not a safe environment," she said. "It's not conducive to recovery. It's not trauma-informed and it's exploiting people who often are just grateful for a place to stay."
Sen. Mike McDonnell's bill (LB334) tries to address that by establishing the Reentry Housing Network Act through the Nebraska Commission on Law Enforcement and Criminal Justice, commonly known as the Nebraska Crime Commission.
The act would create baseline health and safety standards for such homes and require inspections, track program use, outcomes and expenses and allow for a single point of contact for both residents, the owners of such homes or neighbors to lodge complaints and get questions answered.
And it would have implications for some of the sober living homes that have begun popping up in Lincoln – and creating a significant amount of controversy.

City Hall: Oxford House debate shines a light on city zoning ordinances

City Council narrowly approves 'reasonable accommodation' for Near South sober-living house
The Michael House at 27th and Washington streets, near where Cole and Brohman live, accepts placements by the state, which means they'd be subject to rules created by McDonnell's bill. Sober living homes that don't receive state money for their residents would not.
In Lincoln, the issue arose last summer, when – despite opposition from neighbors – the planning commission and City Council approved "reasonable accommodations" for three sober living houses – two of which were owned by MAK Development in Omaha, which operates as Michael House. The other was an Oxford House, which is operated by a national organization for a network of democratically run, self-supporting homes for those in recovery.
The city has an ordinance that prohibits more than three unrelated people from living together in one residence, but the Oxford and Michael houses have sought – and received – an exception for disabled people under the federal Fair Housing Act, which says cities cannot discriminate against people with disabilities. Courts have ruled that includes people in recovery.
After the debates last summer, council members Sändra Washington and Jane Raybould (who is now a state senator) asked the city attorney's office to research the issue.
The city already has ordinances that govern transitional housing and group homes, but the sober living houses don't fall under those rules, in part because they don't provide therapy or counseling services to residents.
Washington said she wanted to learn if there was a way to provide some oversight to sober living or collaborative living homes. Her biggest concerns, she said, are the safety of residents living in the homes as well as parking in the neighborhoods and how close such houses can be to each other.
That could mean creating an ordinance that requires annual inspections or perhaps some parameters about how many people can live in one house, though Washington said they're not to the point of crafting any legislation yet.
And if McDonnell's bill goes anywhere, it could also help in some cases.
But neither LB334 or new legislation by the city will be ready before the City Council must deal with the Michael House at 27th and Washington streets, which concerned the planning commission enough that it recommended denial.

Lincoln residents show support for sober living house

Planners say no to request for 12 people in Lincoln sober living house
Top Journal Star photos for January 2023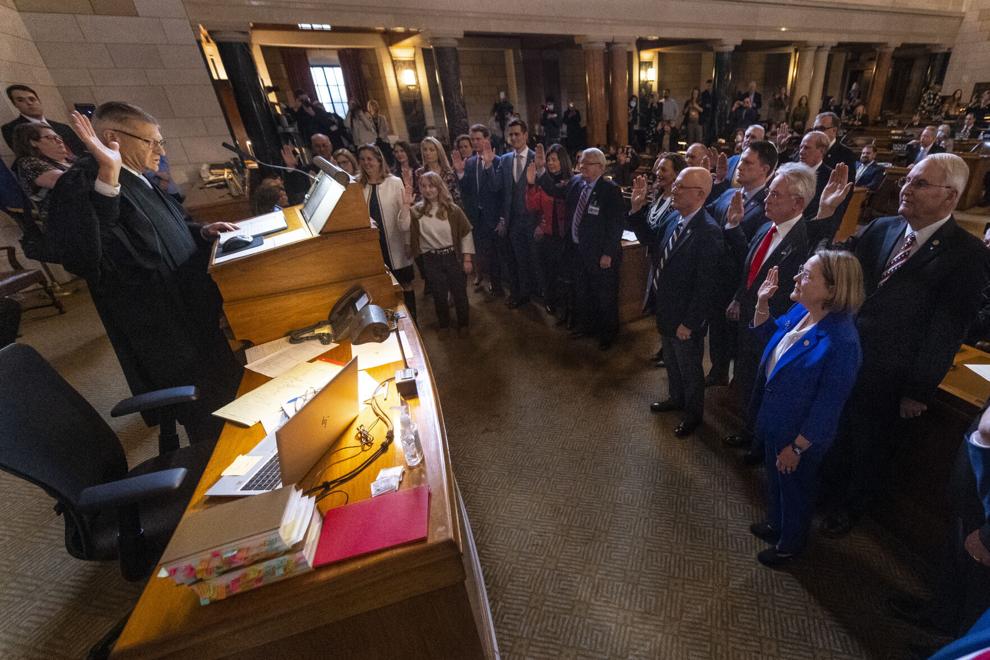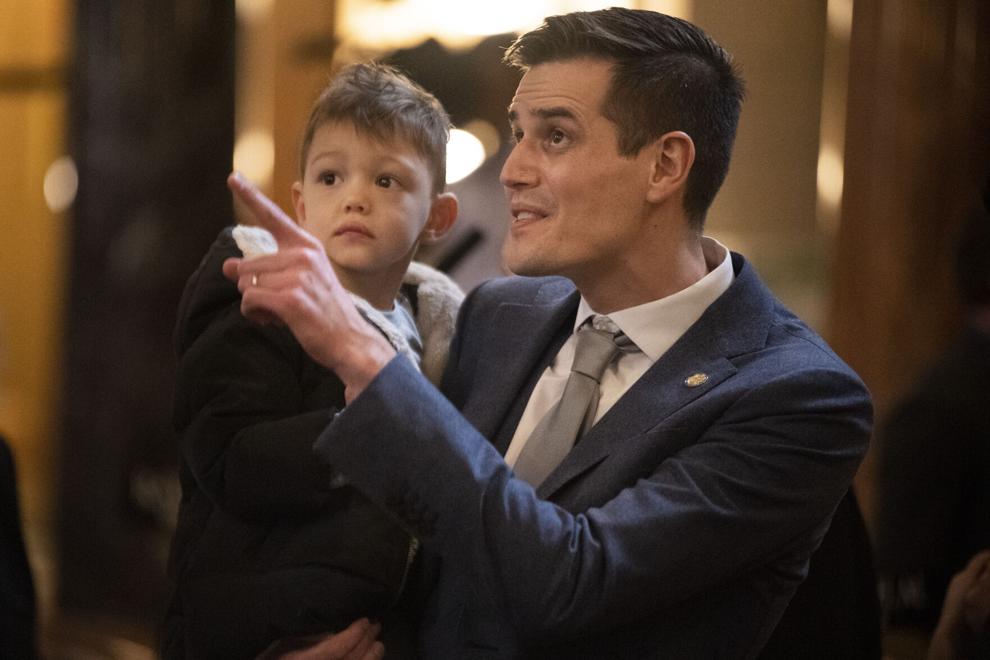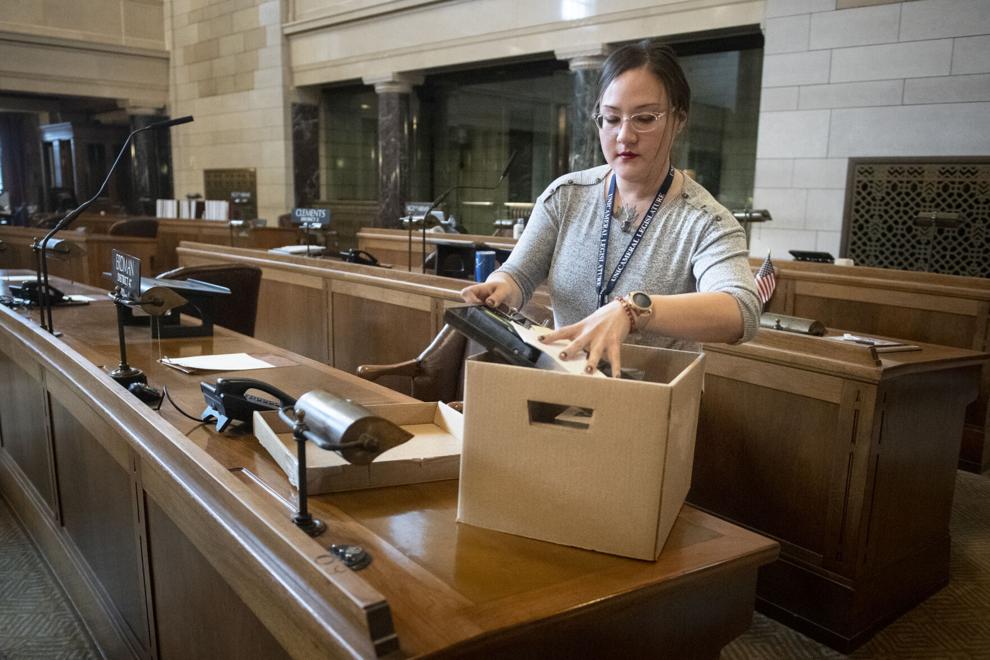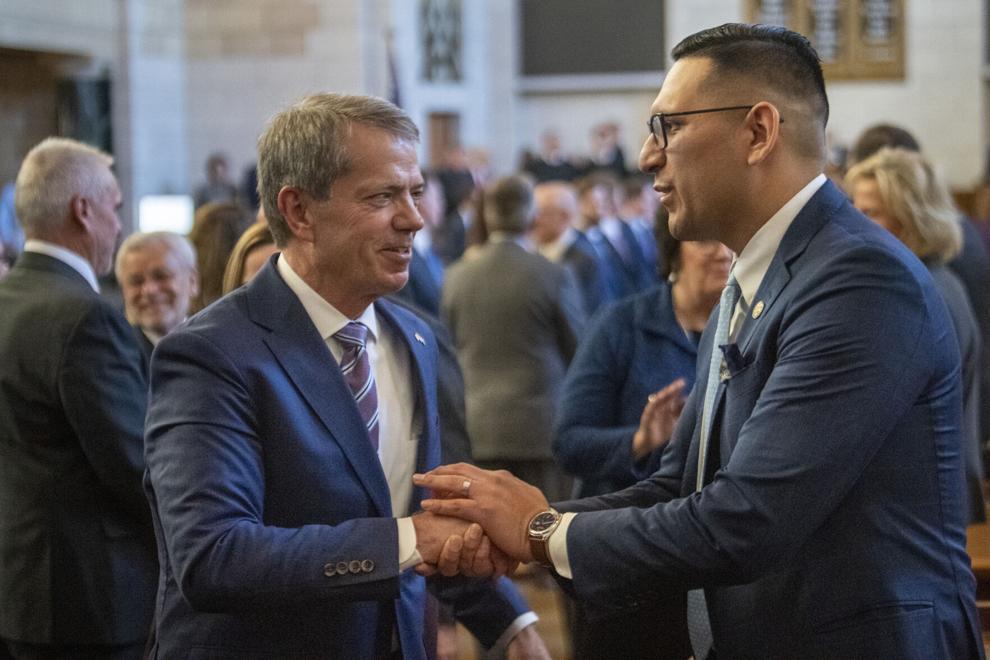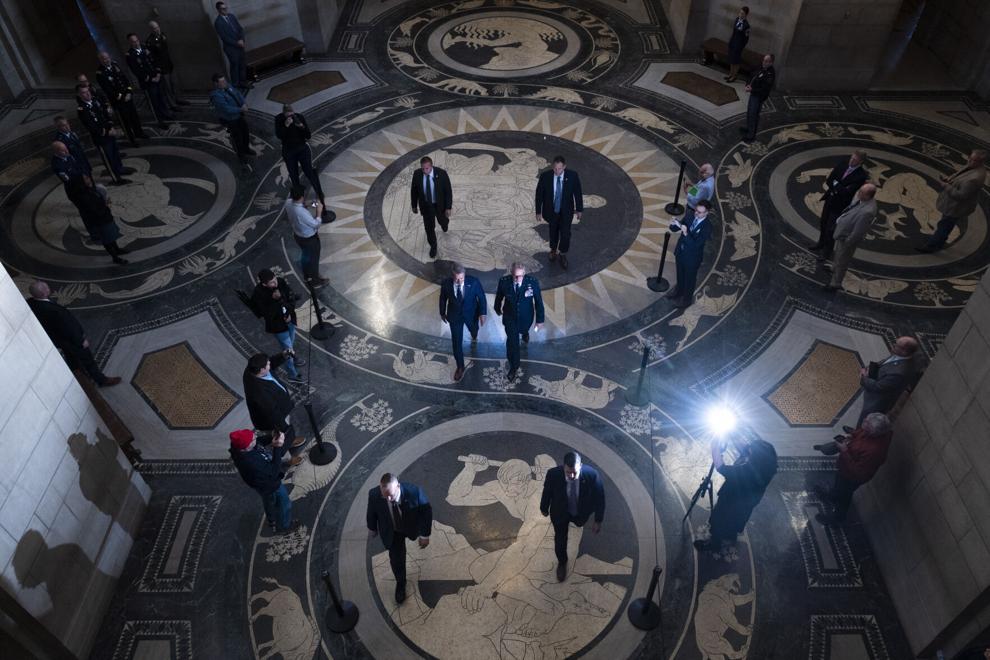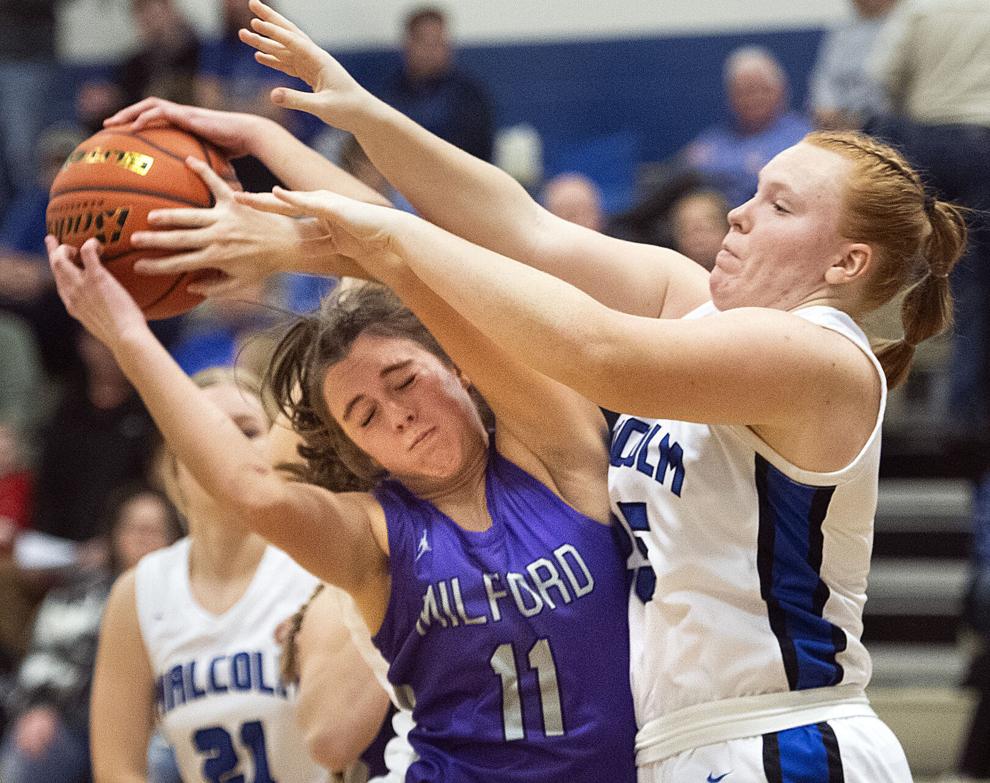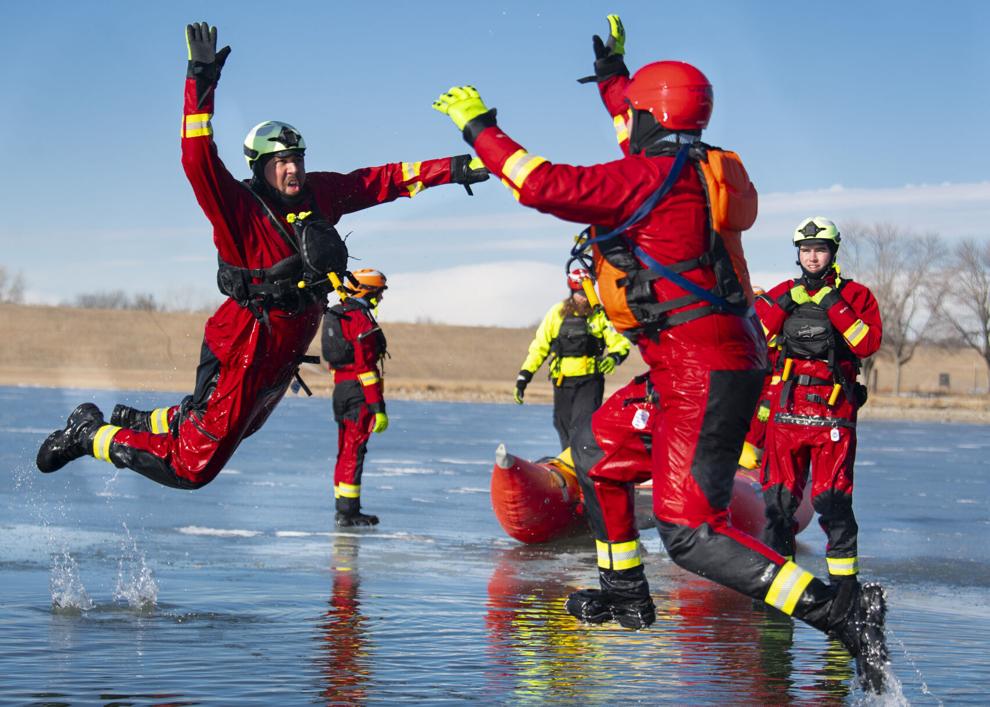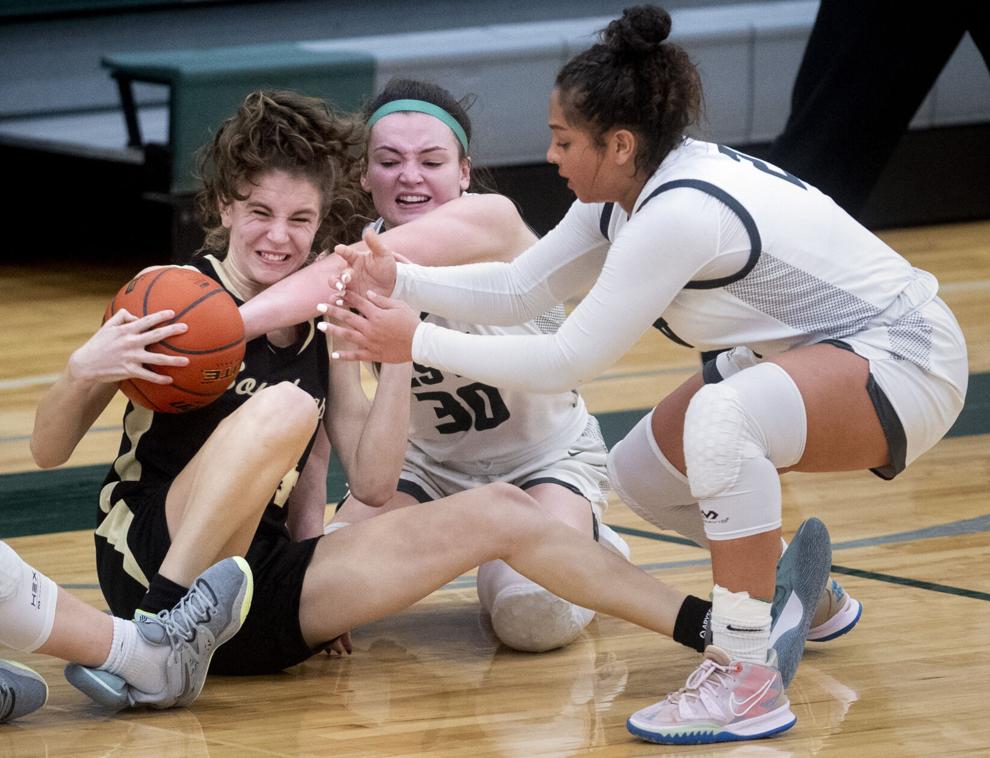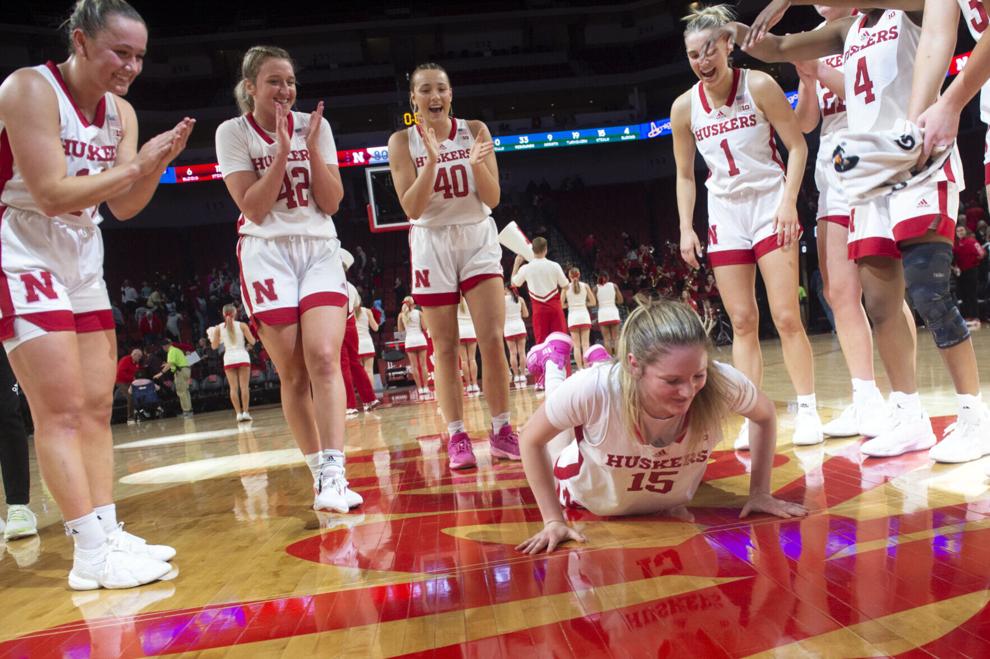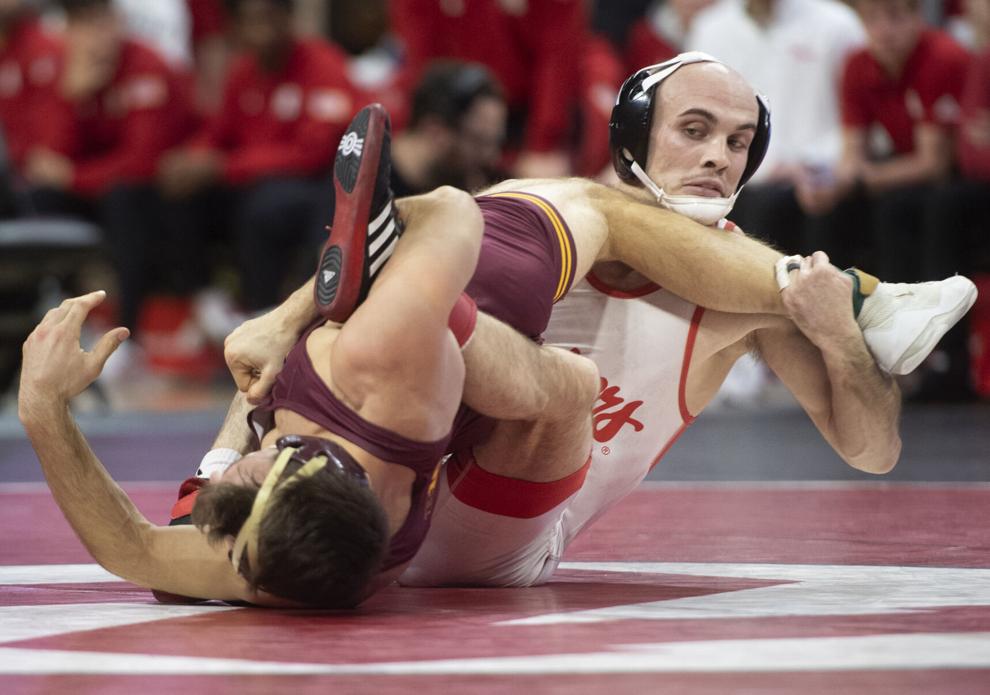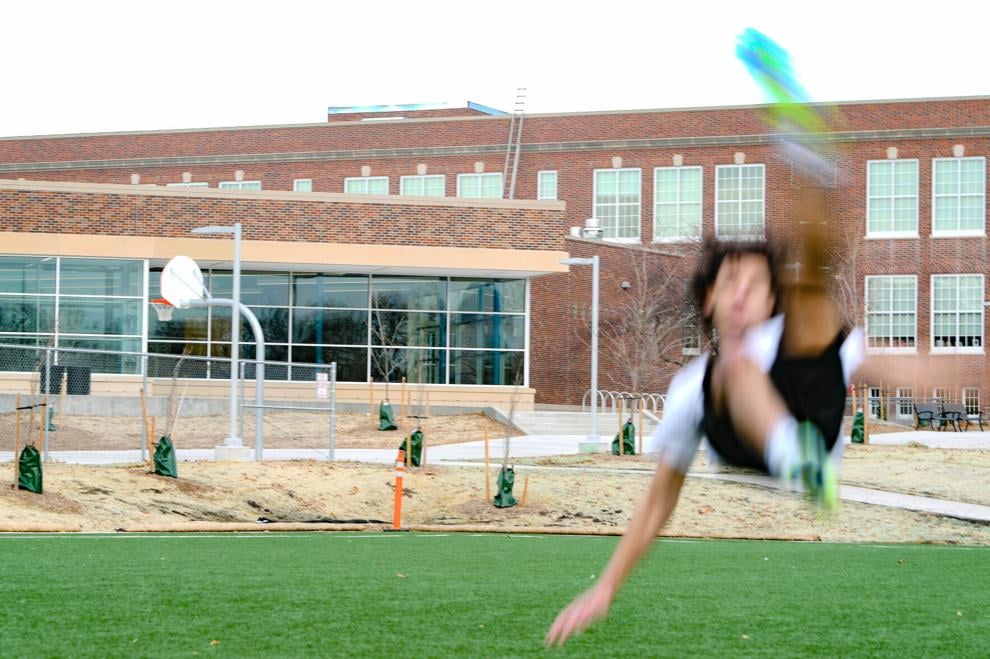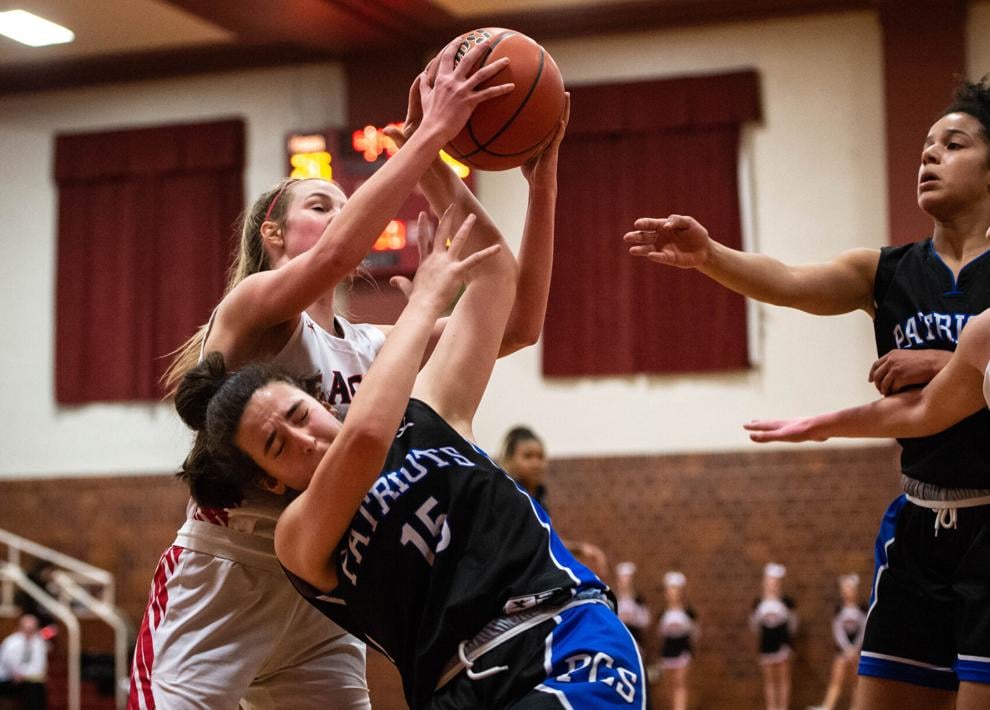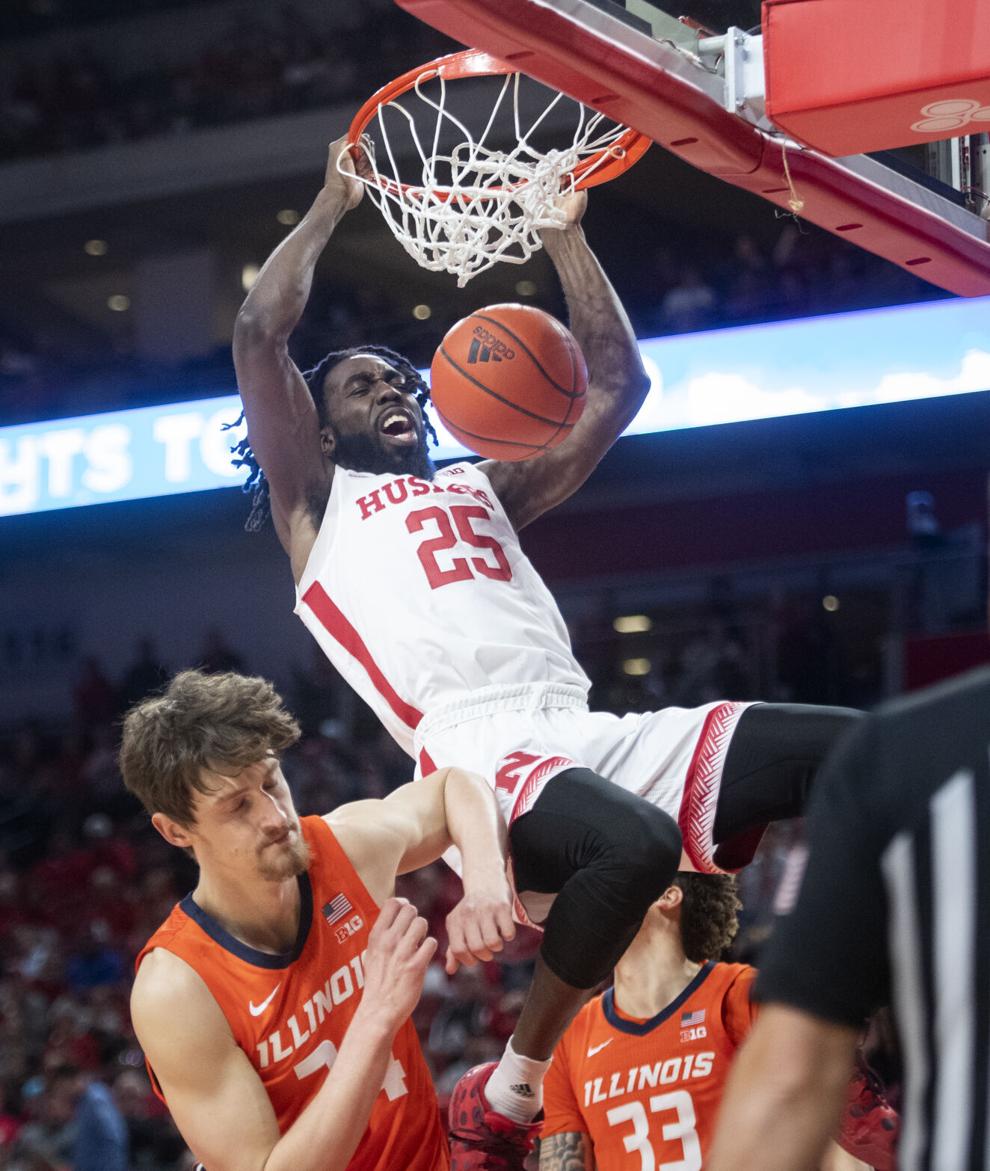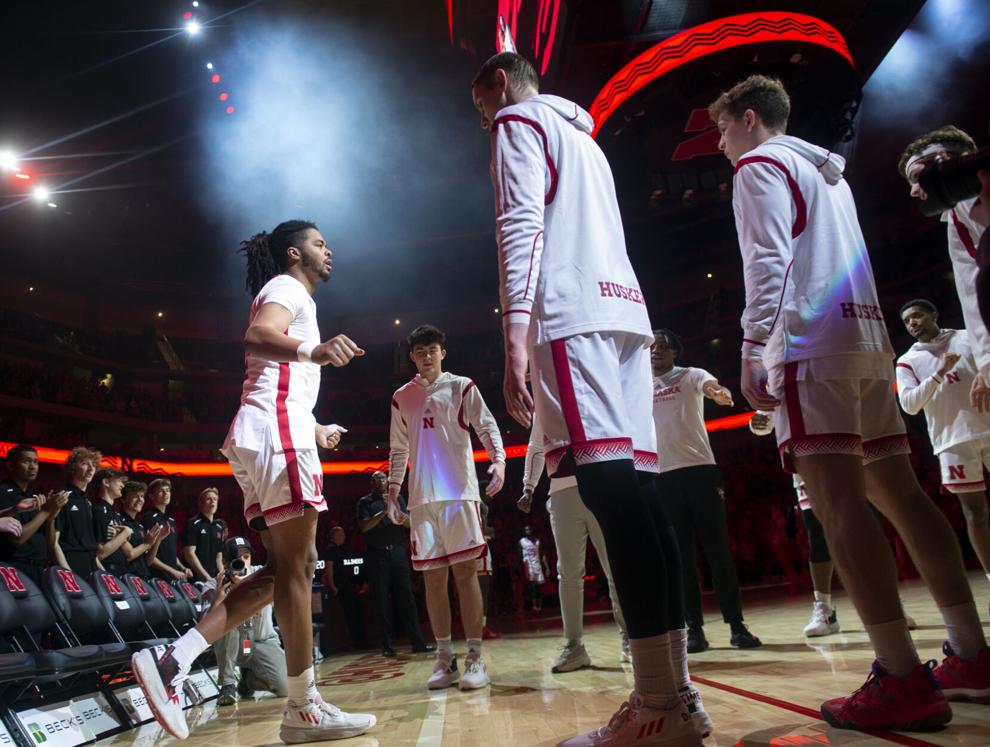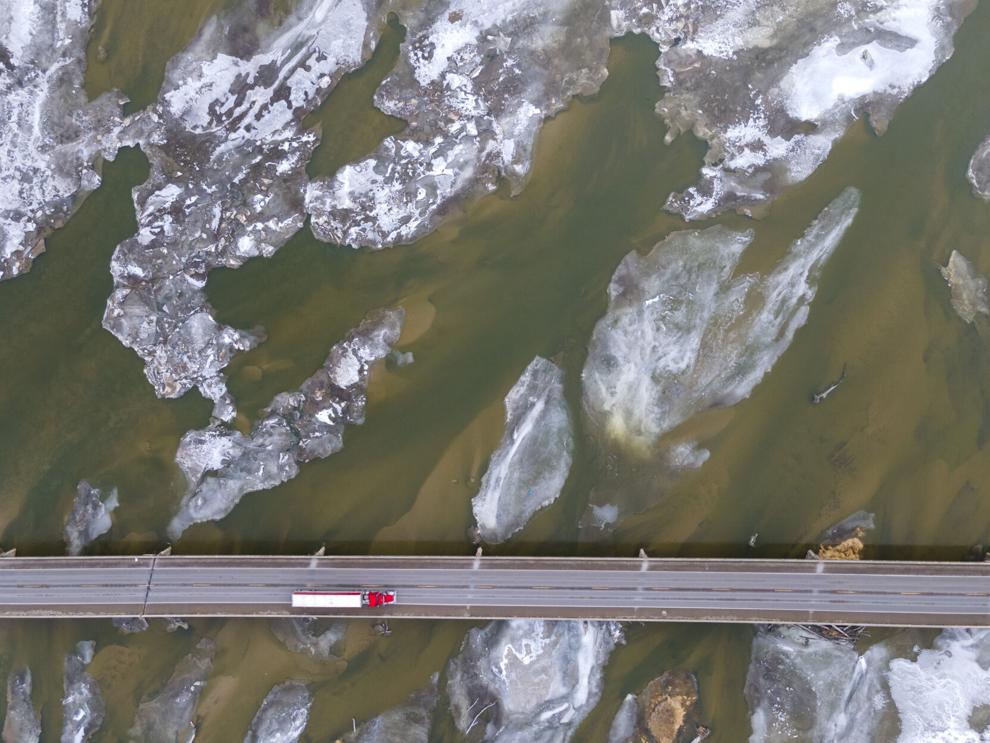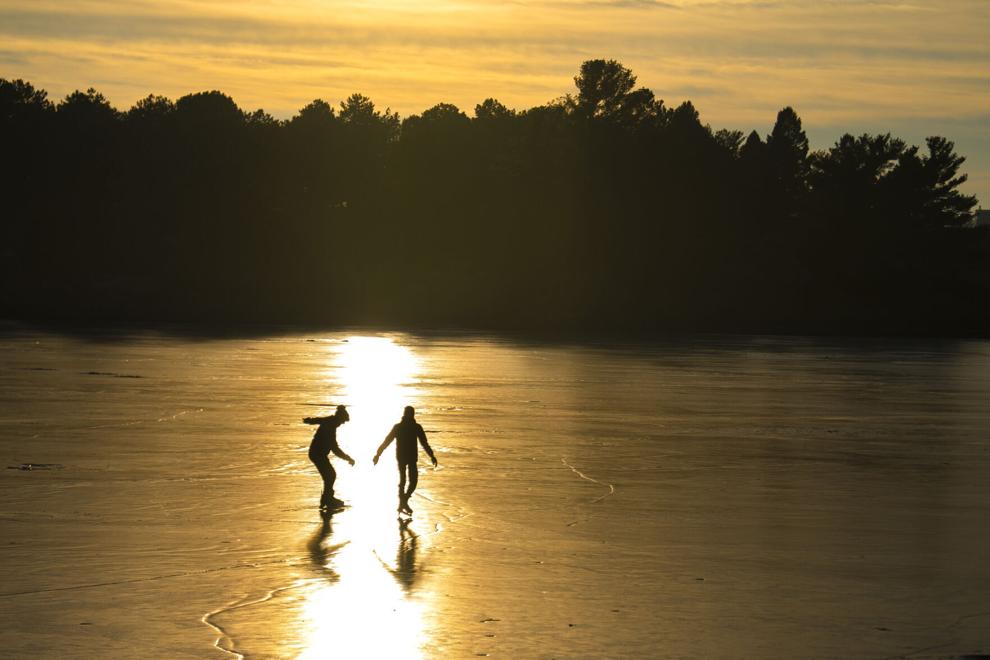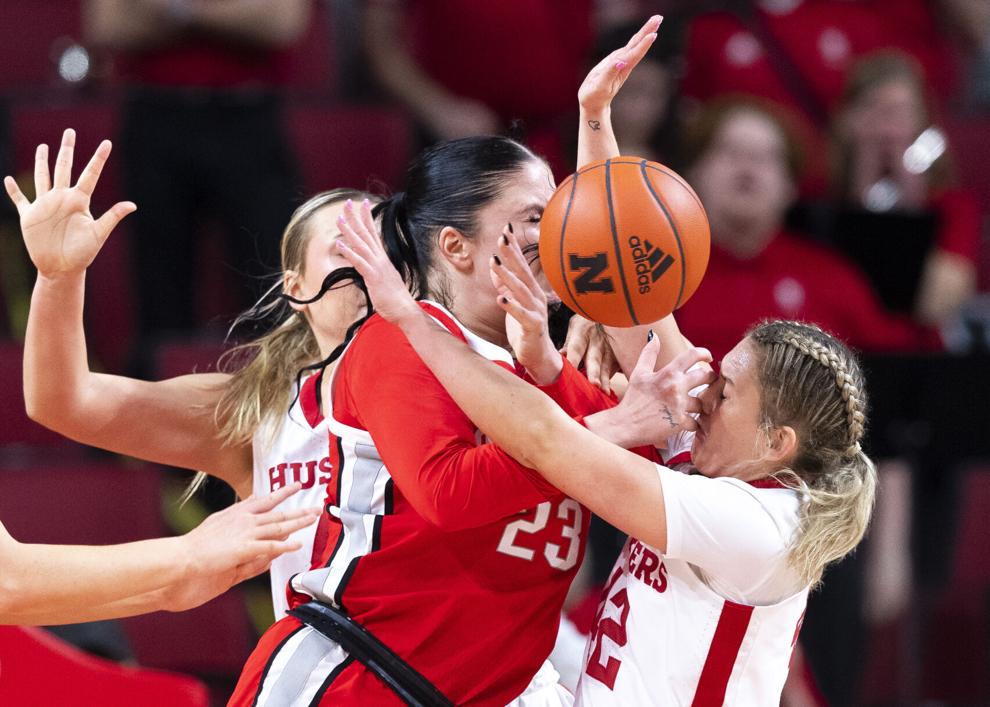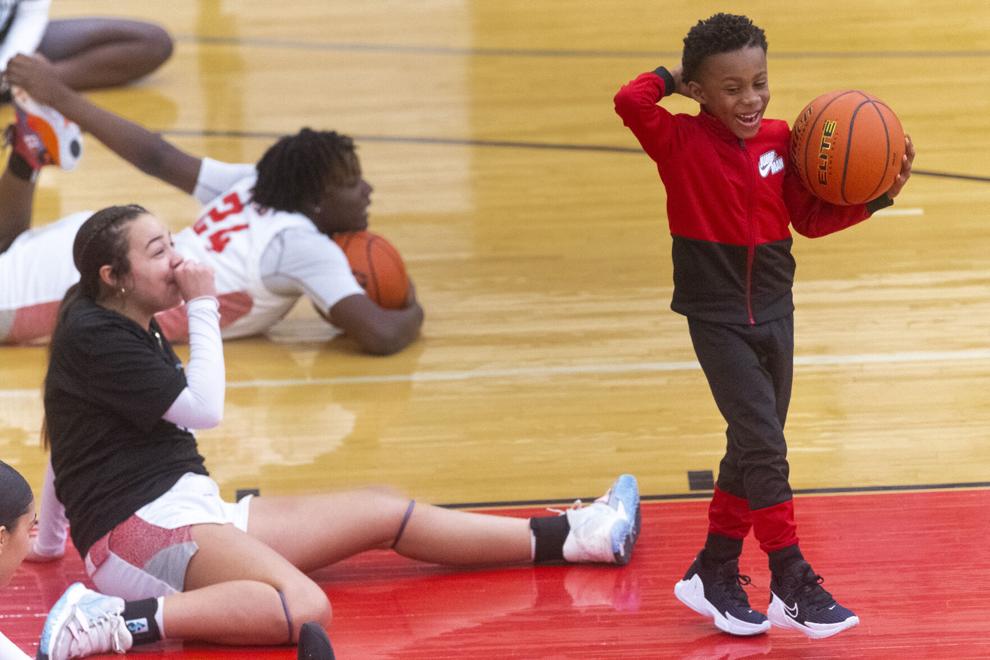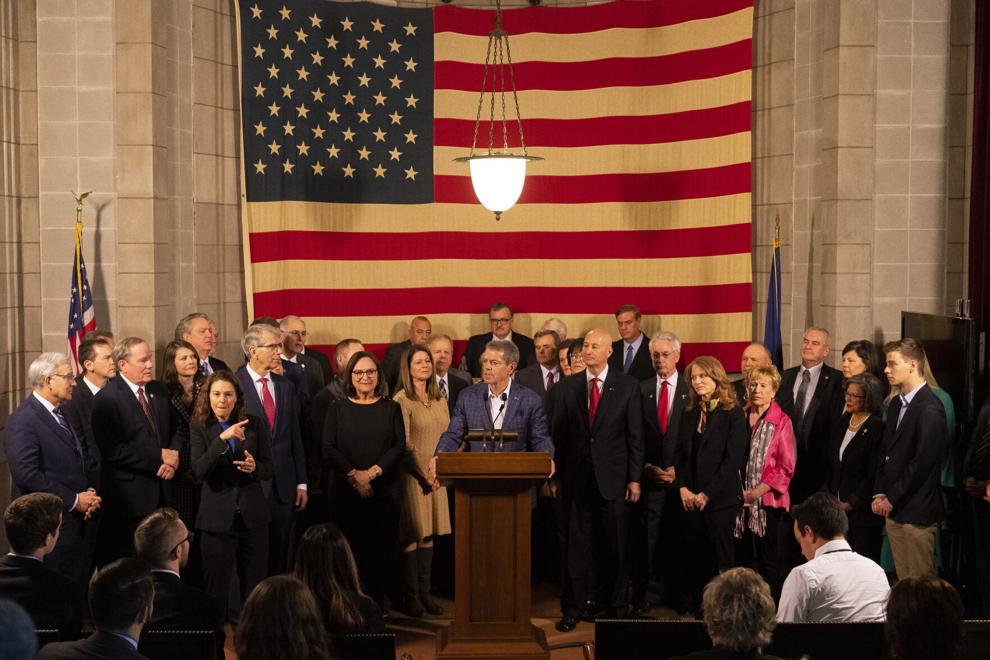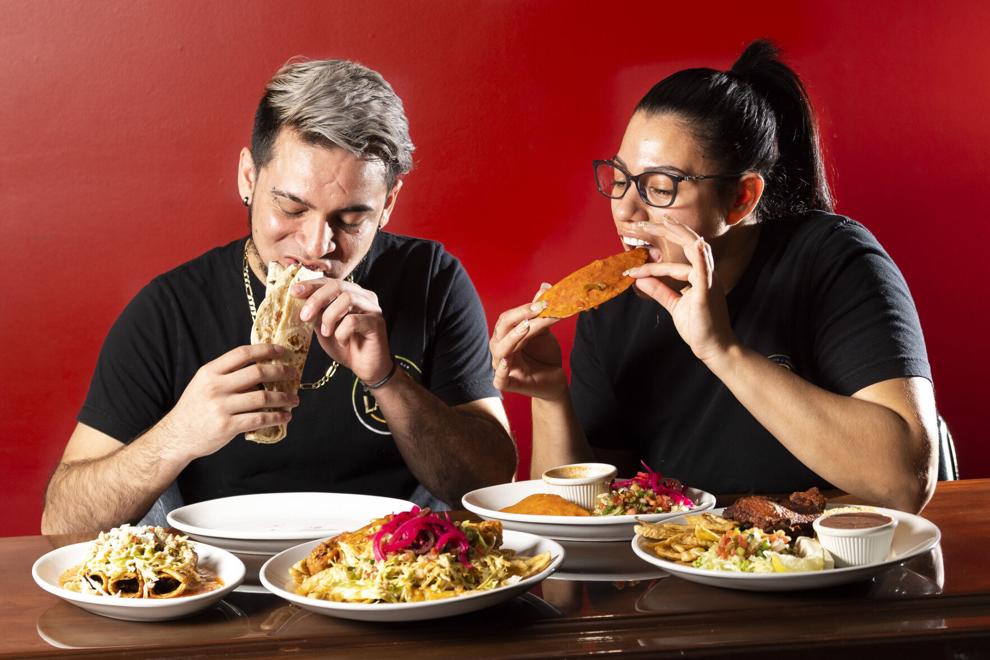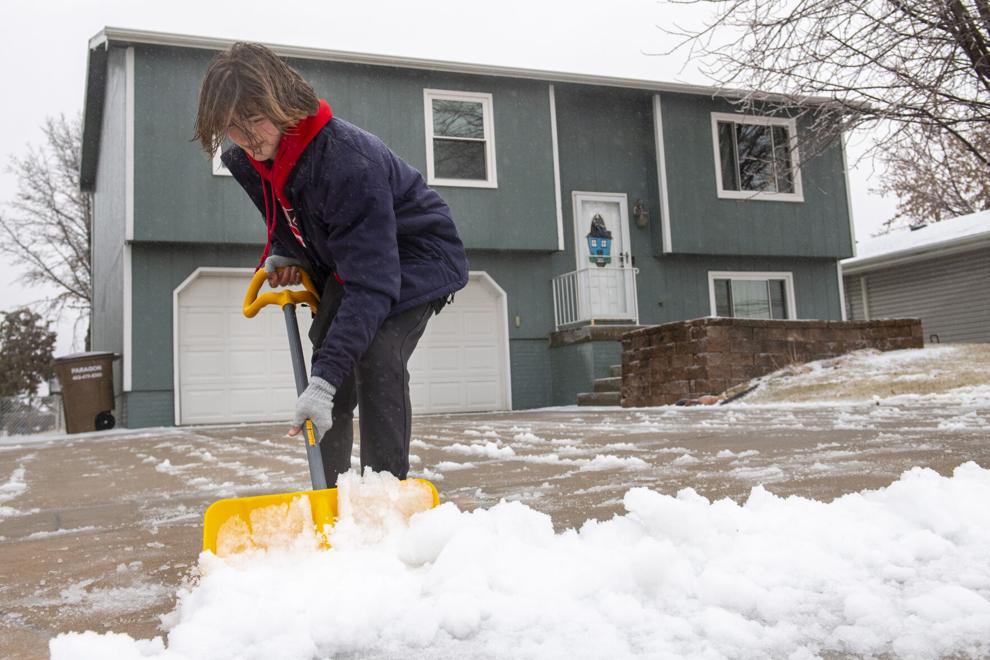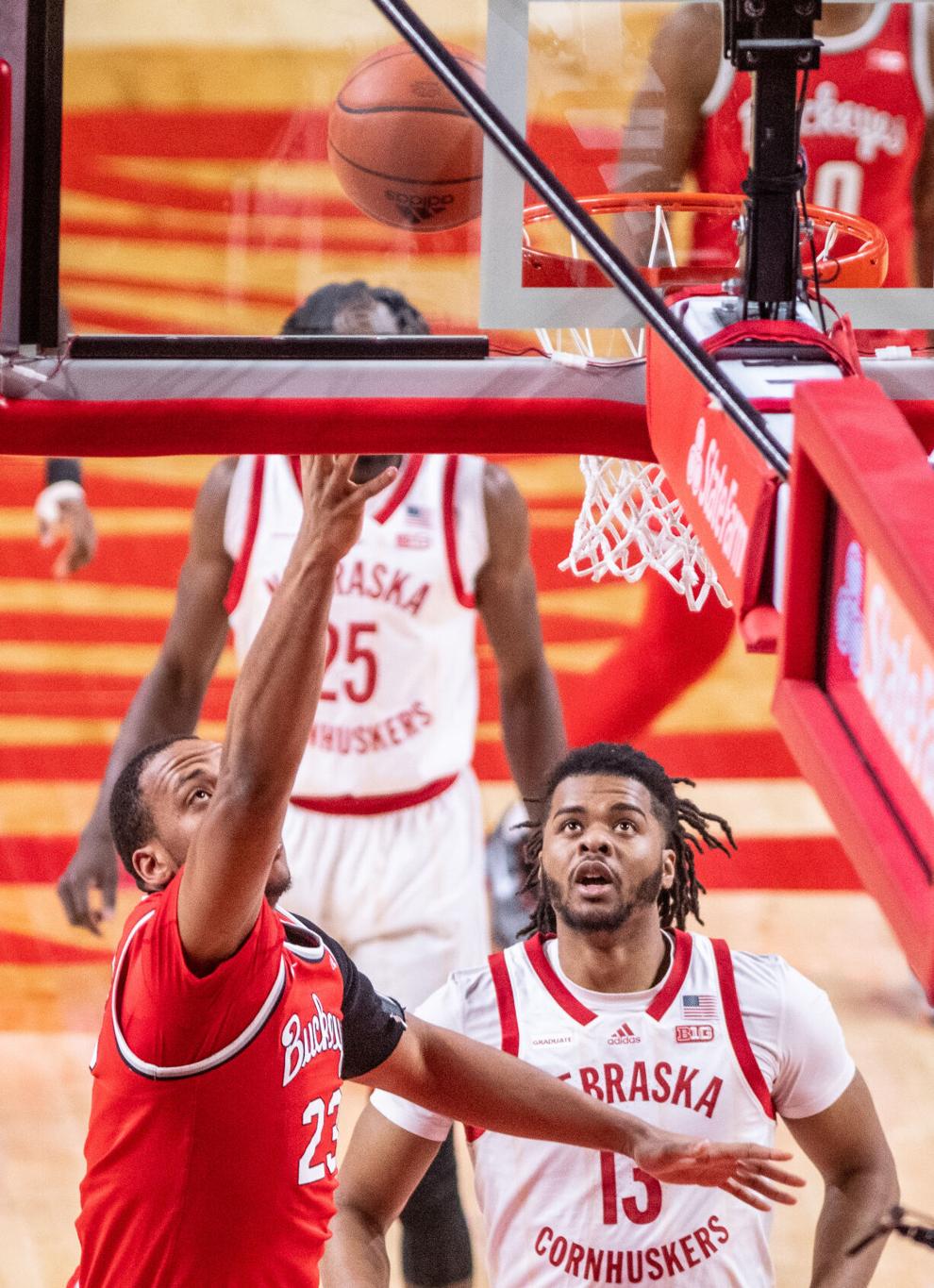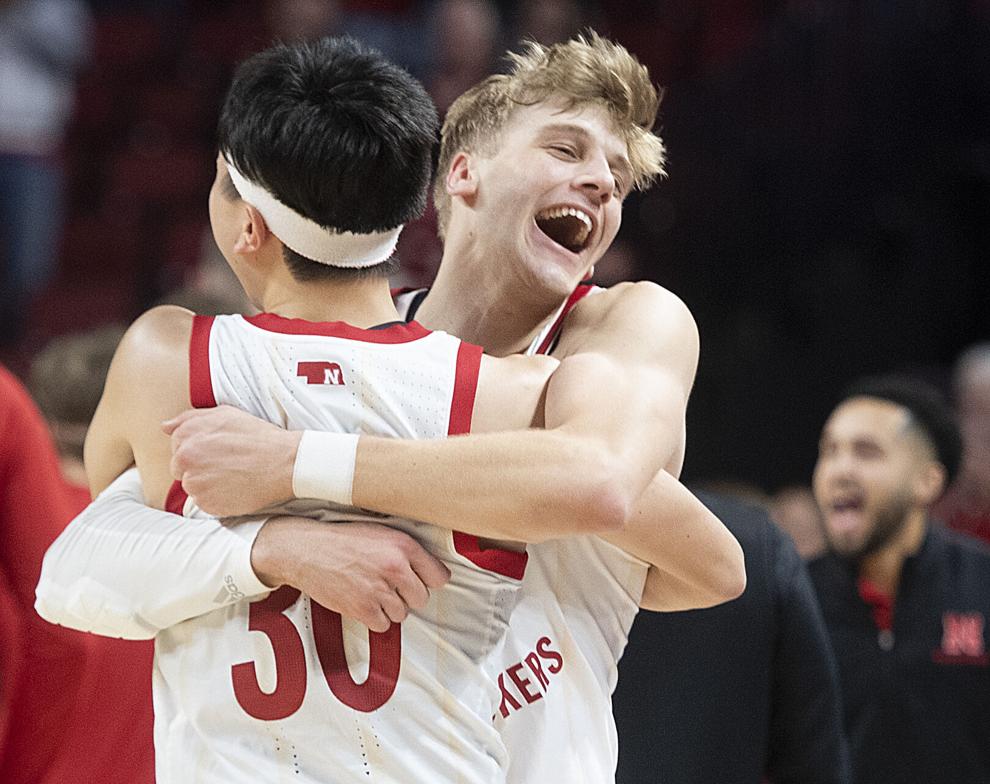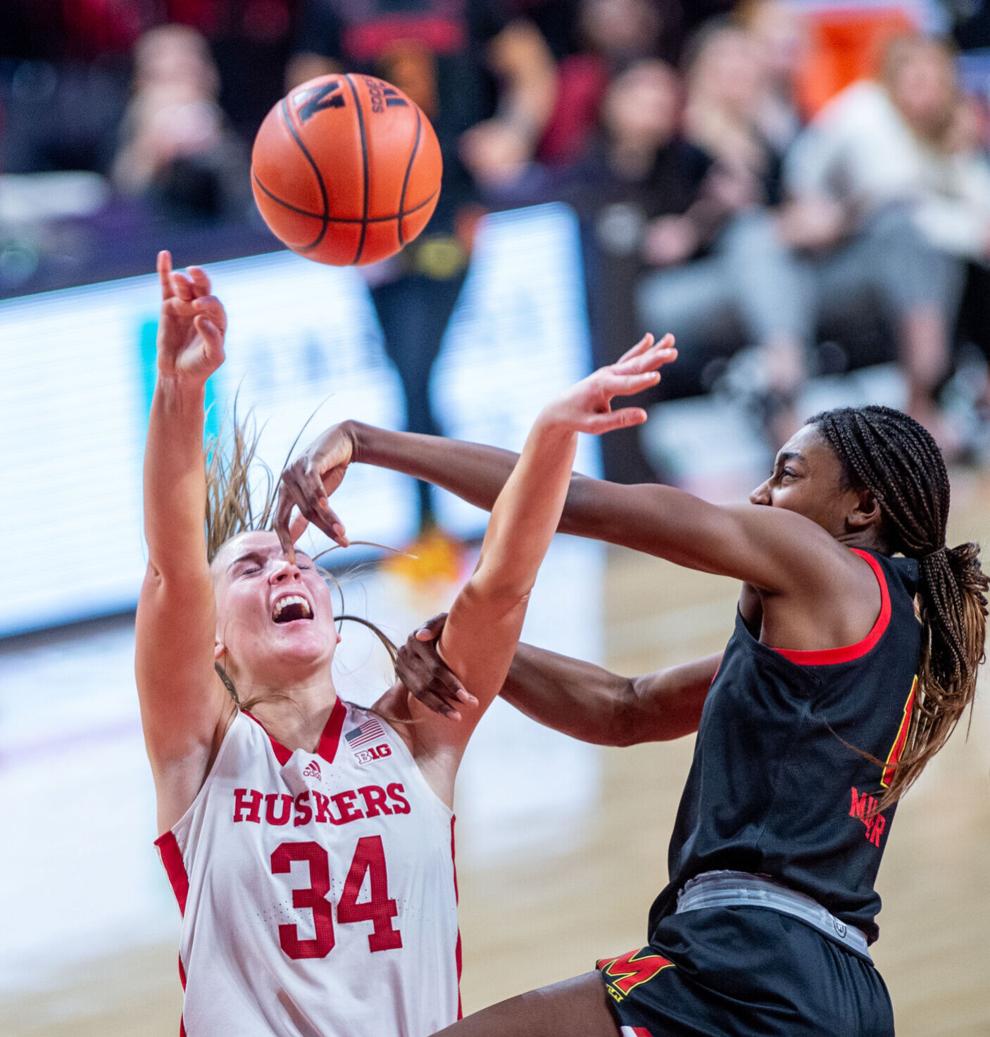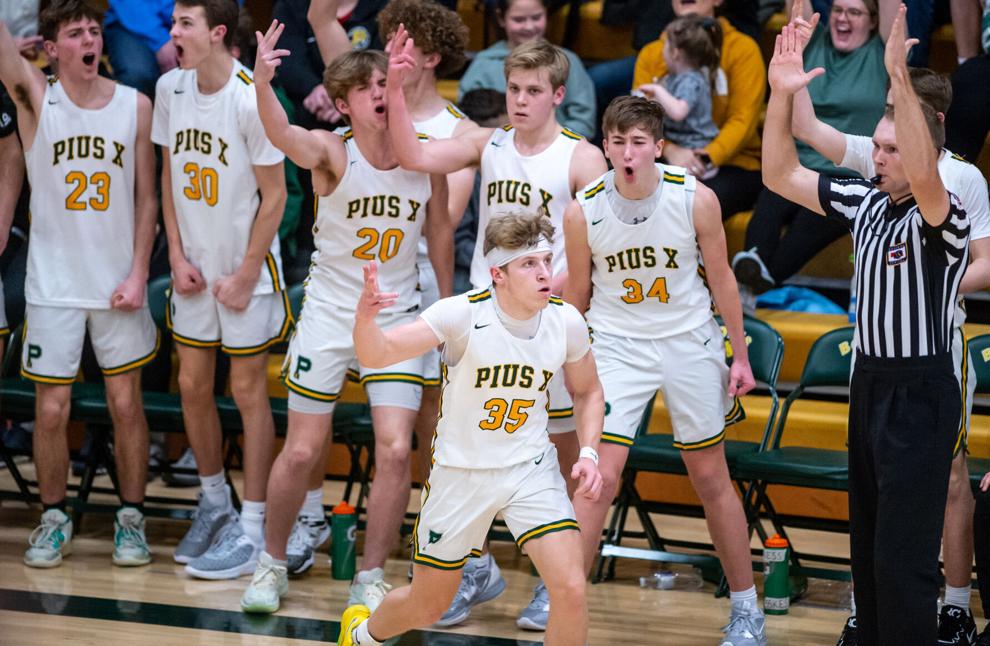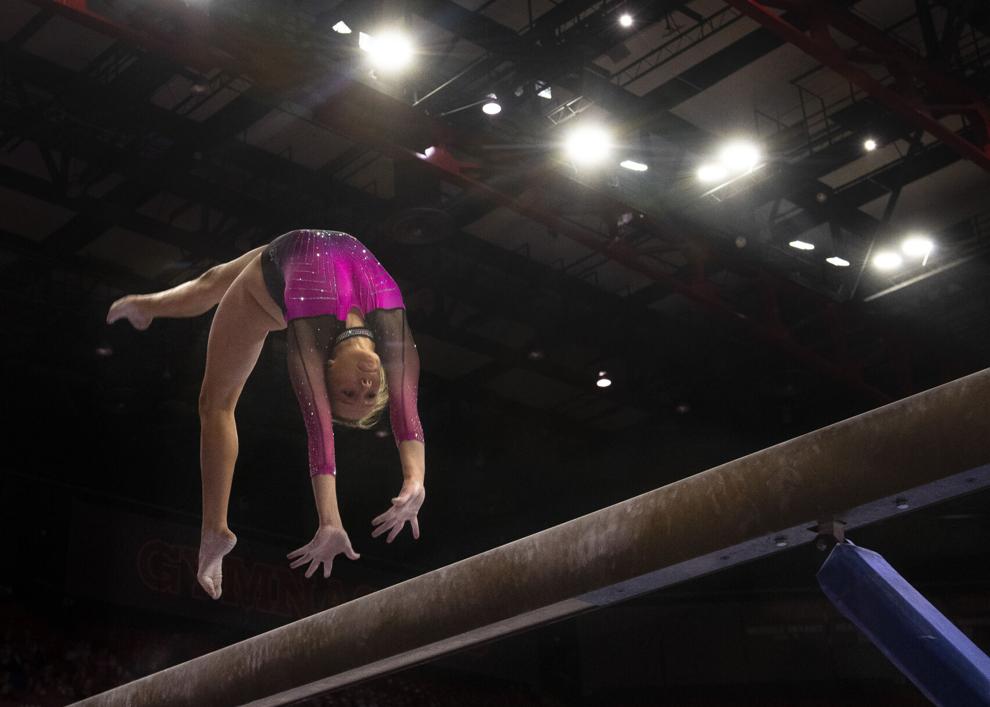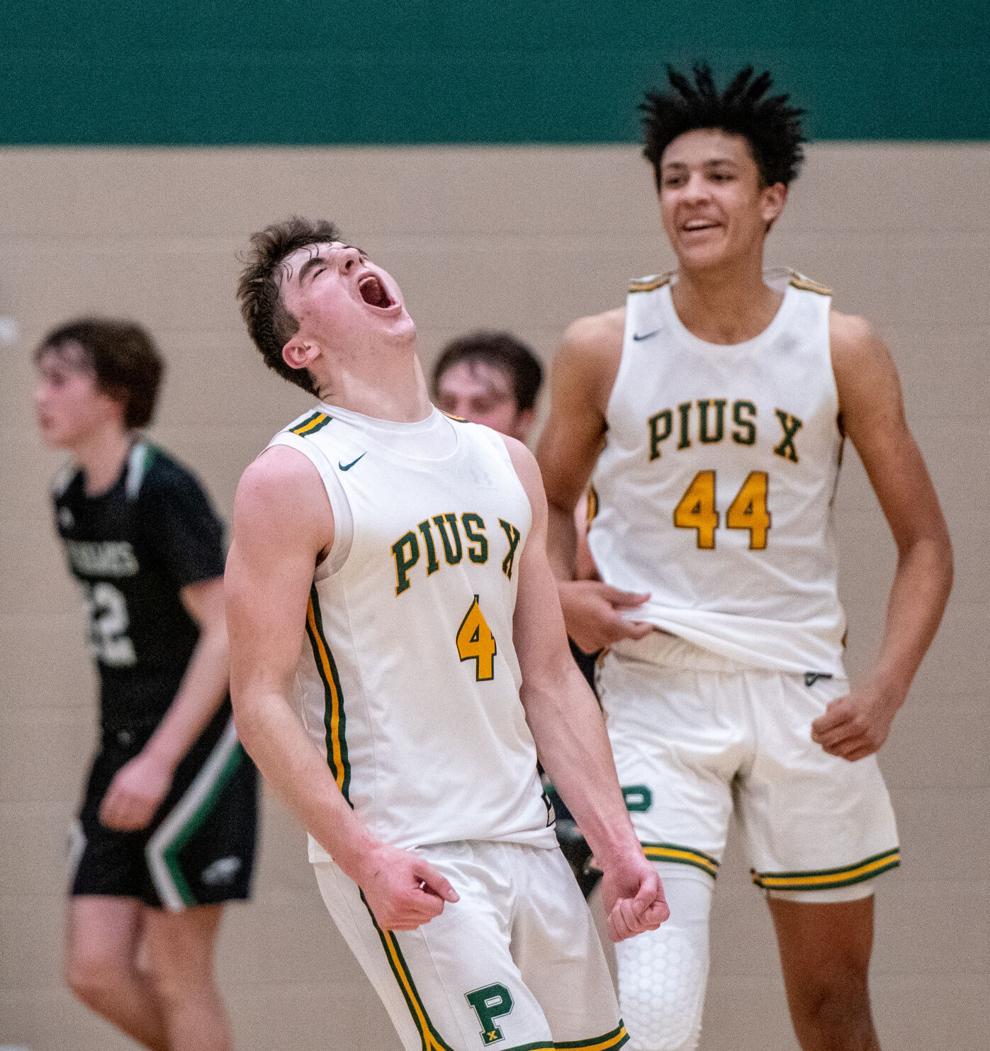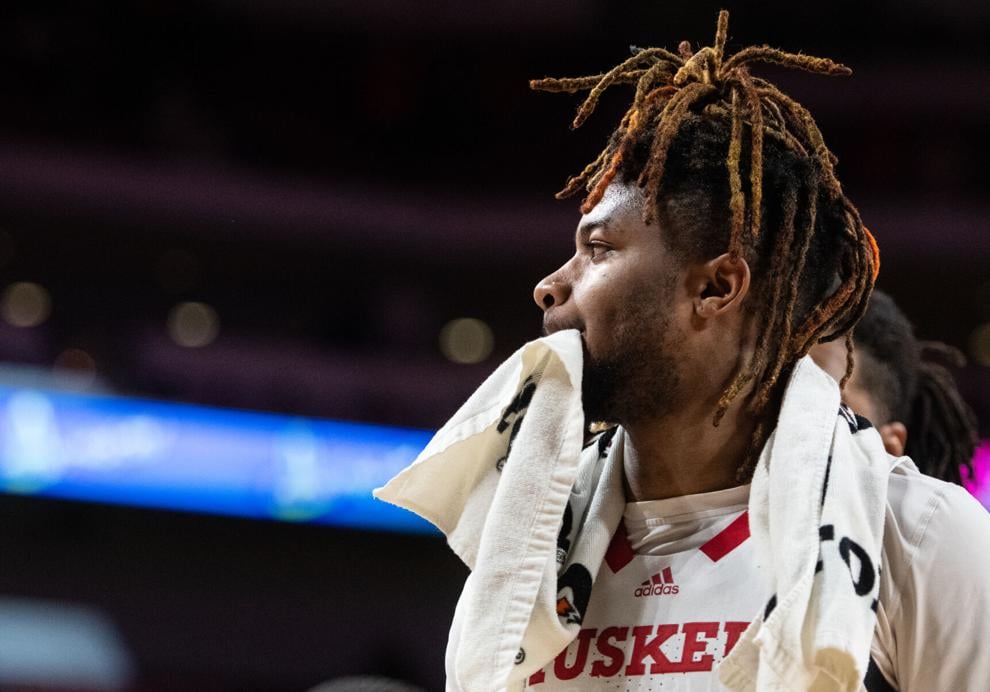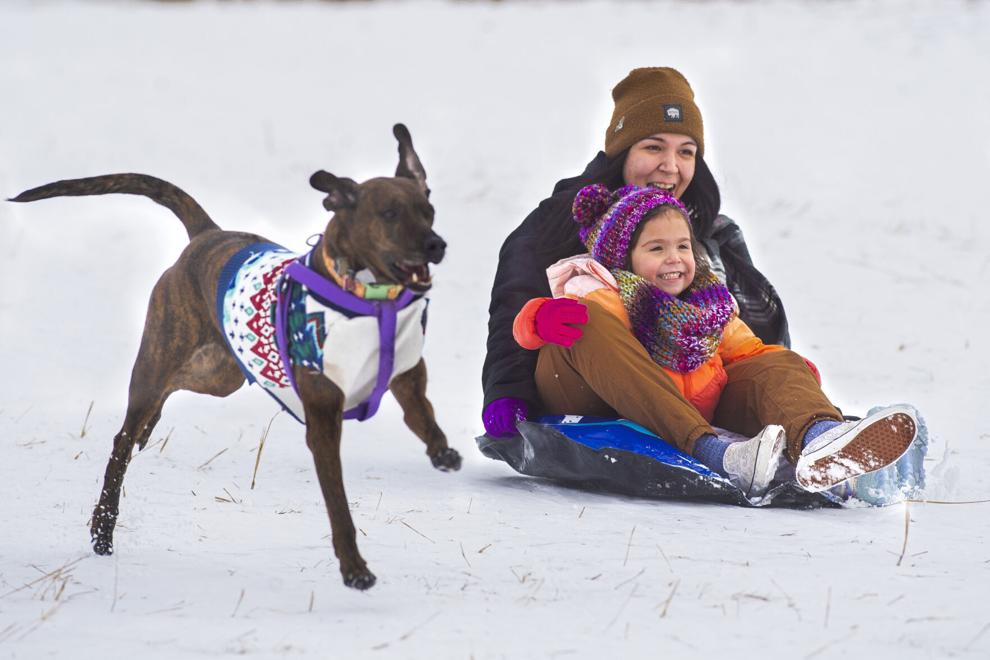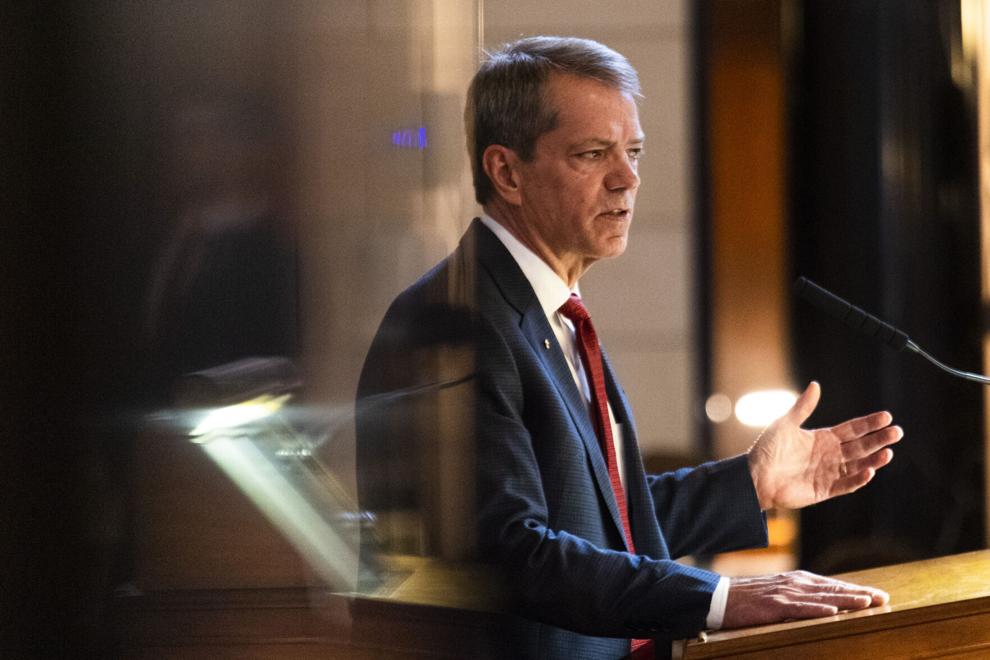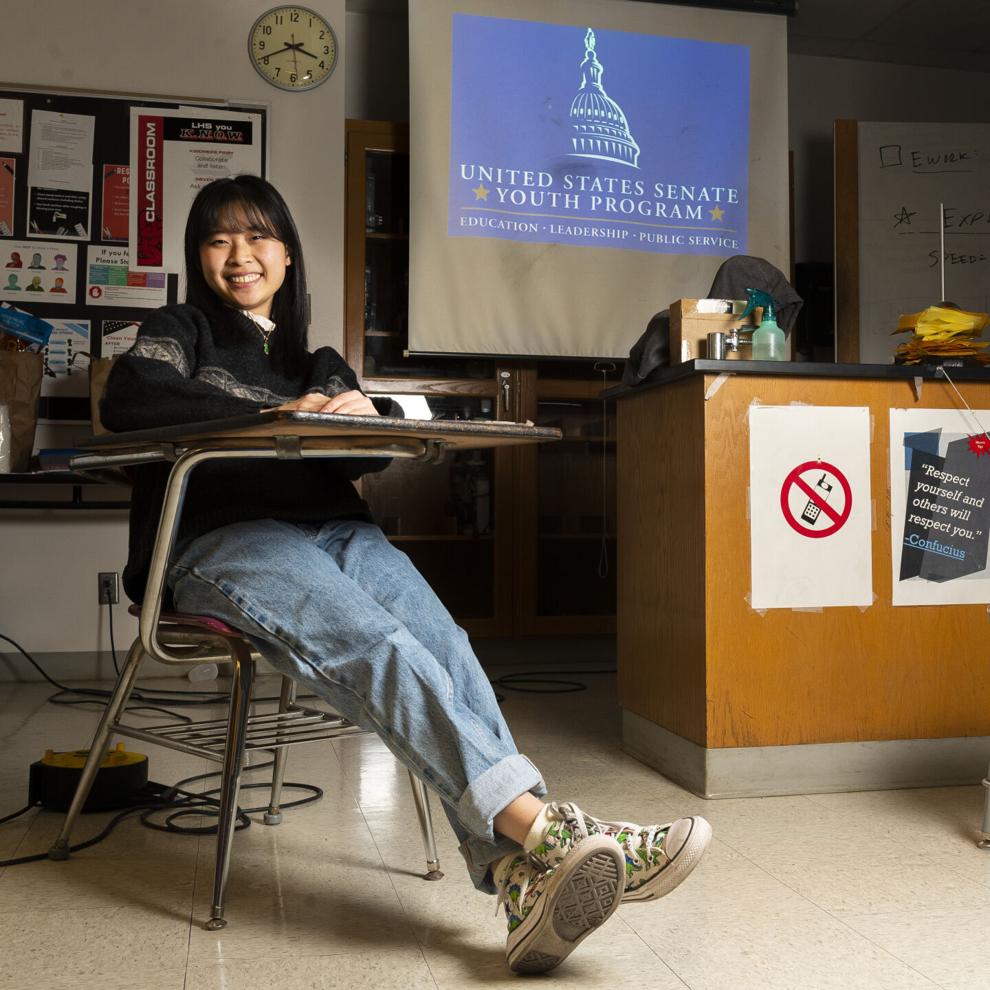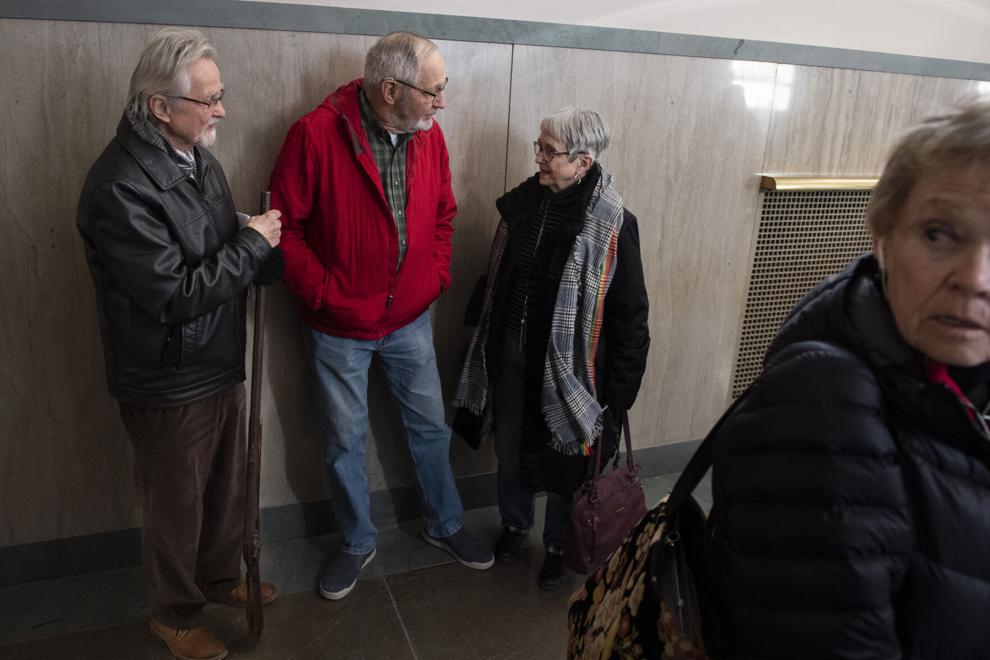 Reach the writer at 402-473-7226 or mreist@journalstar.com.
On Twitter @LJSreist