Monte Henrie runs a sober living house in west Casper.
Many of his residents come straight from prison or treatment centers. Henrie, who himself has struggled with addiction, helps people stay sober, get jobs and find permanent housing. His house is one of just a few sober living homes in Natrona County.
While sober living homes don't provide formal treatment, and are for the most part unregulated, for many people recovering from addiction they provide an ideal balance of freedom and peer support.
The Star-Tribune published a story last spring exploring the obstacles people face finding stable housing after incarceration.
But one story can't fully capture what the experience is like.
So photographer Lauren Miller asked Henrie and some of his residents if they'd be interested in sharing their stories. She provided them with disposable cameras and notebooks to document their day-to-day lives, and reflect on their struggles, victories and what keeps them going.
Here's what it's really like at Monte's, through the eyes of the residents.
By: Monte Henrie
Monte's House started Dec. 31, 2012. I had the desire and patience to open up my doors and allow anyone, mostly men, to have a stepping stone in a recovery-based sober living environment. I truly believe it is a necessity to one's sobriety. I love to work with and be a part of one of my guys' new journey in a sober path, finding a job, achieving long-term sobriety with or without the judicial system. There have been more than 200 souls that have come through my front door. I have many that I still have close contact with, even from 10 years ago. I love to hear the success stories and am privileged Monte's House was their stepping stone. I believe if one is suffering from any addiction that has ruined one's life and is willing to make a change I provide structure and hope one is seeking to live with winners at Monte's house.
My job is primarily to keep a clean, safe, organized home, help with rent and financial needs, be a mentor and always have my door open to conversation. Working with the tenants helps myself get out of self and makes my life brighter. I let my tenants know that everything happens for a reason and they are here at my house for the purpose of a new start and the stars and sun lined up and the right moment with the Gods help to get you here one day that a time.
Eighteen years ago I was homeless living at the Mission here in Casper, struggling in and out of jail with addiction problems, placed in a drug court program which actually saved my life! I remember sitting outside the Mission smoking a cig in a snowstorm in late February thinking I was going to run and leave the state to start over someplace? "I can't live like this. No longer living at a shelter, no using, and being told what to do by drug court probation on a daily basis." My mind was set on leaving. I remember tears falling down my face. I was scared. I was lonely. I was lost. I looked up at the night, winter sky and the snow stopped falling. The sky was brightly open and full of stars. I said out loud, "God please help me. Give me a purpose in life. I want to be a good person and stop hurting myself and others." A warm feeling went through me. I felt solitude. I felt I wasn't alone. I found my higher power. I found strength. I told my higher power at that moment I would help and change my life by helping others that were struggling like myself. I remember walking back into the Mission that night as a new man and I haven't looked back since.
It's very important to work with others and to support and give hope while in the Mission or out of prison or treatment centers. I'm blessed with the success I have been able to provide to the community and God willing I'll continue another 10 years.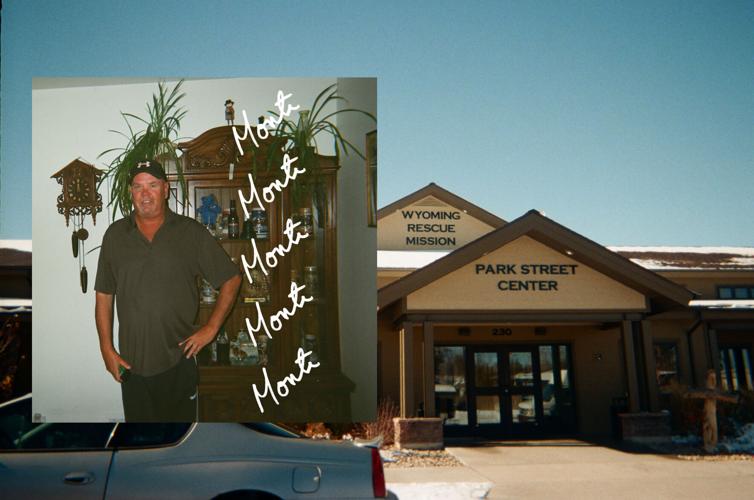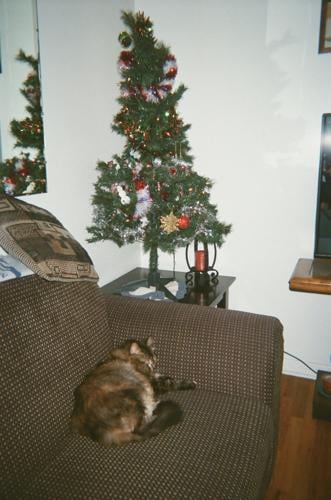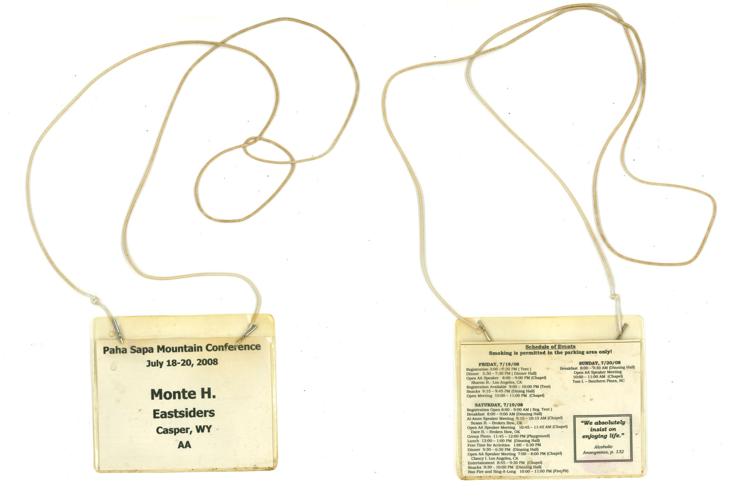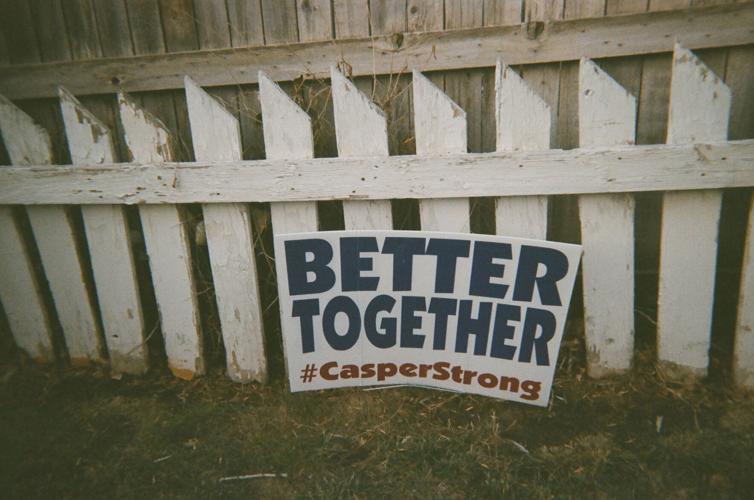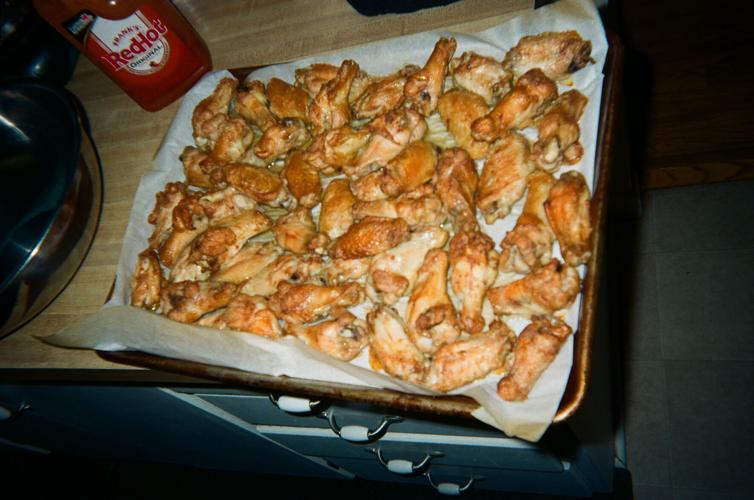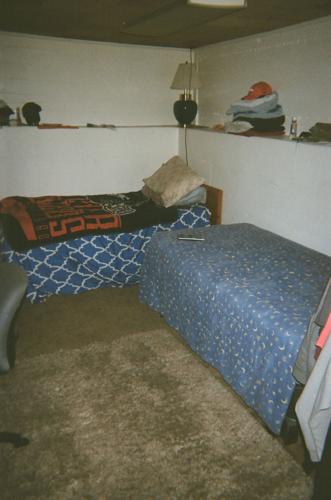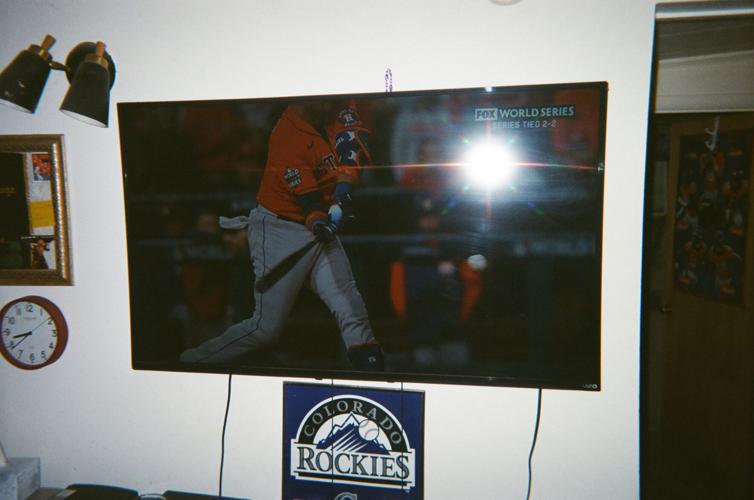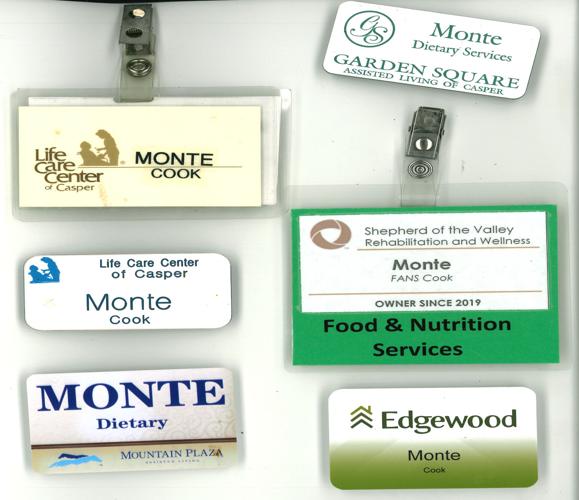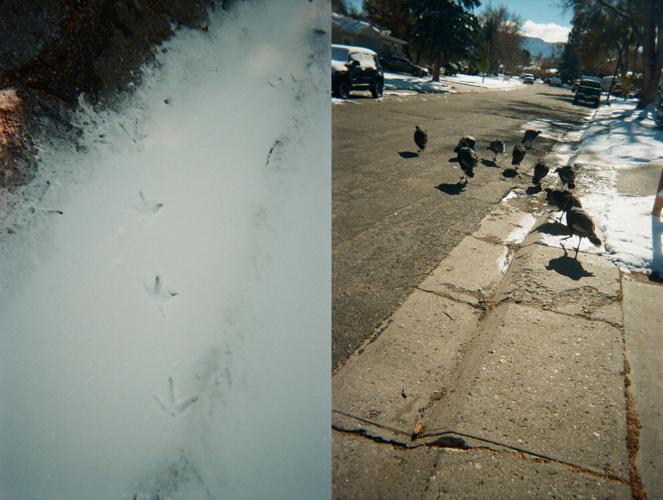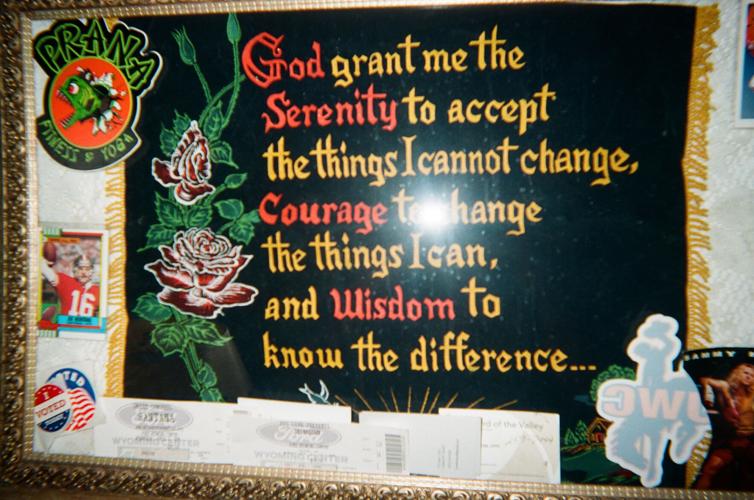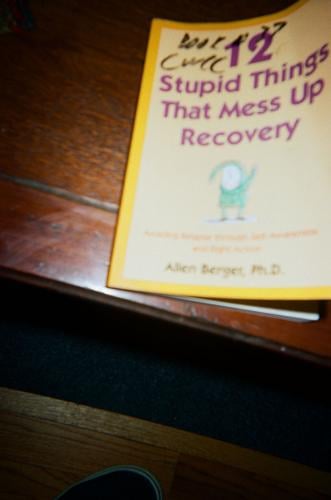 "I'm choosing me and my kids this time."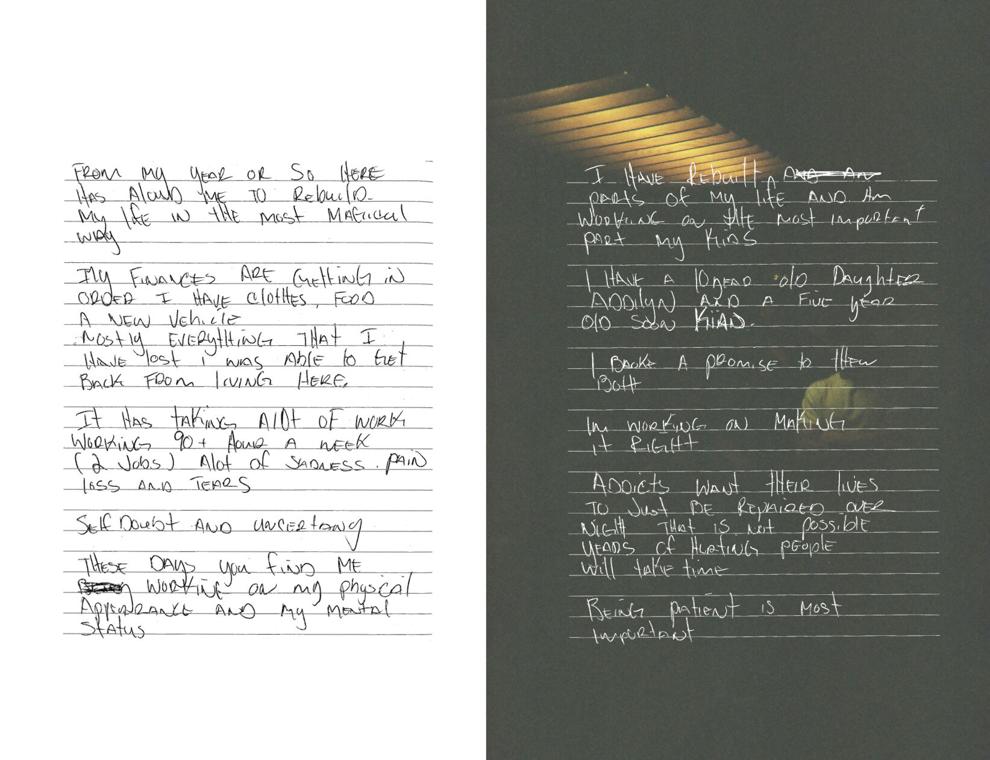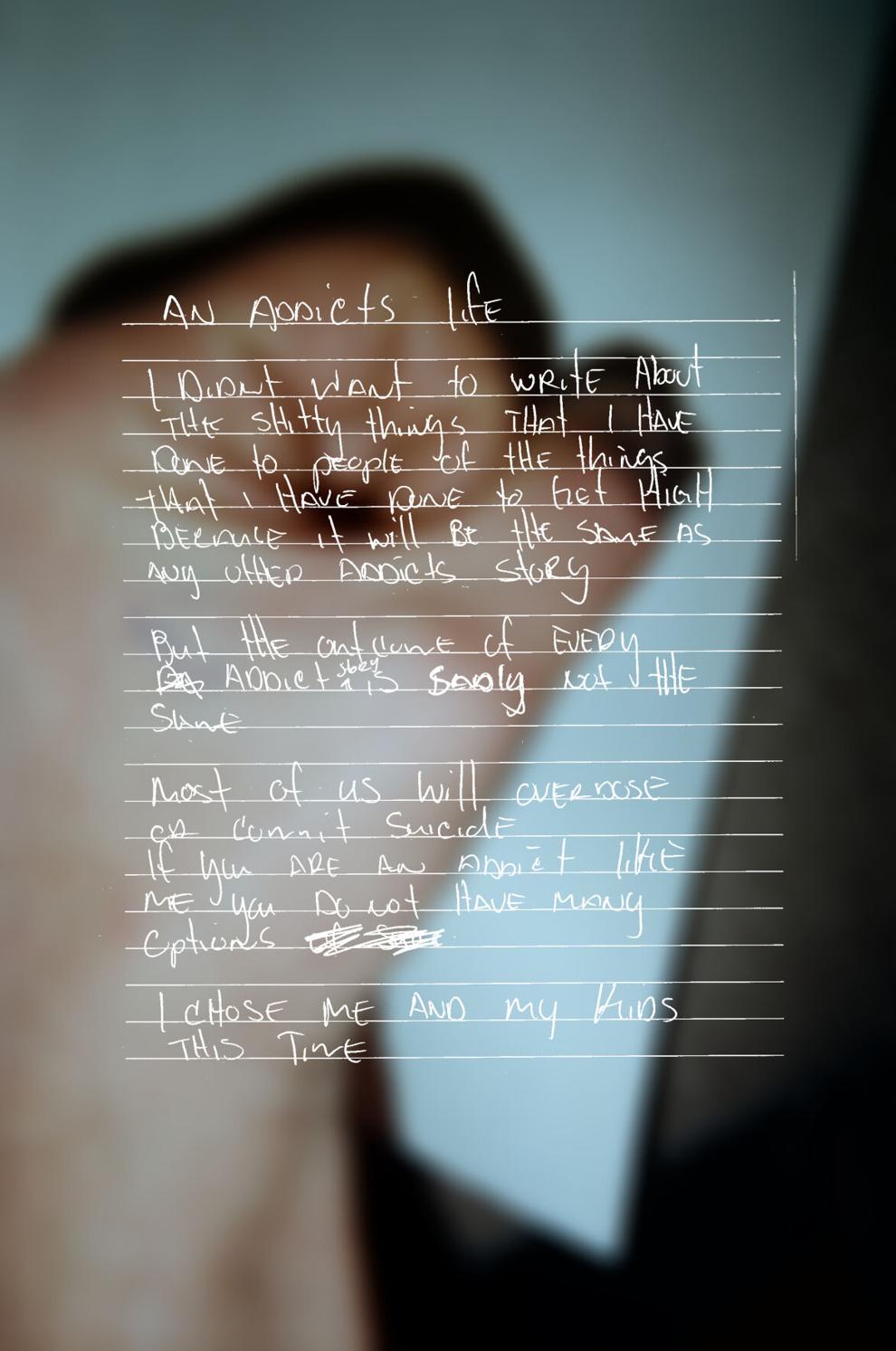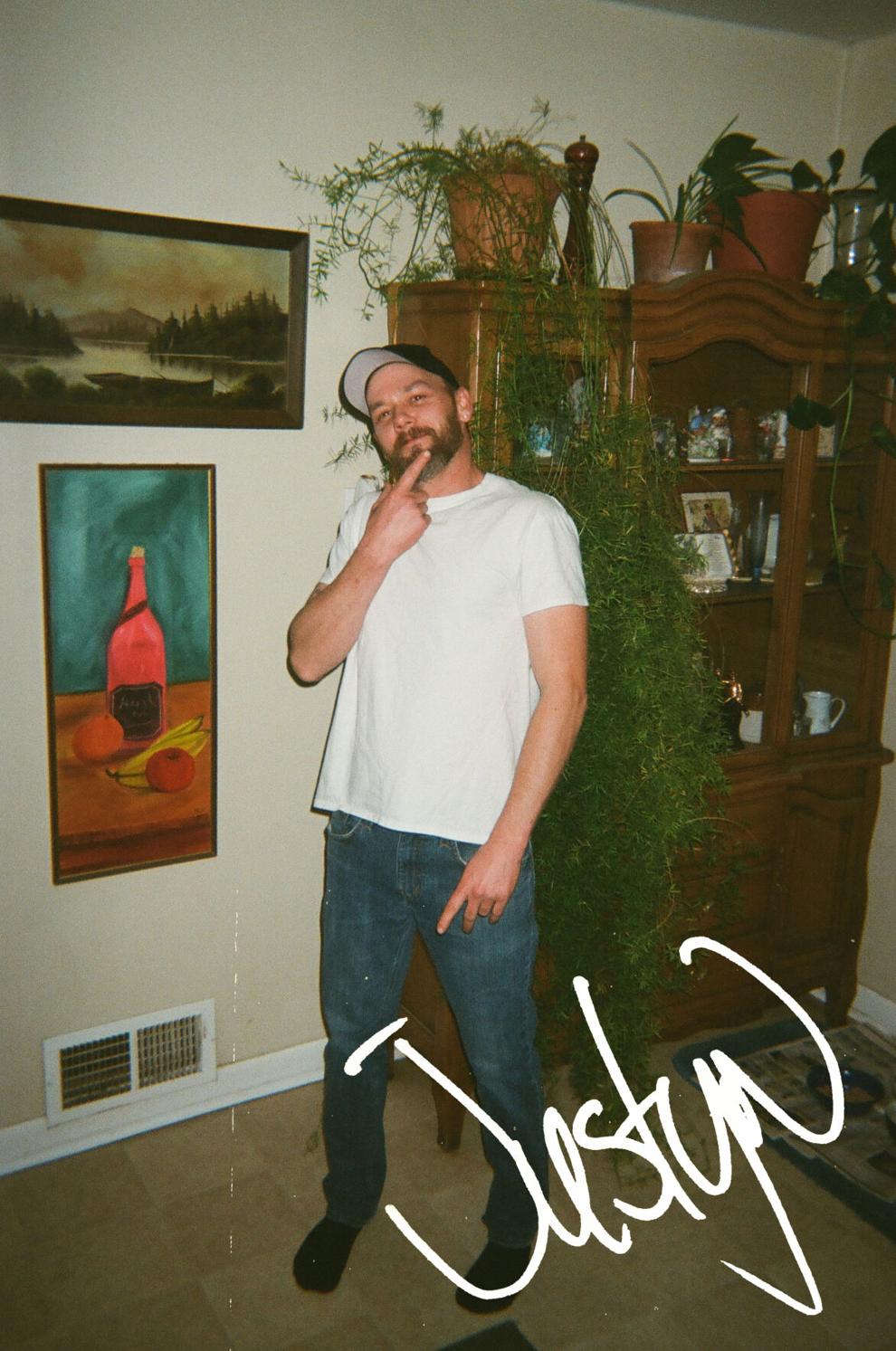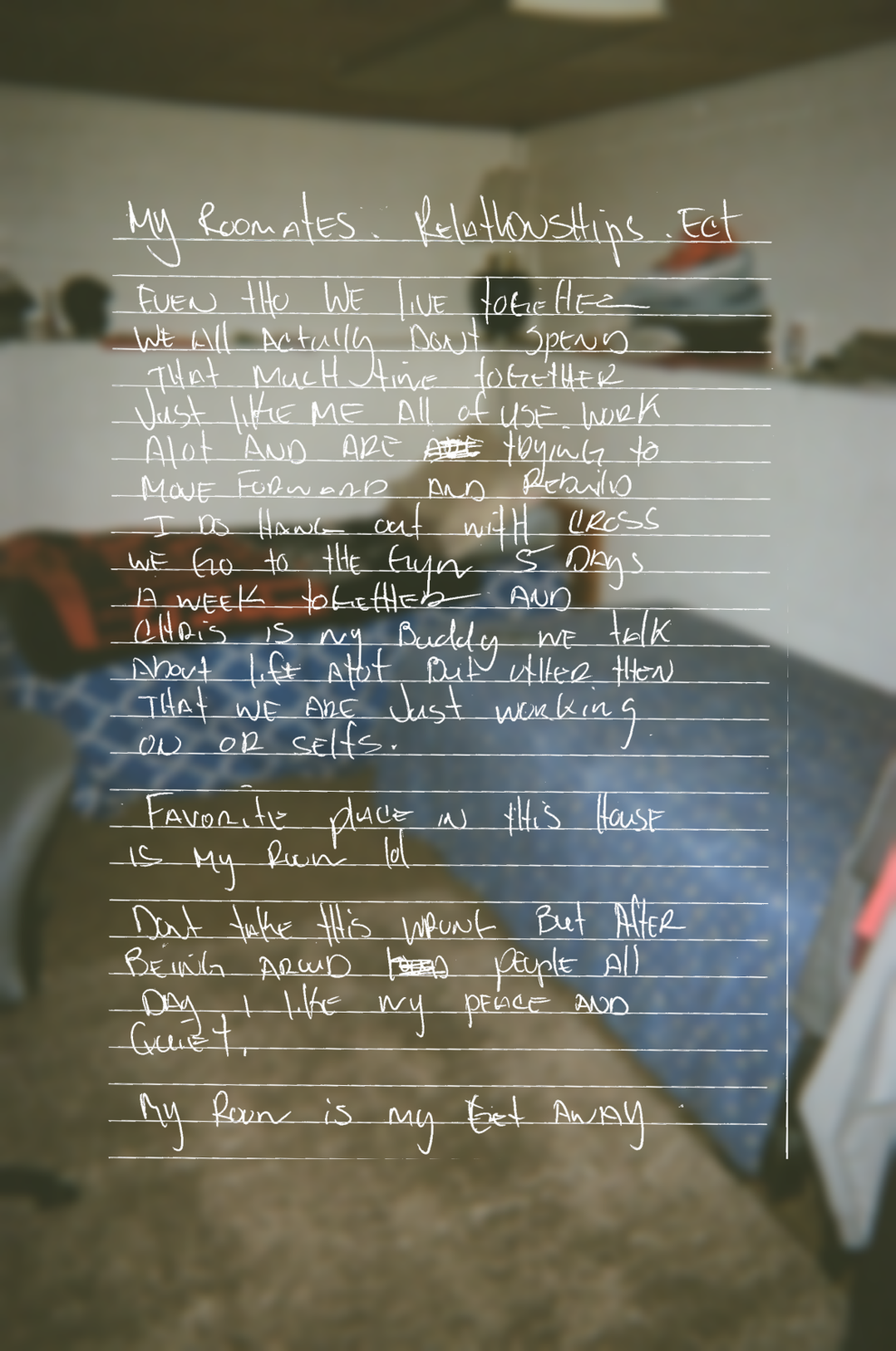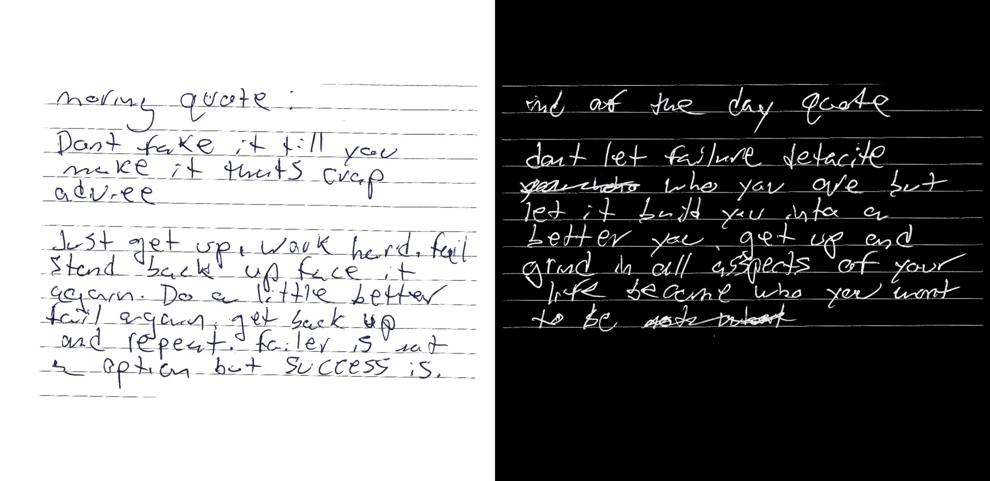 "My dream is to become a man I can be proud of and one that is always there to help others."