Tomahawk, Wisconsin (WJFW) – Many schools have FCCLA chapters, empowering students to address issues in their communities. The Tomahawk Chapter completed two of her projects today, a project to help dogs and a project to help young families.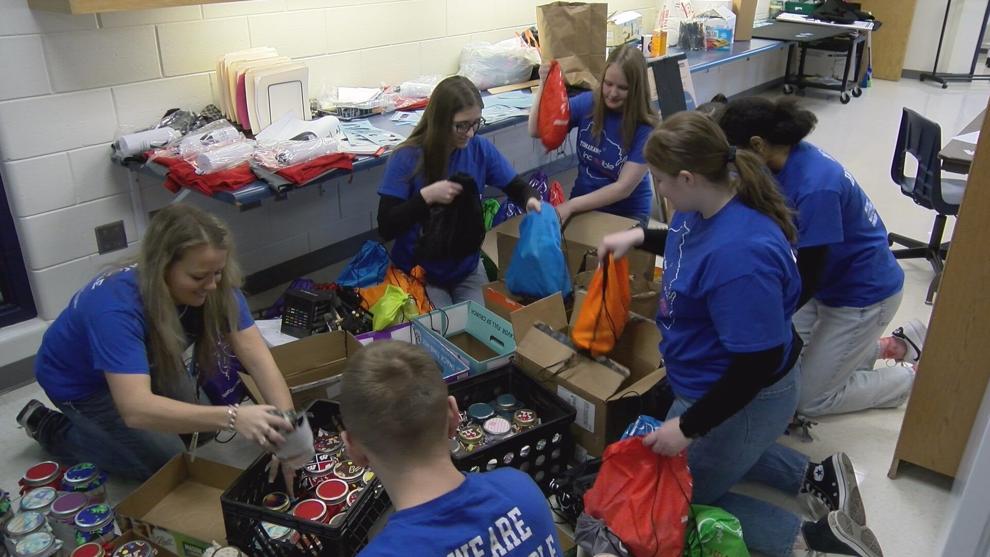 The chapter recently provided care packages to two organizations in Wausau.
"These students are amazing. They are driven by great projects. rice field.
She says six students found a project that resonated with them.
"This year, we had students who really wanted to make a difference because they had family members who had been in the NICU before.
"We just wanted to help the NICU and help parents because the hardships parents go through in having a child go through it," said Ayla Lewison, a student on the project.
Their delivery destinations include the Marathon County Humane Society and Aspirus Birth Center.
"I think a lot of times animals and even the NICU have been very overlooked in a way, so I hope people really think about that.
These students have busy lives, but the results they see motivate them to continue participating.
"Yes, it has been very stressful and a lot of work has been put into these projects, but it is 100% worth it…Even if there is only one animal we are helping, Even one child," said Hoff.
But Ewart says the students had a much bigger impact than that.
"The little things we did this year are no small things. It helps us learn what we can do, grow, or make a difference to the people we're giving to," said Ewart.
Submit story ideas to mweaver@wjfw.com