"Essential Healthcare" has emerged as the hottest topic in the Korean medical community in 2022, replacing Covid-19. But this year's controversy didn't stop there. A change of government occurred in the presidential election in March, and major changes were expected in health and medical policies. Old controversies involving "new medical school" permits were repeated. The Korea Biomedical Review has compiled them into the top 5 health and medical news. — Ed.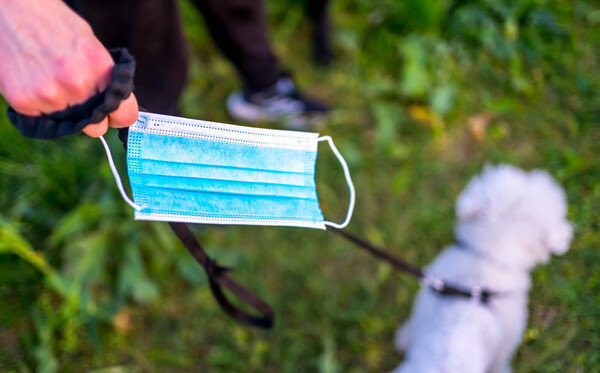 It's been three years since South Koreans suffered from the Covid-19 pandemic since the first case was confirmed on January 20, 2020.
The infectious disease alert level is still at a serious stage, and the number of new virus infections per day is still in the tens of thousands amid the resurgence of the winter epidemic.
However, Koreans' view of the pandemic has changed.
The change began when Yun Suk-yeol of the People's Power Party was inaugurated as president in the general election on March 9. President Yoon, who had criticized the Moon Jae-in administration's quarantine policy, embarked on a policy change as soon as he was elected.
The biggest change felt by the public was the complete lifting of the social distancing system, which was a feature of the Moon Jae-in administration's epidemic prevention policy, on April 18. Yoon's quarantine with no social distancing policy has never changed.
Instead, the new government focused on reducing severe cases, shortening vaccination intervals and increasing treatment prescriptions. migrated. The government then started operating a "one-stop" Covid-19 center. It provides all related services, from testing people with symptoms to prescribing medicines and other treatments for Covid-19.
Health officials have also started discussing lifting indoor mask requirements. It ignited a debate on the issue, and served as the final gateway to an era of symbiosis with South Korea.
Despite concerns, the Central Disaster and Safety Countermeasures Headquarters announced plans to adjust indoor mask mandates last Friday.
Headquarters divided the adjustment into two phases. In the first phase, the government will encourage, not mandate, wearing masks indoors. However, to protect high-risk groups, we will maintain mandates at medical facilities, pharmacies, some social services and public transport for the time being.
In a second phase, the government will lift the mandate in the remaining areas where people had to wear masks, recommending that they wear them only when necessary and in specific situations.
However, if the emergence of new variants or changing trends abroad causes a resurgence of Covid-19 patients and puts a huge strain on the healthcare system, health officials will 're-mandate' mask-wearing.