Track 3 was started in 1972 by a doctor at a local ski area and has grown to offer adaptive snow sports in various parts of Ontario.
A local charity is celebrating 50 years of helping children and young people with disabilities discover confidence and physical potential through the freedom of snow sports.
The Ontario Track 3 Adaptive Sports Association is a non-profit charity that provides ski and snowboard instruction, care and equipment for children with cognitive and physical disabilities.
The purpose of this organization is to enable children to discover their abilities through the fun of snow sports.
"Everyone should have the opportunity to enjoy winter snow sports," said Track3 President Paul Rogers. "Don't leave your children behind."
Founded in 1972 as the Ontario Track3 Ski Association for the Disabled, the idea came to a group of doctors in Toronto during a ski trip in Colorado. They saw a downhill skiing program for amputees and were inspired by the concept.
Once they got home, they decided to assemble a team of local volunteers and implement a similar program along the cliffs of Georgian Peaks and Osler Ski Club.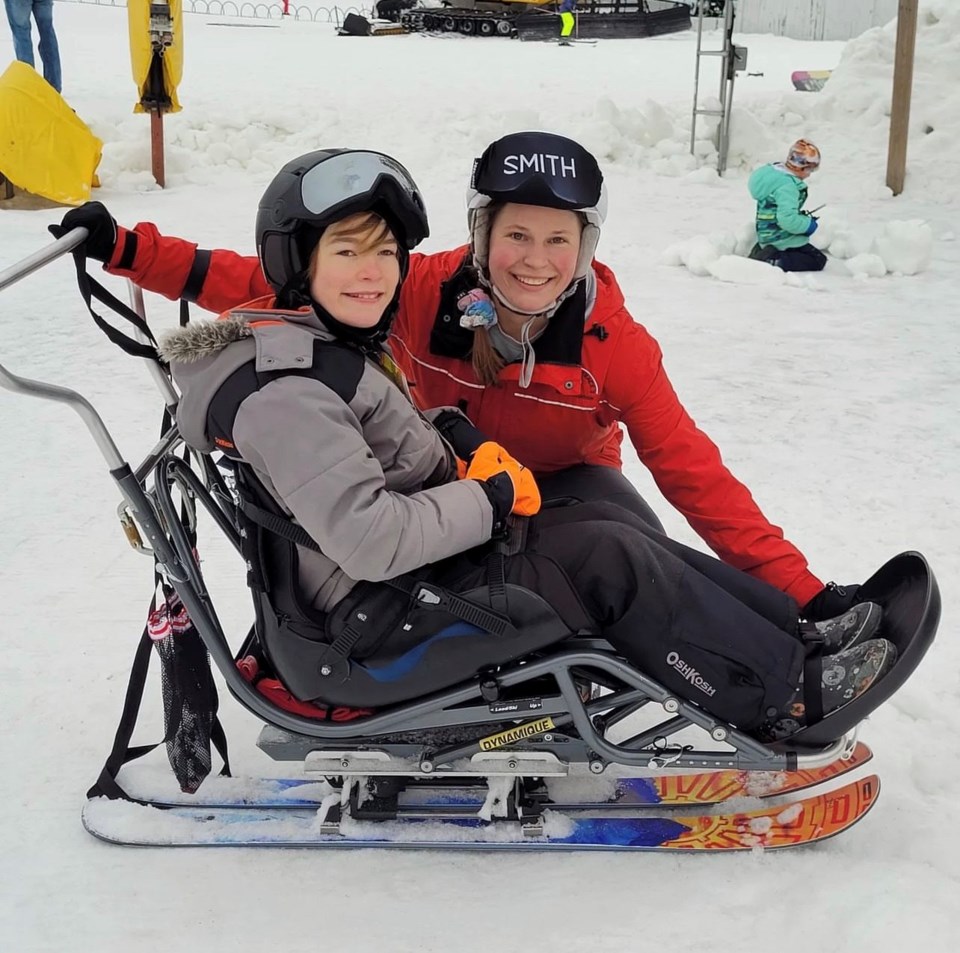 "That's the power of inspirational ideas," Rogers said. "Take it back and contribute to the community"
The term "Track3" comes from the impression left on the snow by a single-leg skier and two hand-held outriggers. After 50 years of programming, the association has grown and changed significantly. As such, it has officially changed its name to reflect the continuation of its mission to provide quality, comprehensive adaptive sports programs for children and youth throughout Ontario.
Track3 has expanded its program to include adaptive snowboarding and now operates at various ski areas across the state, including Milton, Huntsville, North York and Collingwood.
Its largest cohort operates outside the Craigleith Ski Club and offers a one-day program every Saturday and Sunday during the winter months.
"Local stories are important to us," Rogers said. "It's hard to see someone doing sit-skiing and not be inspired by it."
In addition, most of the association's volunteers are also in the area. Track3 is a volunteer-run group and is always looking for people to help.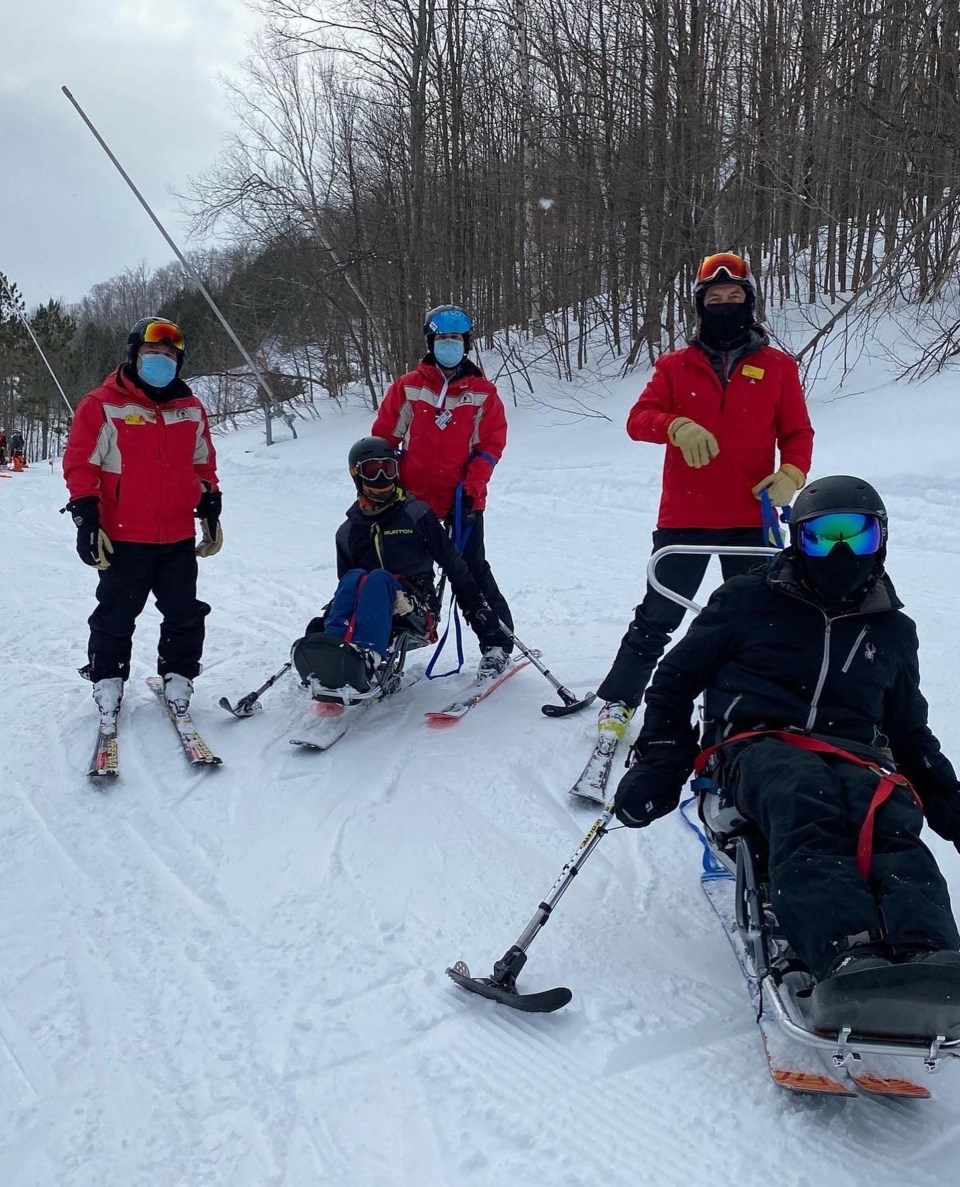 "The more volunteers we can get, the more people we can get to the hill," he said. "The best call we can make is to call parents and tell them where their children are."
Rogers has been involved with the association for over 20 years and has served as president for the last four years. After his wife's injury, he had to be the first to join and sit skier and was quickly 'sucked in' by the quality of the community and the kids he worked with.
"These things always come down to people," he said.
With sit skis priced between $3,000 and $12,000, and the (literally) steep learning curve associated with downhill adaptive skiing, the barriers to entry in the sport are high, so funding also plays a role.
Rogers said the organization would not be able to keep up with the number of interested students without funding support. Track3 hosts many annual events throughout the season.
The annual Friends and Family Snow Day is held on February 10th at the Craigleith Ski Club. Tickets are on sale now and include his day of events and activities, raffle prizes, live and silent auctions, and lift his tickets to one of the area's private ski clubs.
After having to cancel the event for the past two years due to COVID-19 closures, the association is excited to reopen it this year.
"With future fundraising events like Friends and Family Snow Days, more children can benefit from our programs each season," said Rogers.