Women in Need (WIN), a non-governmental organization, assisted 31 women and girls with disabilities (WGD) from Mfanciman Municipal Council, West Gomoa, Ajumako/Enyang/Esiam District, Central Region, with training in financial literacy skills. The we.
Of the total, 7 women and girls with disabilities received start-up funding under projects promoting equal rights and opportunities for girls with disabilities.
Startups were provided for women and girls with disabilities (WGD) to start their own businesses. Also, training in financial literacy skills will help them better manage the business support given to them.
Susie Ark, Executive Director of WIN, encourages women entrepreneurs to capitalize on the support they receive.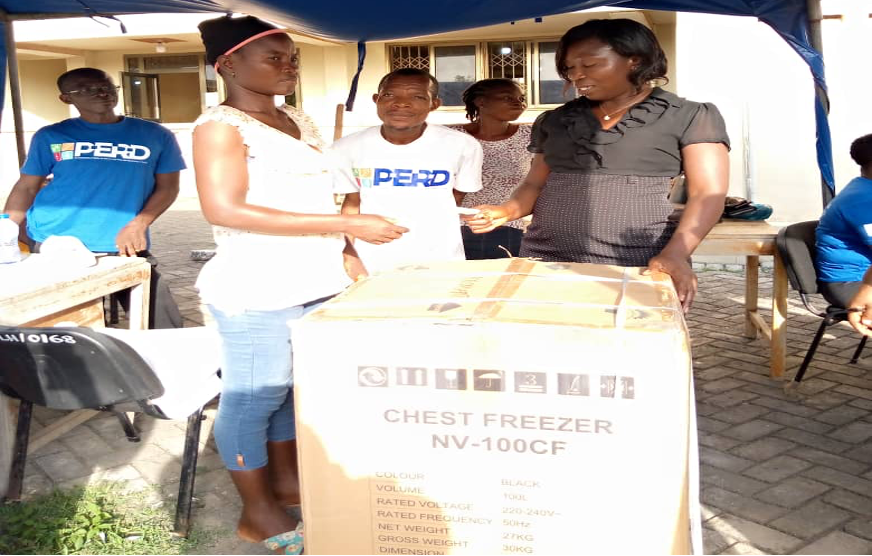 she said: We are committed to seeking out other sources of funding to help women take advantage of the support you currently receive. We welcome reaching out to more women, especially WGD, with such support. "
Savings, budgeting, grooming, investing, customer service, planning, bookkeeping, and inventory are among the topics covered in the training presentations.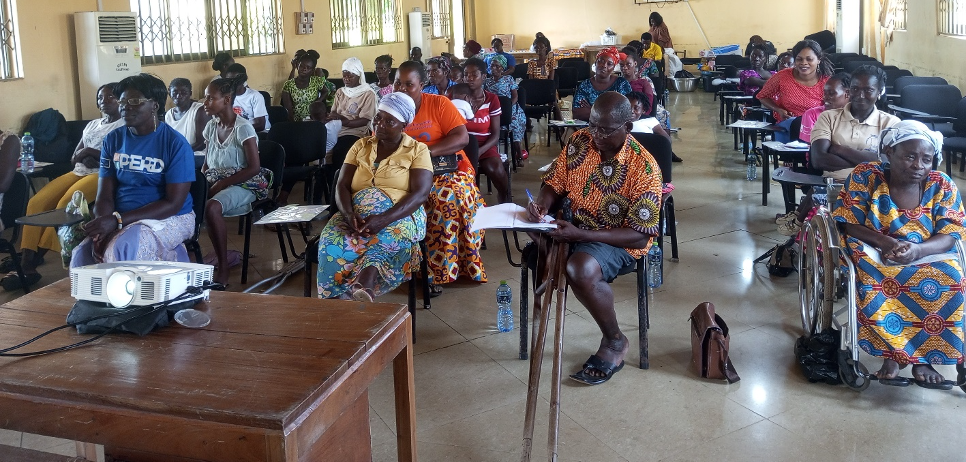 Isabella Esantsi, a training resource, explained the importance of saving while your business exists.
More importantly, she explained, it's important to save with the right financial institution.
She added that saving with individuals or unknown institutions or businesses could be risky as such people could take the money away.
Christiana Boateng, head of the Ghana Enterprises Authority in Mfantsiman Municipality, advised women to do thorough research on financial institutions before depositing money.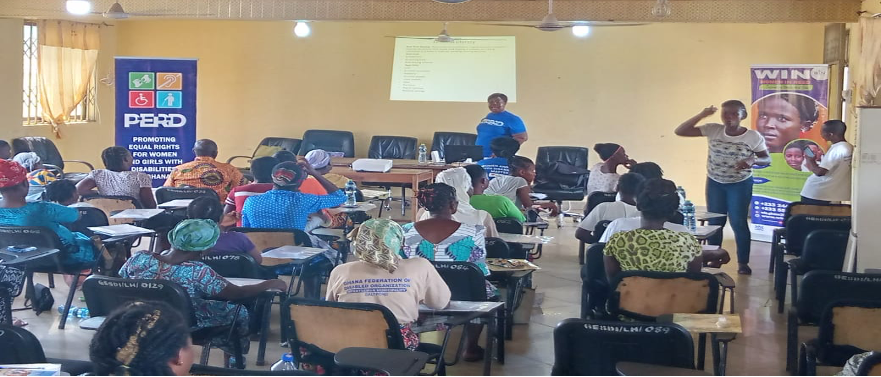 She explained that customer service is an important part of any business and how a person treats a customer affects a person's sales.
On grooming: "Grooming is important. People who provide excellent customer care services attract more customers than those who don't."
According to her, a decent seller or service provider will attract more customers.
Following the training presentations, four previously trained in financial literacy and life skills shared their experiences and showcased their products.
"I was unemployed and relaxing at home until one day I got a call that an NGO was organizing soap and bread making training for women and girls with disabilities," she said. Veronica Tette, Salt Pond, Mfanciman City Council, said.
"I attended a training, was trained in financial literacy, and was given a startup to make bleach. I plan to make one. I now have my own business and also train other women who are interested in learning."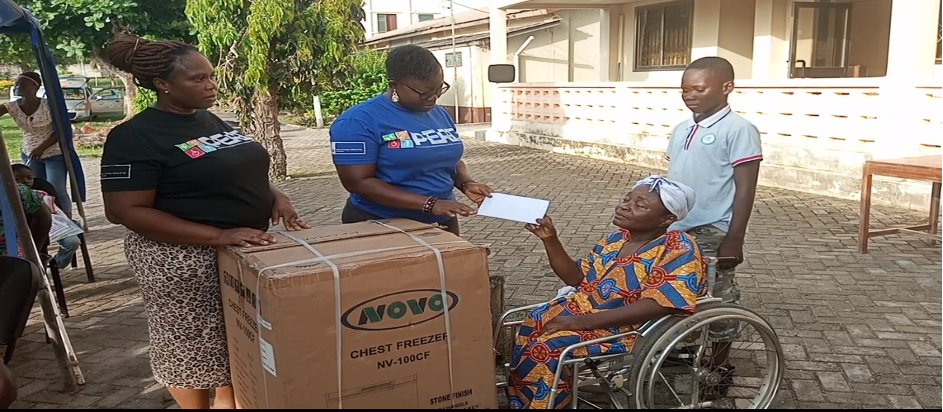 After training, seven of the women and girls with disabilities were referred to start-up companies at their request. They made a living selling freezers, water and drinks. The women who received assistance were unemployed and had no means of earning an income.
At the end of the training, WIN program director Madam Abigail Adque asked the women to take charge of their lives and businesses in order to support their families. She encouraged them to use the knowledge they gained from her training to make an impact in their lives and communities.
The Promotion of Equal Rights for Women and Girls with Disabilities (PERD) project is funded by the Dutch Embassy in Ghana and implemented by three women-led organizations in northern, southern and central Ghana. I'm here. The goal of this project is to promote WGD's basic human rights, in particular employment rights and protection from sexual violence (SGBV) in Ghana. WIN – Women in Need are active in Mfanciman City Council, West Gomoa, Ajumako/Enyang/Esiam District, Central Zone.
Disclaimer: The views, comments, opinions, contributions and statements made by readers and contributors on this platform do not necessarily represent the views or policies of Multimedia Group Limited.